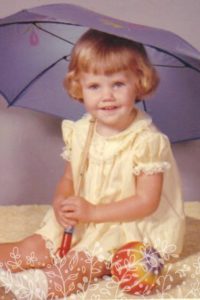 Anne has an appreciation and understanding of the big picture communication process that makes her an asset to our team and our clients. Her rich background in leadership and working with non-profit organizations gives her a unique perspective to help our mission. With over 30 years of strategic communication experience, Anne possesses unparalleled skill and expertise.
A long-time high achiever, Anne graduated summa cum laude from William Woods University with a BS in Business Management. In a past position, Anne played a lead role in the passage of partial-birth abortion legislation. She also authored a grant that helped revolutionize dental care for the poor in Central Missouri.
Anne is a passionate member of the pro-life movement and a valuable member of our team.