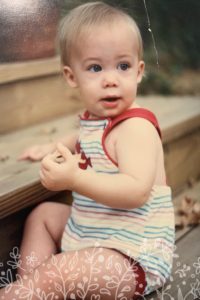 Joe is an energetic and gregarious development executive who has a talent for connecting with people. He derives pleasure from helping organizations expand their reach and impact through the power of story. Joe also collaborates well with team members, communicating a big-picture vision to create significant change.
To hone his marketing skills, Joe has previously worked as a vice president of business development for a number of reputable organizations. He also spent time as a personal training manager, which allowed him to strengthen his ability to motivate others.
In his free time, Joe loves to play music and create an assortment of foods. You can also find him at a farmer's market or watching the latest release on Netflix.
Joe's enthusiasm for helping others and his contagious kindness make him a valuable addition to the Choose Life Marketing team.