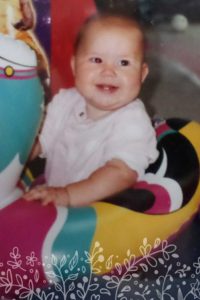 With her appreciation and understanding of the marketing process, Kaley is the perfect bridge between our clients and our production team. Her diverse background in both customer service and working with non-profit agencies gives her a unique perspective. As a Choose Life Marketing Account Executive, she understands business development from the organizational, as well as the public view. Client satisfaction is always her main goal and she has an uncanny knack for relating to each client on an individual level. 
Kaley previously served as the Field Development Director at Missouri Right to Life. Her political communication studies at the University of Missouri came in handy when she was involved with the lobbying, passage, and signing of Senate Bill 5 in the state of Missouri, requiring abortion providers to meet specific standards. 
In addition, this California native and her husband are avid duck hunters. Her excitement and enthusiasm are infectious as she shares stories about eating rattlesnake or taking on a herd of groundhogs while she and her husband happily raise their young son. We are excited to have her on our team!