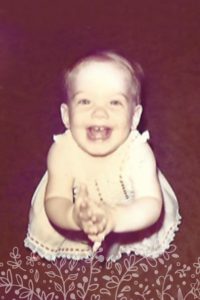 Our Client Services Team is brimming with professional talent, and Shera supports them all. As an Administrative Assistant, she understands the importance of excellent service both internally and externally. Through planning, organization, and performance, she's keeps the Client Services team of Choose Life Marketing humming. 
Having worked for several years in education, Shera has experience in admissions, registration, and academic advising. Her various administrative fields have included medical education, as well as higher education.She has also worked with non-profit organizations, collaborating in their fundraising efforts.
Whether biking, hiking, or kayaking, Shera is on the go. Always out to find a good bargain, she also enjoys thrift shopping. Shera is a rabbit lover too and has had pet rabbits most of her life. Currently, she is raising Big the miniature bunny. We appreciate her stamina, and thankful she is on the team!