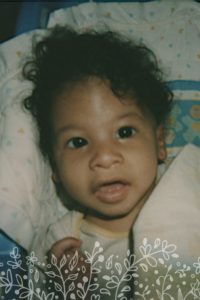 Two words: "Nintendo Polish." As a skilled Filmmaker and Video Editor, Strider creates unique and incredibly polished films for our Choose Life Marketing clients. He thrives on telling compelling stories through film and he especially enjoys a project that lets him design and create phenomenal visual effects.
Strider has had an ever-growing film career. While at Full Sail University, the Dean praised him and his business partner for an exceptional film project. As a self-employed filmmaker, he created local business ads. Strider was employed as an AV Technician and Assistant Manager for a large, independent production company. Plus, he had the privilege of collaborating and developing films for The Piano Guys. Now, you get the benefits of Strider's creativity, joy, and film know-how.
Extremely sociable, Strider enjoys going to coffee shops, learning Japanese, studying the Bible and politics, hiking, practicing music for his Ukulele, Guitar, and Mandolin, plus gaming. He is the whipped cream and cherry on top of our already phenomenal marketing team!