It's been a summer, hasn't it? While some of us thought the "Summer of Rage" was trickling down, Big Tech has recently shown signs of appeasing loud abortion voices.
Google has drawn a clear line in the sand.
In the last week, Google announced policy changes. They will now only show abortion providers on Google My Business (GMB) by default in local search queries. This is not a surprise to me that Google is showing support for abortion clinics over pregnancy resource centers. We have been strategizing workarounds in response as we anticipated this type of change coming.
"Adversity" is certainly not a new word for pregnancy centers. But we must remember: if our God is for us, who can be against us? We must continue to power forward with refined strategies.
When a woman searches in her moment of need, she's now more likely to see a local abortion clinic appear at the top of her search results page or in the Google My Business display. These local search terms might include "abortion clinic near me" or "abortion pill."
What does this mean for you?
What You Need to Know About Google's Policy Change
1. Organic Search Engine Optimization Is More Important Than Ever Before.
We must switch our attention to website optimization and blogging, with less emphasis on GMB. Centers can still rank high on organic search pages through SEO best practices.
2. We Must Continue Paid Search, But Collaboration Is Key.
Pregnancy centers can continue to use paid search as an effective way to reach abortion-minded women, but the cost-per-click will likely increase due to demand. Plan for this in your budget for the new year. Also, we recommend collaborating with other local centers that are running their own paid search campaigns to prevent you from inadvertently bidding the prices up for each other. If you want to know how to collaborate and not compete with other centers utilizing paid search, ask us about the David Concept.
In addition, ad budgets vary from center to center. If your budget is smaller, make sure a center with a larger budget is familiar with your services and hours so they can confidently refer women who live closer to your office.
3. To Hedge Against Uncertainty, We Must Prioritize Using Multiple Platforms.
The reality of this situation is we don't know if Google is finished yet. They could decide to further regulate paid search and organic search to be even more abortion-friendly. Because of this uncertainty, we must continue advertising and investing in additional platforms for reaching abortion-minded women.
The bottom line is you need to make sure you have a diverse marketing strategy and not put all of your marketing budget into one tactic.
4. Google Is Still a Necessary Advertising Platform.
While many of us would love to unplug from Google, we simply can't. That is where your target audience lives. As long as they accept our advertising dollars and haven't made us invisible, we need to keep utilizing their top search platform.
If you are only using Google My Business without a comprehensive SEO strategy, we recommend switching to virtual geofencing for local advertising. Virtual geofencing puts a digital fence around a website, serving your ads to the people who visited the site you geofenced.
If you're concerned about your current marketing strategy, and would like to adjust, or if you have questions on how to create a diverse marketing plan for your pregnancy center, please reach out to us. We will make sure your strategy is optimized for the recent Google changes and has a strong foundation for the future.
We're committed to supporting centers no matter what Big Tech throws our way. It is an honor to partner with you to reach her. Thank you for facing the challenges head-on as you faithfully serve abortion-minded women.

Nelly Roach
President, Choose Life Marketing
Latest News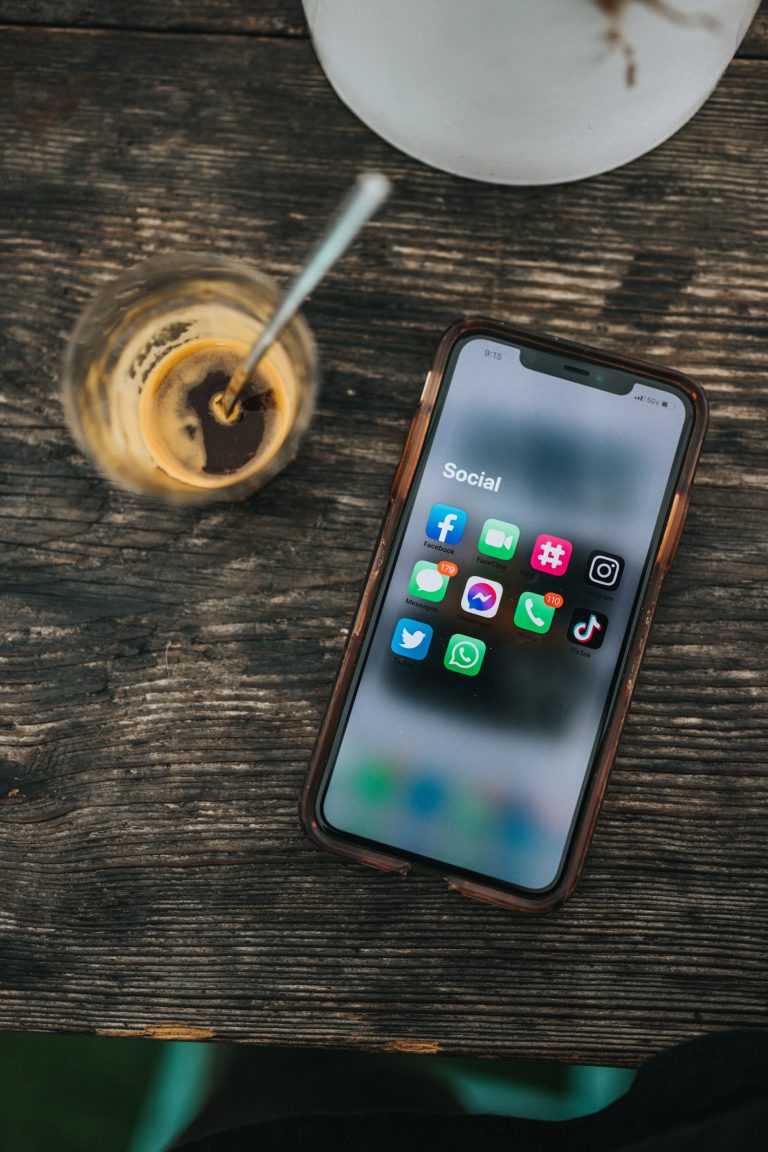 Grow your pregnancy resource center's reach beyond the basics by using popular platforms like...
Fundraising events are the fuel that boosts your pregnancy center upward. Not only do...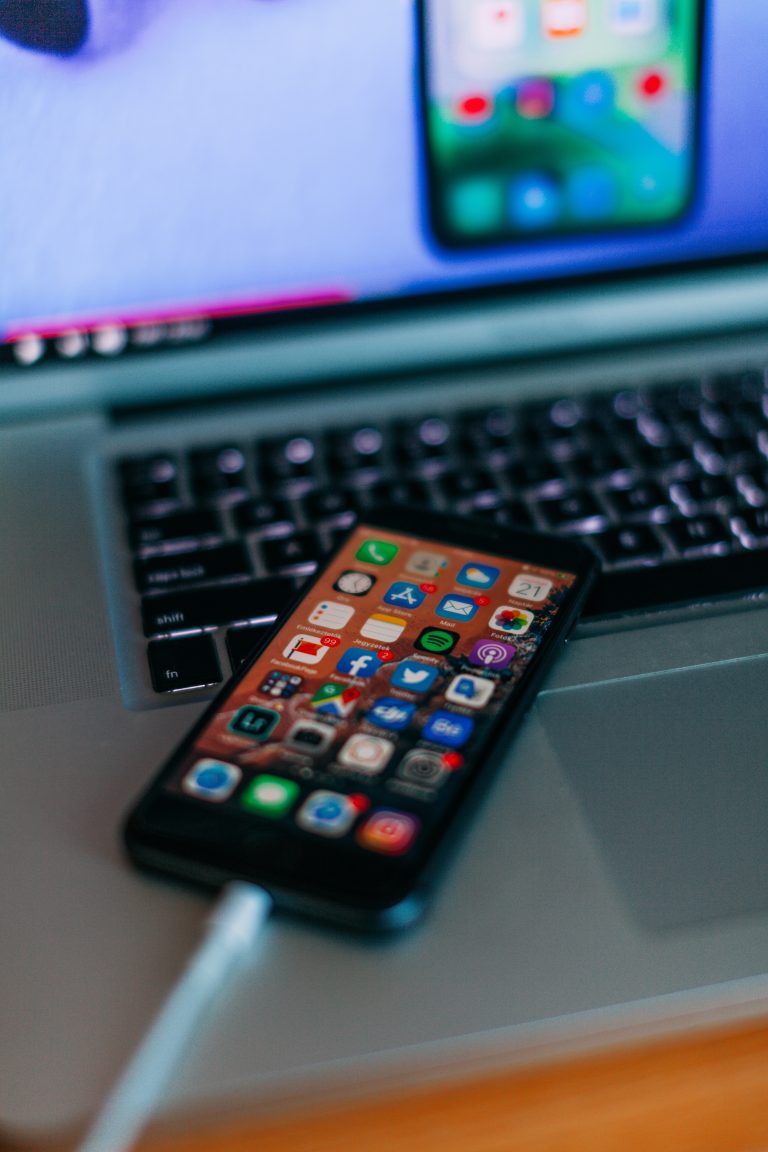 Do you ever feel like the best-kept secret? Do you wish more women would...