We Want to Hear From You!
We're here to help your pregnancy center or pro-life organization reach more people, and ultimately, save more lives from abortion.
Please use the contact form below to get in touch with Choose Life Marketing, or give us a call at 573-445-9295 so we can discuss how we can best serve you in order to further this mission.
Latest News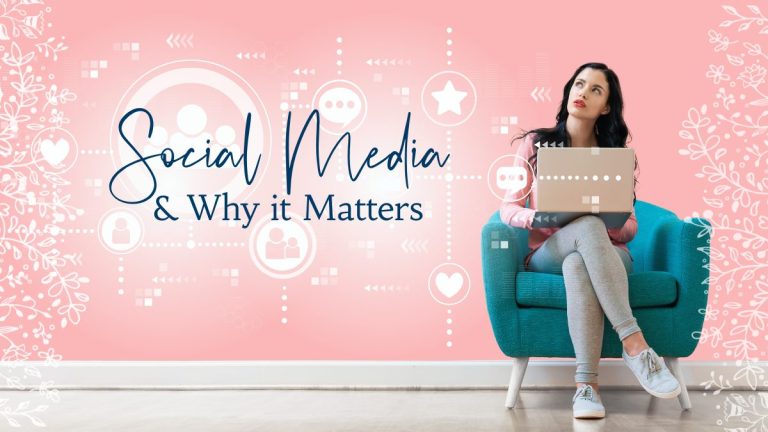 Social media matters when it comes to improving your online visibility, community awareness, and...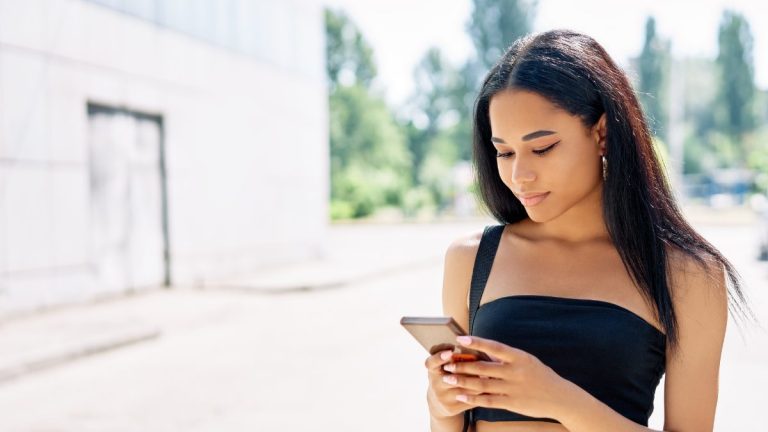 At some point, we all ask this question about our marketing: Is it working? ...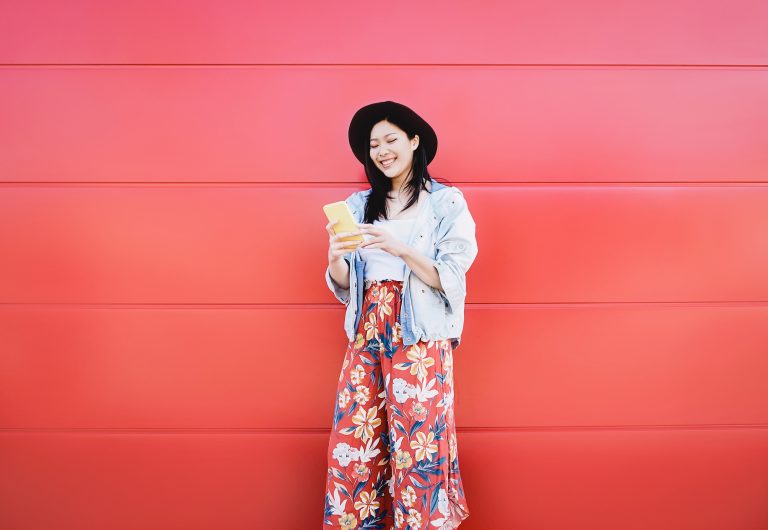 Getting to know Gen Z just got easier with this pregnancy center's guide to...