Serving the Pro-Life Mission
Choose Life Marketing is a full-service marketing agency that specializes in digital marketing and advertising services for pregnancy centers and pro-life organizations worldwide.
Pregnancy Centers
Choose Life Marketing is committed to helping pregnancy centers reach women facing unplanned pregnancies, with a goal of saving more lives from abortion. We work hand-in-hand with pregnancy centers to develop and execute marketing strategies that are cost-effective and help bring more abortion-minded women through their doors.
In addition to marketing services, we offer free marketing materials, as well as downloads and guidance through weekly emails and monthly webinars. To receive these in your inbox, sign up for our email list below.
LEARN MORE
Pro-Life Organizations
We understand the digital landscape and how to create cost-effective marketing solutions for pro-life organizations. Our talented team will help refine your strategy, improve your messaging and expand your reach. Whether you need a website redesign, marketing consultation or a social media presence, we will work with you to create an effective marketing plan that will help you reach your organizational goals.
LEARN MORE
Adoption Agencies
Because our mission is to help connect the women and families you serve with the resources, network, and support agencies like yours provide, we're the perfect partner to help you reach your marketing goals. Our end game is the same, and it would an honor to link arms to reach and serve more people together.
Christian Led Businesses
We love elevating the work of Christian companies and would love the opportunity to help accelerate your growth and create the impact you're chasing with your business. Reach out today.
Areas We Serve
Choose Life Marketing has had the privilege of serving dozens of states nationwide, as well as several countries across the globe, with strategic plans and solutions for reaching target audiences of pregnancy centers and other pro-life organizations. Explore the full map of areas we have served and continue to serve.
EXPLORE THE MAP
Ready to reach more of your target audience with a message of truth and hope? Contact us for a free quote.
Latest News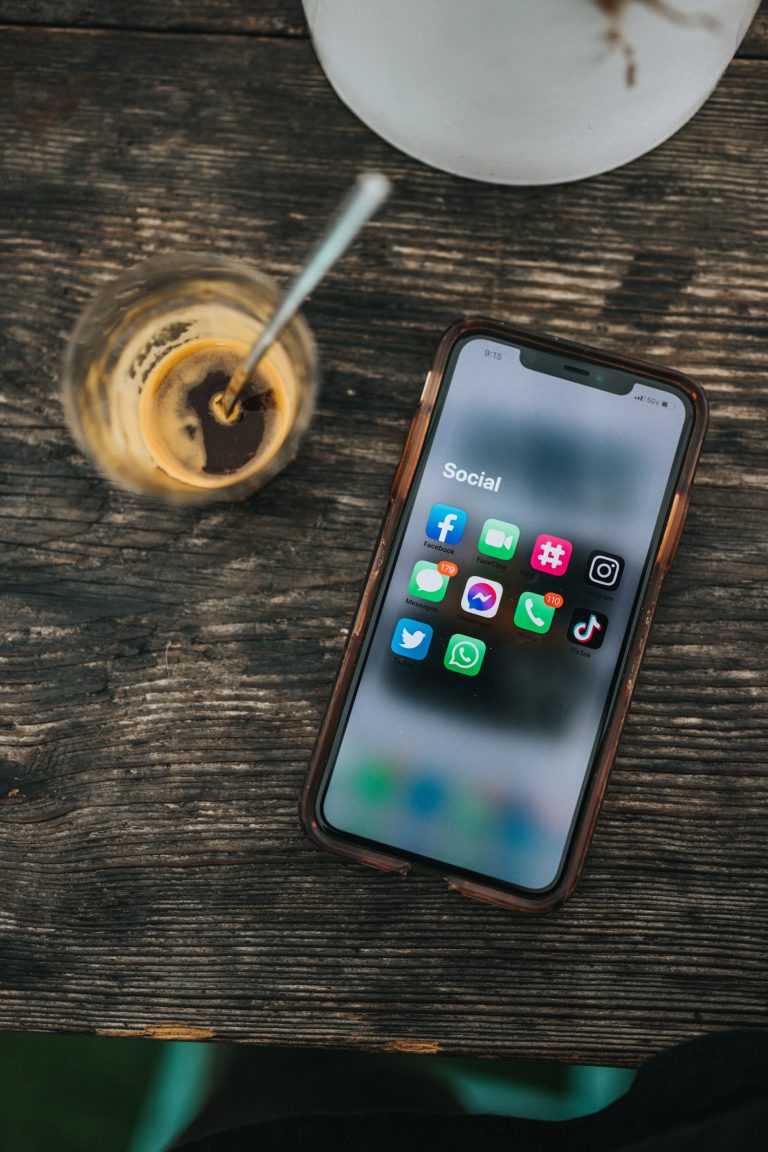 Grow your pregnancy resource center's reach beyond the basics by using popular platforms like...
Fundraising events are the fuel that boosts your pregnancy center upward. Not only do...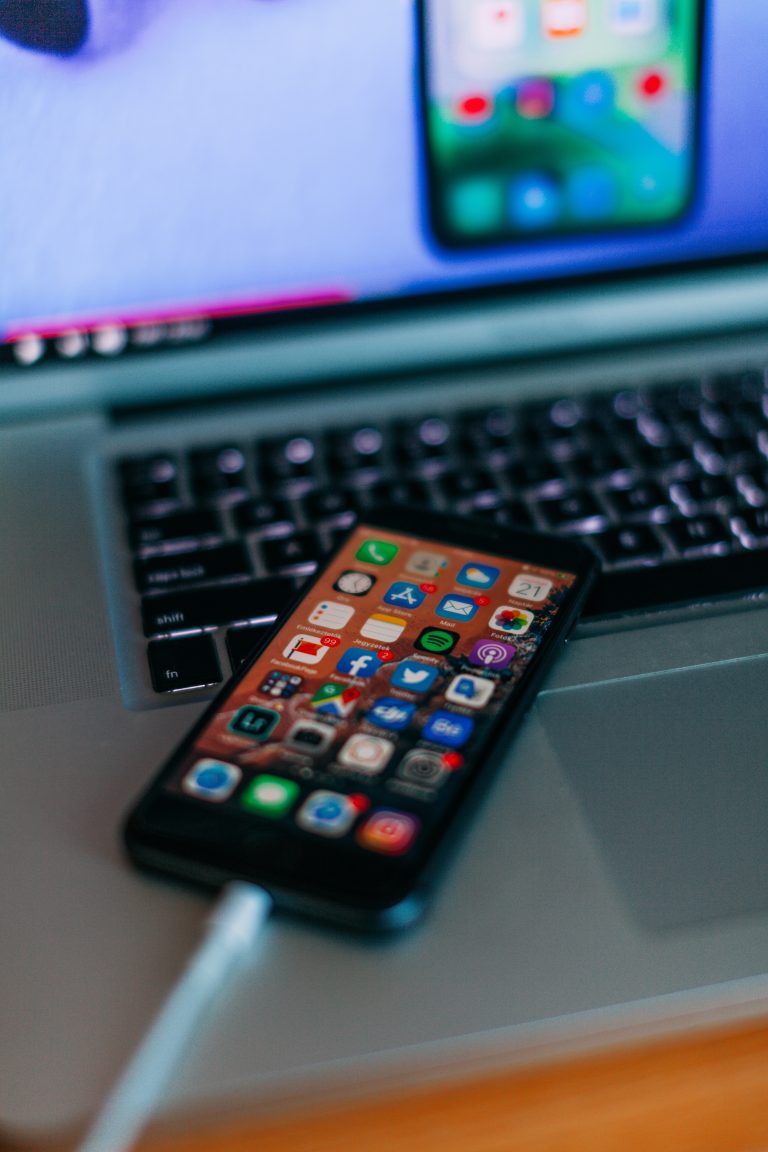 Do you ever feel like the best-kept secret? Do you wish more women would...