Serving Pregnancy Centers and Pro-Life Organizations Worldwide
Choose Life Marketing currently provides data-driven digital marketing strategies to pregnancy centers in 50 states plus Taiwan, Australia, Ireland and Canada in order to reach more abortion-minded women and ultimately save more lives from abortion.
While each center shares a common goal of reaching women facing unplanned pregnancies in their community, we know that each center is unique. A center located in Boston is not going to serve the same clientele as a center in Oahu. Our digital strategists take the time to get to know not only your center, but also your city, your state, and the women who walk through your doors each day. For pro-life organizations, we take the time to understand your business, your goals, and the target audience you serve or want to serve before recommending strategies. With the information we learn, we can build a marketing strategy that is unique and highly targeted to reach the right demographic.
This means a better chance to connect with women who need your help, or the individuals that make up your target audience. Below, you will find a map that depicts the vast reach of Choose Life Marketing's services. Our goal is to help centers and pro-life organizations in all 50 states and beyond elevate their marketing efforts to reach more of their target audiences.
Where We Serve
We serve clients in all 50 United States, Canada, Ireland, Taiwan, and Australia. To date, we have provided services for over 600 clients and counting.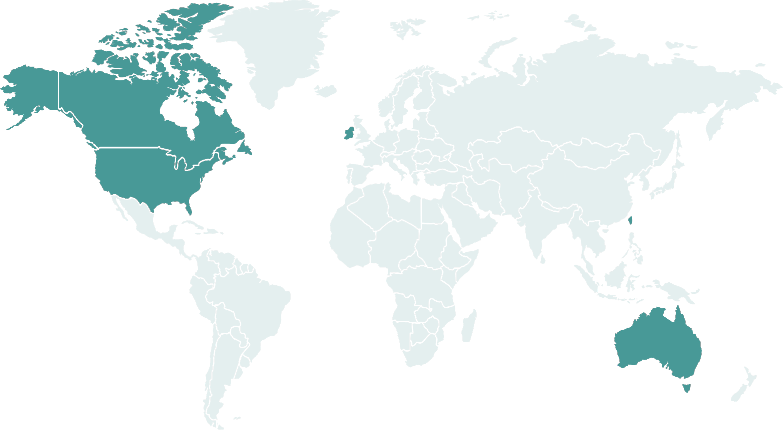 Latest News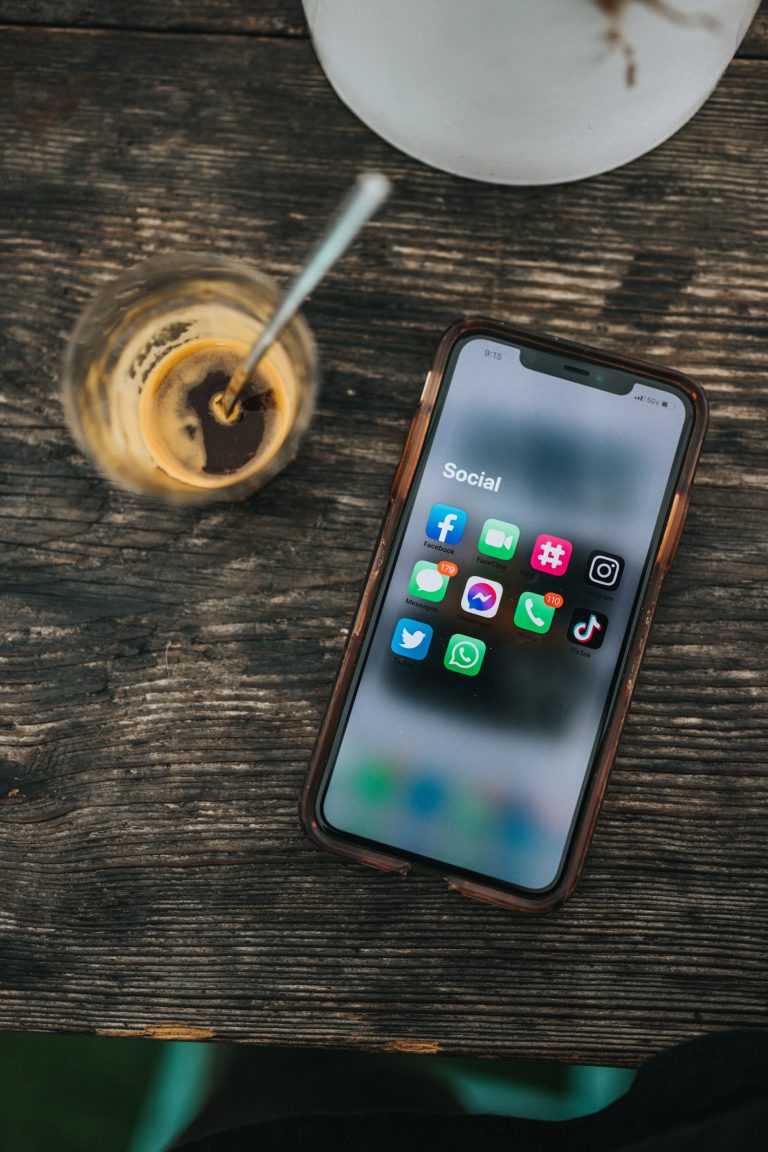 Grow your pregnancy resource center's reach beyond the basics by using popular platforms like...
Fundraising events are the fuel that boosts your pregnancy center upward. Not only do...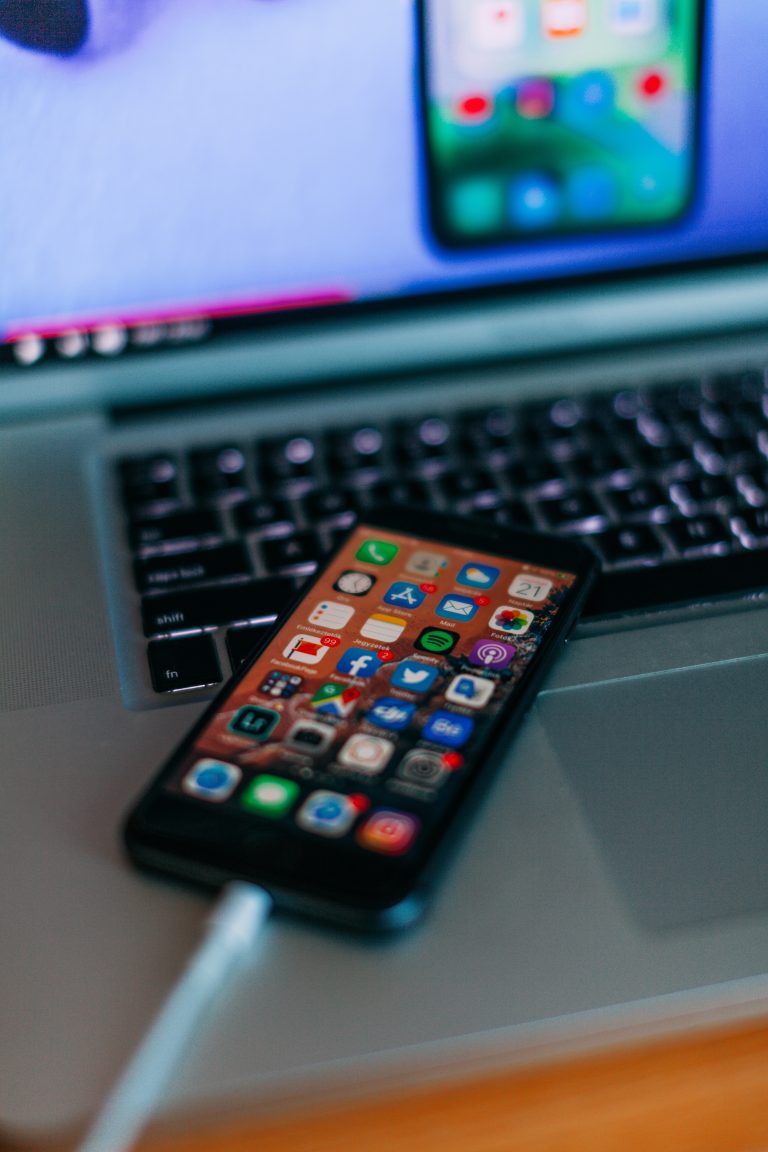 Do you ever feel like the best-kept secret? Do you wish more women would...