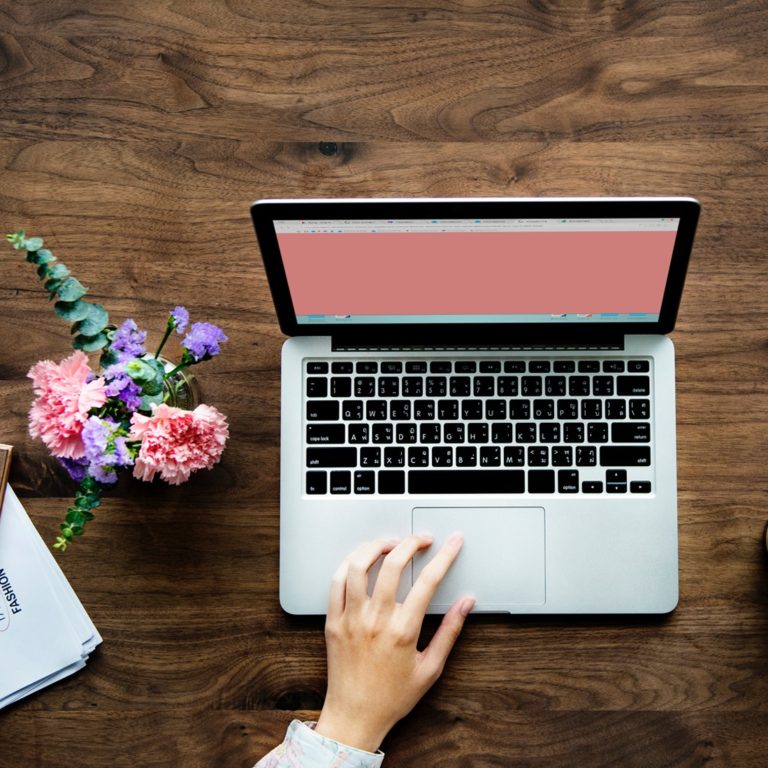 Web Design
We offer custom website design and pre-layout website design options with layouts and calls-to-action specific to pregnancy centers and the pro-life mission.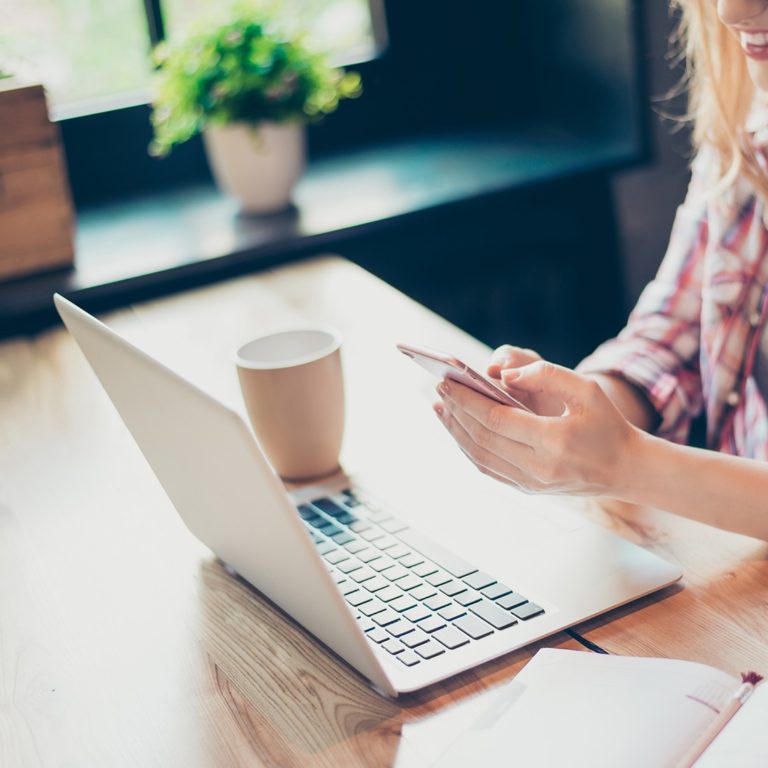 Digital Marketing
Choose Life Marketing offers a range of digital marketing services to help you reach more abortion-minded women and supporters where they are online. The following digital marketing services can help you accomplish that goal: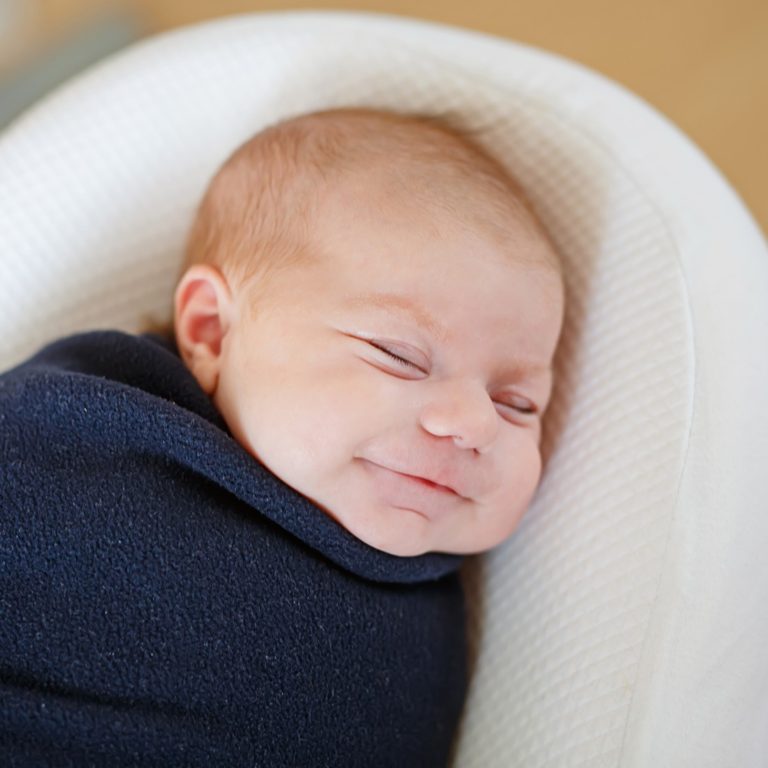 Donor Campaigns
We understand that the majority of pregnancy centers and nonprofit pro-life organizations are fully funded by private donors. Our team has compiled several strategies that are effective when reaching donors with your message.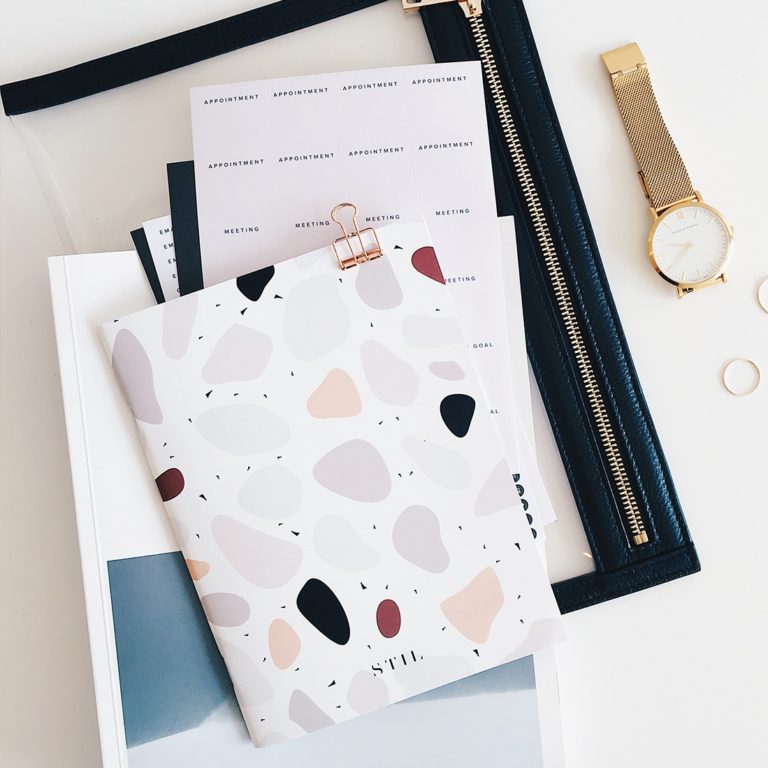 Branding
Whether your center or organization needs a name, logo, or a total rebrand, we can help you produce a new identity that encapsulates who you are and what you do.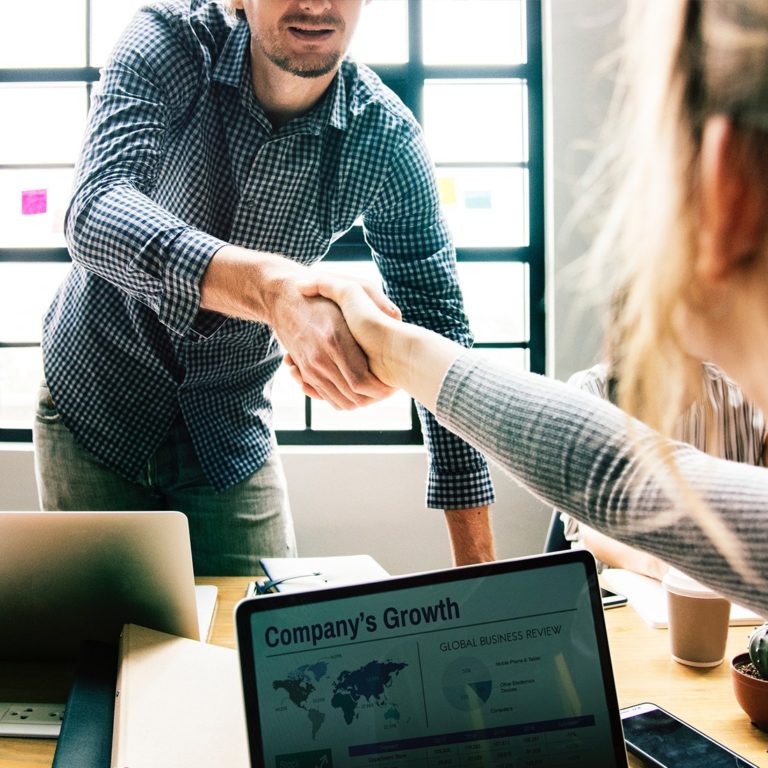 Consulting
If you aren't sure where to begin with marketing your center or organization, Choose Life Marketing can help you identify gaps and reach more of your target audience.