Serving Pregnancy Centers Worldwide
Choose Life Marketing serves pregnancy centers with a set of marketing services developed to help them reach more abortion-minded women. Our team has worked with centers from coast to coast in the United States, as well as with others around the world. We have established strategies that work based on factors like your budget, geographical location, and the type of abortion-minded woman you are trying to reach.
Where Should My Center Start?
If you aren't sure what you need to do to bring more abortion-minded women into your center, we can set up a consultation and strategize the best plan for your specific center. We'll discuss who you want to reach, who you're seeing now, and figure out how to make the most of the resources you have. If you already know which services you're interested in implementing, start by contacting us.
Why Should I Work with Choose Life Marketing?
Choose Life Marketing is the leader in pregnancy center marketing because we get results. Our data-driven solutions bring in more website traffic and direct more abortion-minded to your center and the services you offer.
What Can Choose Life Marketing Help My Center With?
Our team of marketing specialists can help you with both spheres of pregnancy center marketing: client-facing marketing strategies and donor-facing efforts.
Client-Facing Marketing Strategies
When it comes to marketing pregnancy centers to potential clients, every tactic should work in tandem to help your center see the abortion-minded women who need you most. We specialize in a variety of strategies, like client-facing website design, SEO and blogging, paid search efforts, video marketing, and social media content creation to help you reach abortion-minded women in your area. We have had success utilizing these tactics and others, and we look forward to partnering with you to make a lifelong impact.
Donor-Facing Marketing Strategies
The majority of pregnancy centers rely on donations to continue operating. Choose Life Marketing specializes in the development of donor-facing website design, as well as email marketing campaigns, Facebook advertising campaigns, and marketing capital campaigns to help you build and maintain relationships with your donor base and encourage donations.
Choose Life Marketing is passionate about helping pregnancy centers successfully reach more abortion-minded women with a message of truth, hope, and love. If you have any questions about the services we offer, or if you want to reach more abortion-minded women with effective strategies, contact us today.
Latest News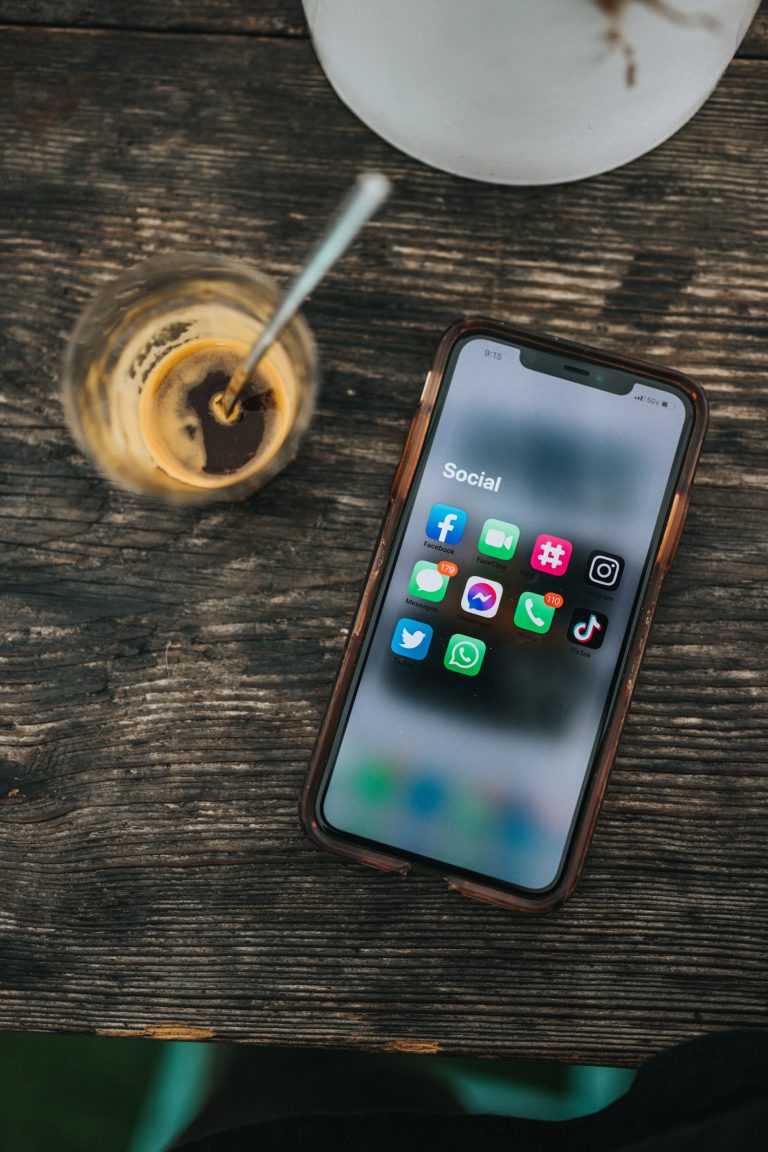 Grow your pregnancy resource center's reach beyond the basics by using popular platforms like...
Fundraising events are the fuel that boosts your pregnancy center upward. Not only do...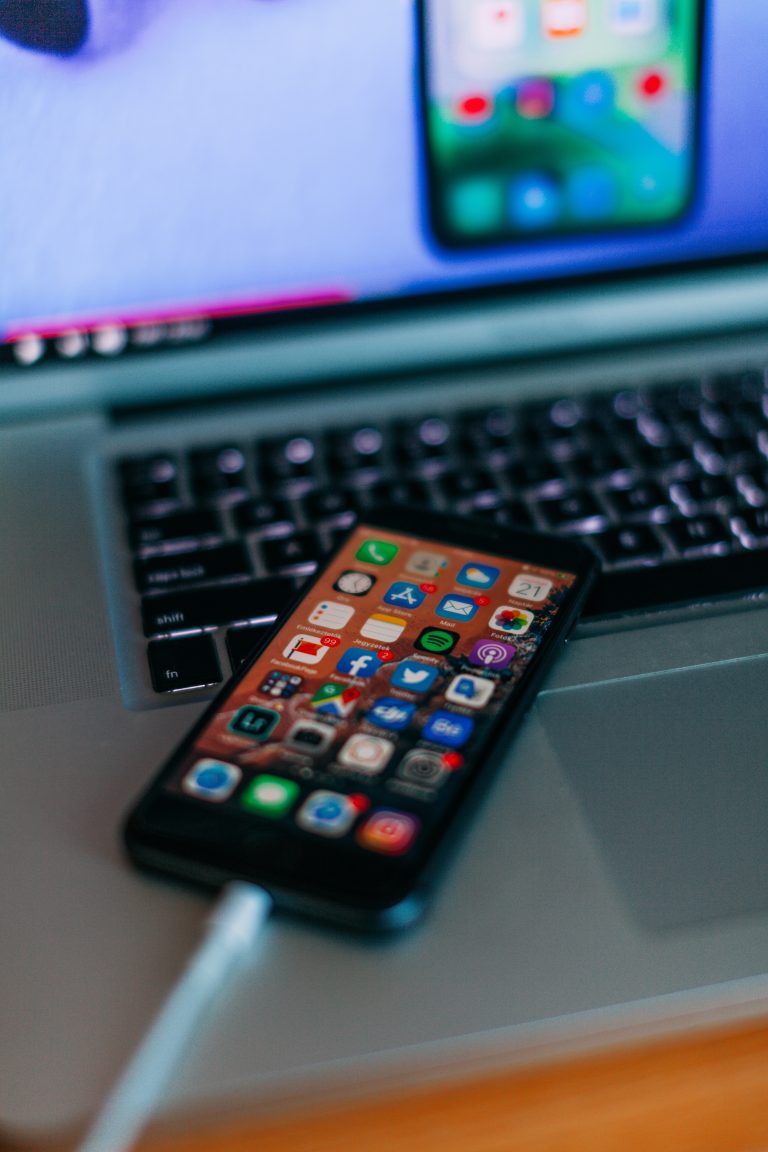 Do you ever feel like the best-kept secret? Do you wish more women would...