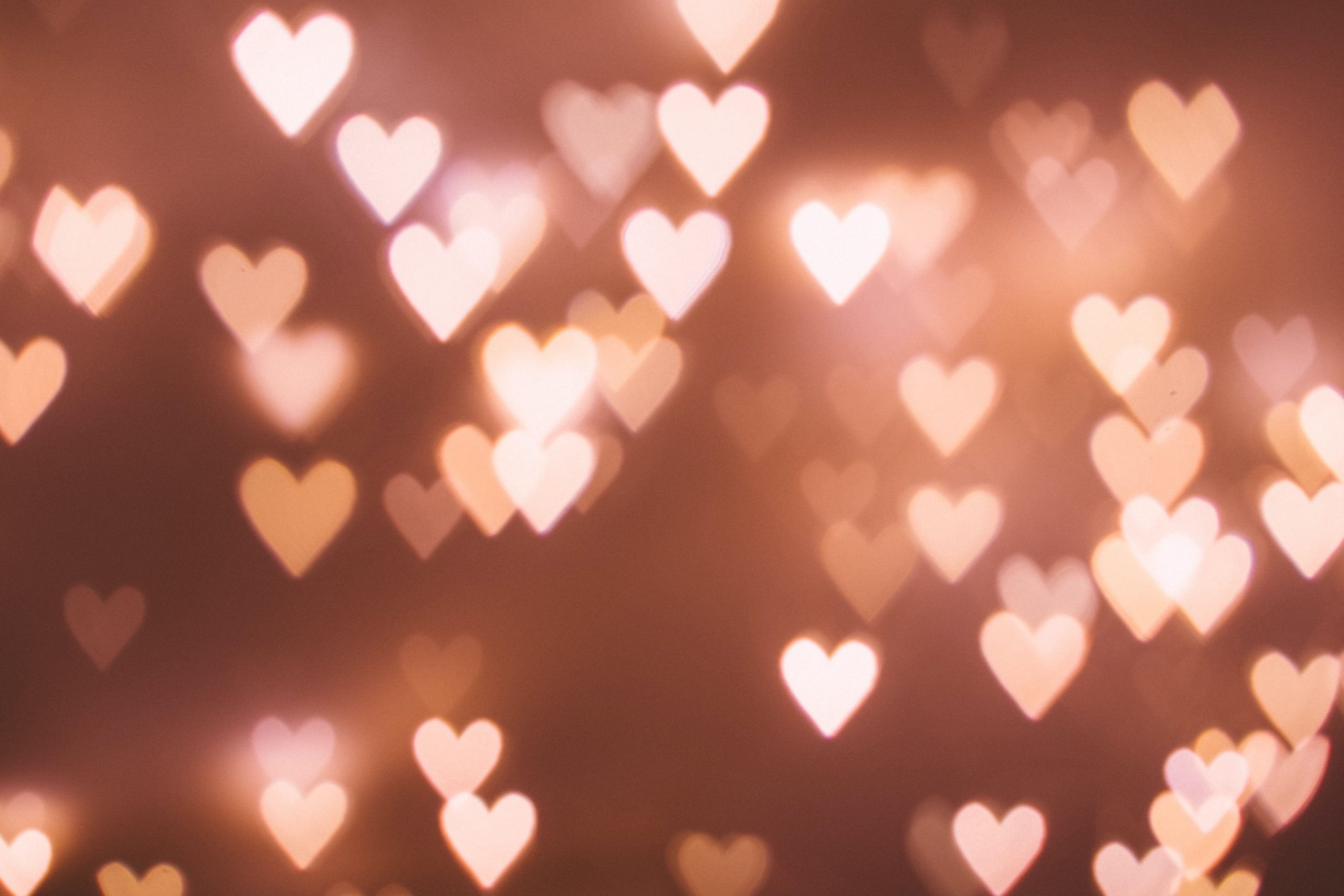 With Valentine's Day and Galentine's Day around the corner, February is all about love and relationships.
It's also Teen Dating Violence Awareness Month (TDVAM), making it an appropriate month to post about healthy relationships, abuse warning signs, and how women deserve to be loved and respected.
Posting relevant content during these times can boost engagement and awareness for your center! Check out our NEW Galentine's Day reel, along with related client videos below!
Get Resource