Join the Mission
If you want a career with a purpose, Choose Life Marketing promotes the changing and saving of lives every day. Help us reach women with messages of hope by joining our team of creative and analytical marketing specialists. If you are opposing a negative job arena and have a skill set that could benefit our mission of strategically reaching more abortion-minded women, we would love to hear from you!
Google Ads Specialist
We're looking for an experienced Google Ads Specialist to implement pay-per-click marketing strategies for our clients. This person should be both analytical and resourceful to help clients fulfill their digital marketing strategies. As a Paid Search Specialist, you'll set up and maintain paid search campaigns on Google (and other relevant platforms), as well as other search and display marketing networks.
See full job description
SEO Specialist
We are looking for a SEO Specialist to manage and implement SEO marketing strategies for our clients. This person should have proven SEM experience and success managing SEO campaigns across Google and other related search platforms. This is not a content writing position.
Latest News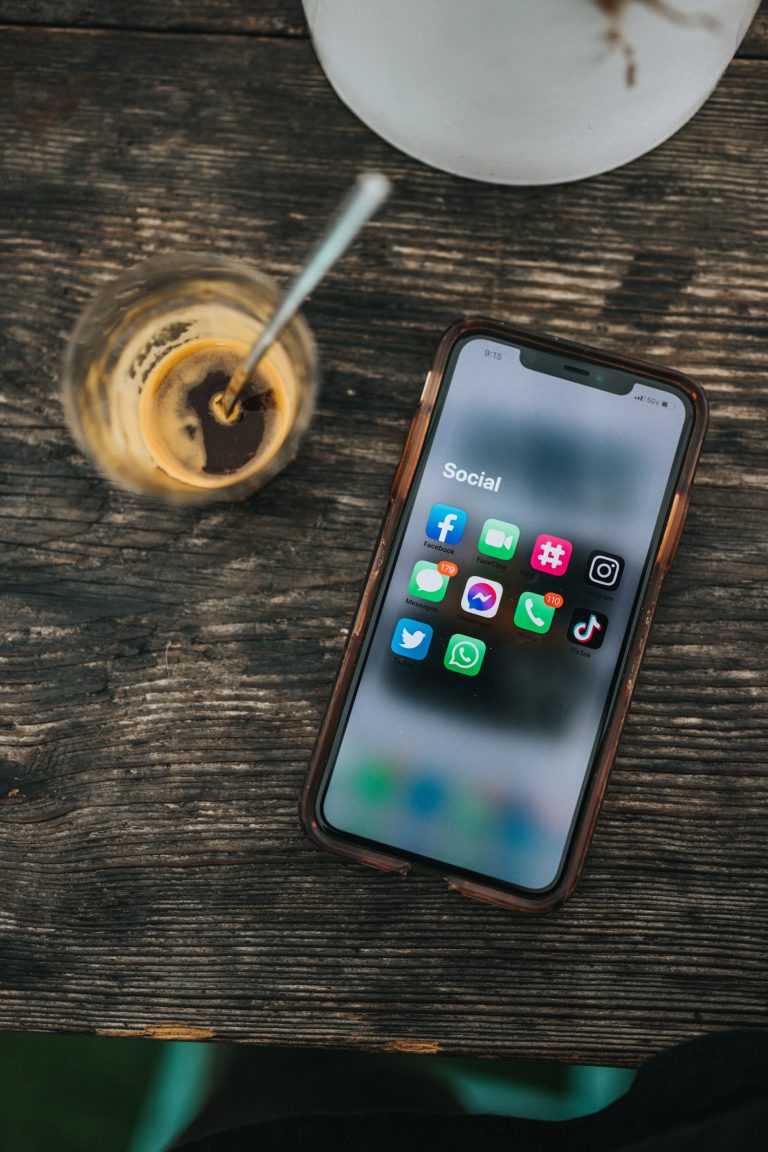 Grow your pregnancy resource center's reach beyond the basics by using popular platforms like...
Fundraising events are the fuel that boosts your pregnancy center upward. Not only do...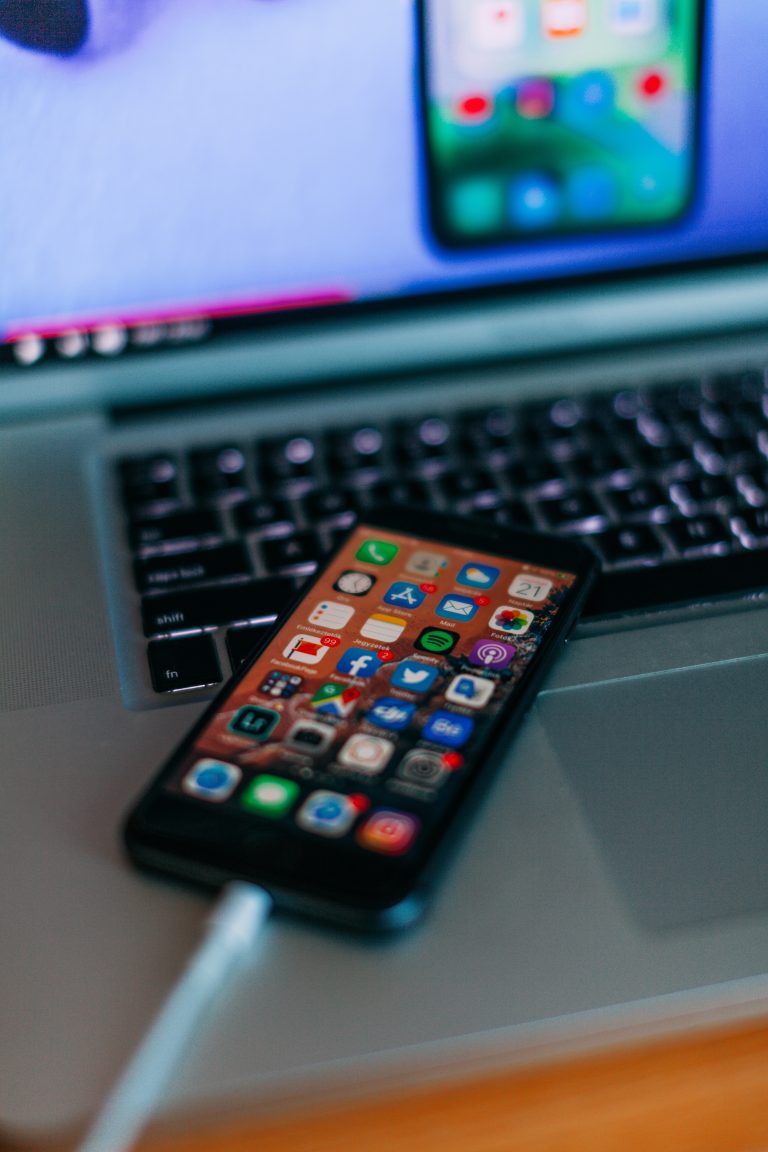 Do you ever feel like the best-kept secret? Do you wish more women would...