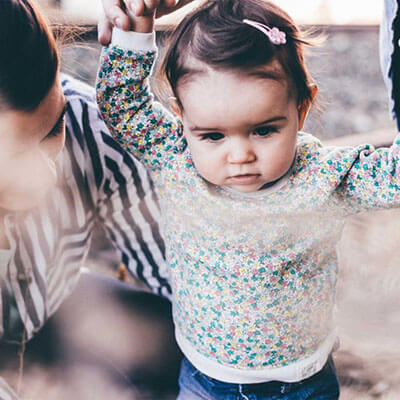 Full-Service
Pro-Life Marketing
Choose Life Marketing was founded to make a significant difference in the lives of women faced with unplanned pregnancies. We help further the mission of pregnancy centers and other pro-life organizations by developing and offering a set of marketing services that are specific to the industry. Today, Choose Life Marketing sets the industry standard for pregnancy center and pro-life marketing across the country and on a global scale.
With our data-driven solutions, the message of truth can reach and save more lives.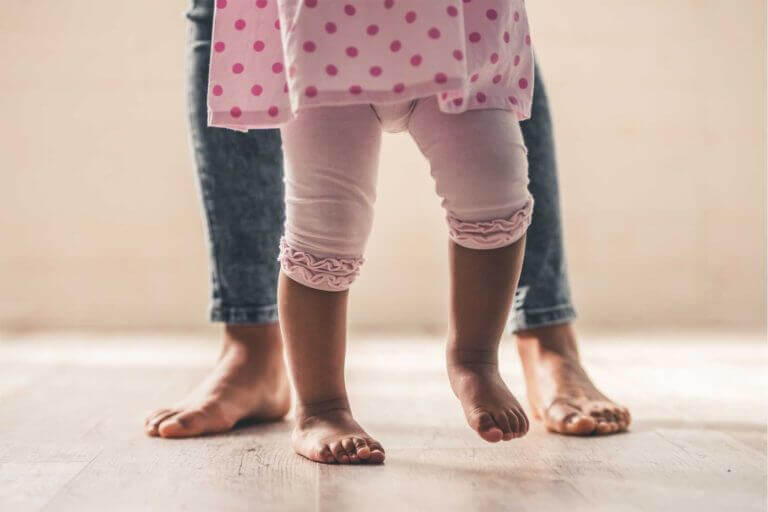 Who We Serve
Pregnancy Centers
We develop marketing strategies to help you reach the abortion-minded women who need your services the most. Our team will help you select the most impactful tactics for your area, budget, and goals.
Pro-Life Organizations
Effectively marketing your organization can further inform and educate the public on the value of a human life. We have established marketing strategies and tactics that work for getting your message out to your target audience.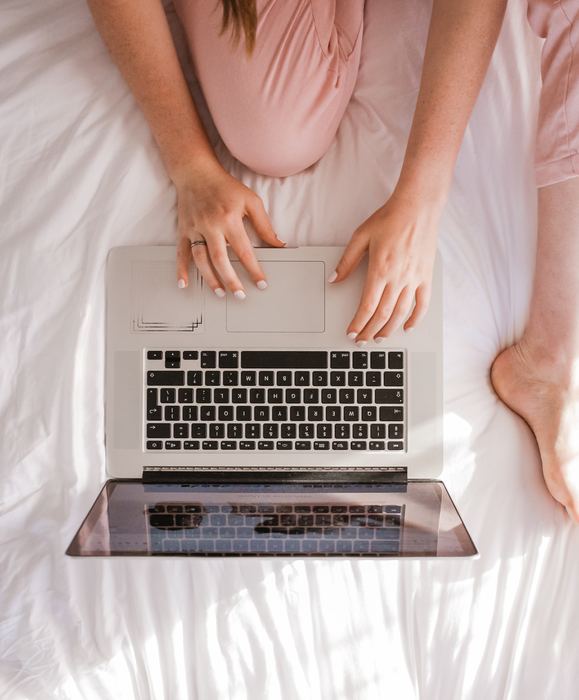 Blog
Donor vs. Client Sites
Why Should I Have Two?  If you've been in pregnancy center work for long enough, you know it is uniquely a world of its own. The level of controversy surrounding your work makes it different from most other nonprofits and ministries.  While most nonprofits garner the support of a large demographic of people... Read More
"For I know the plans I have for you,"
declares the Lord,
"plans to prosper you & not to harm you, plans to give you hope & a future."
Jeremiah 29:11
Currently Serving
Areas we are not yet Serving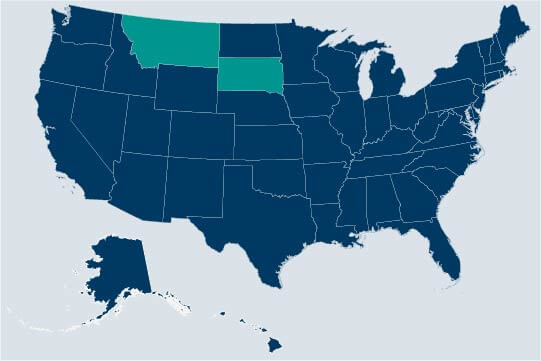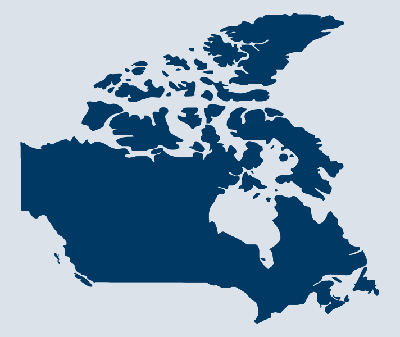 Canada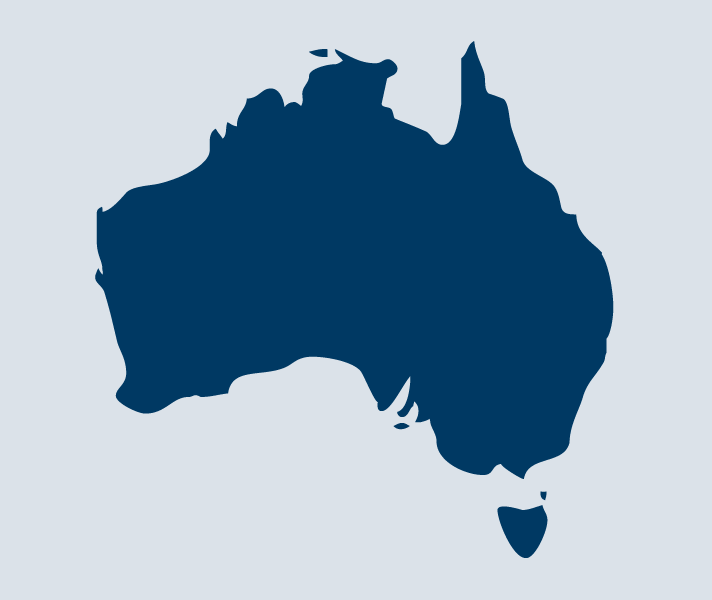 Australia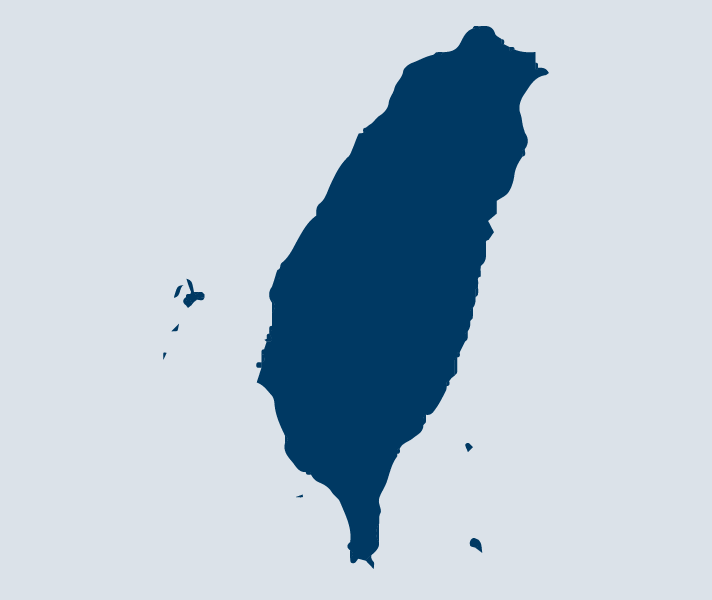 Taiwan