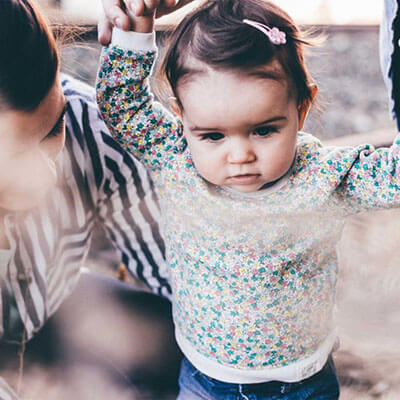 Full-Service
Pro-Life Marketing
Choose Life Marketing was founded to make a significant difference in the lives of women faced with unplanned pregnancies. We help further the mission of pregnancy centers and other pro-life organizations by developing and offering a set of marketing services that are specific to the industry. Today, Choose Life Marketing sets the industry standard for pregnancy center and pro-life marketing across the country and on a global scale.
With our data-driven solutions, the message of truth can reach and save more lives.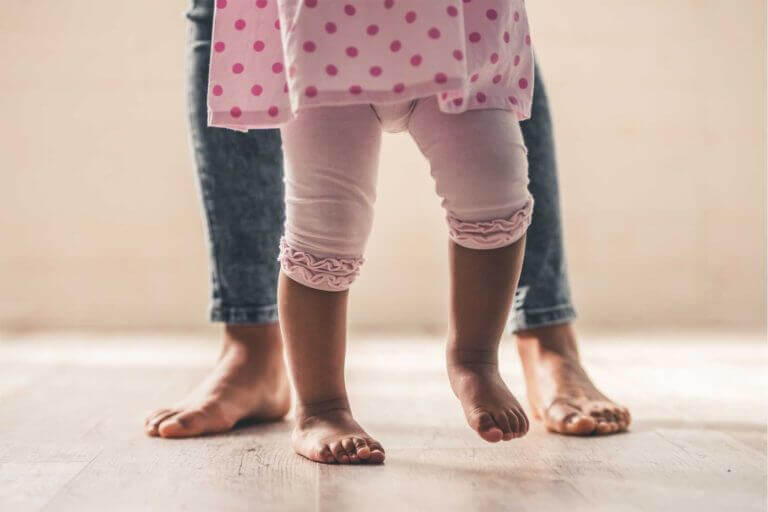 Who We Serve
Pregnancy Centers
We develop marketing strategies to help you reach the abortion-minded women who need your services the most. Our team will help you select the most impactful tactics for your area, budget, and goals.
Pro-Life Organizations
Effectively marketing your organization can further inform and educate the public on the value of a human life. We have established marketing strategies and tactics that work for getting your message out to your target audience.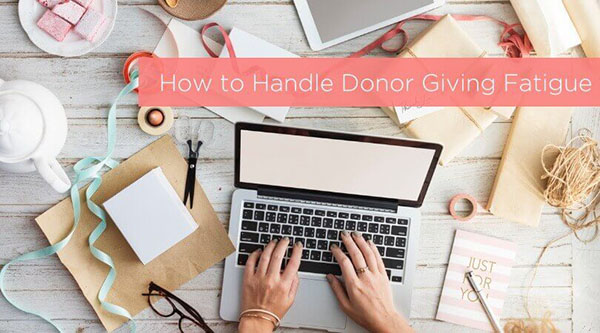 Blog
How to Handle Donor Giving Fatigue
Did you know that there are approximately 1.5 million nonprofits in the United States? While this shows true generosity, it can also mean that 1.5 million organizations are vying for people's attention and contributions throughout the year. As a pregnancy help center. how do you reach your donor audience in a way that won't fatigue... Read More
"For I know the plans I have for you,"
declares the Lord,
"plans to prosper you & not to harm you, plans to give you hope & a future."
Jeremiah 29:11