Full-Service
Pro-Life Marketing
Choose Life Marketing was founded to make a significant difference in the lives of women faced with unplanned pregnancies. We help further the mission of pregnancy centers and other pro-life organizations by developing and offering a set of marketing services that are specific to the industry. Today, Choose Life Marketing sets the industry standard for pregnancy center and pro-life marketing across the country and on a global scale.
With our data-driven solutions, the message of truth can reach and save more lives.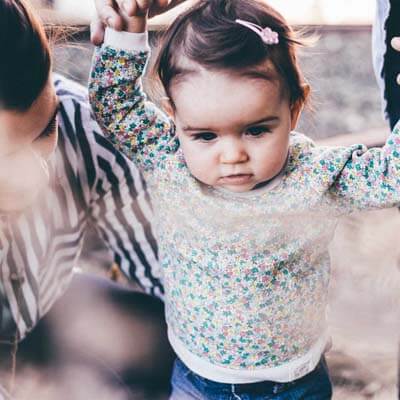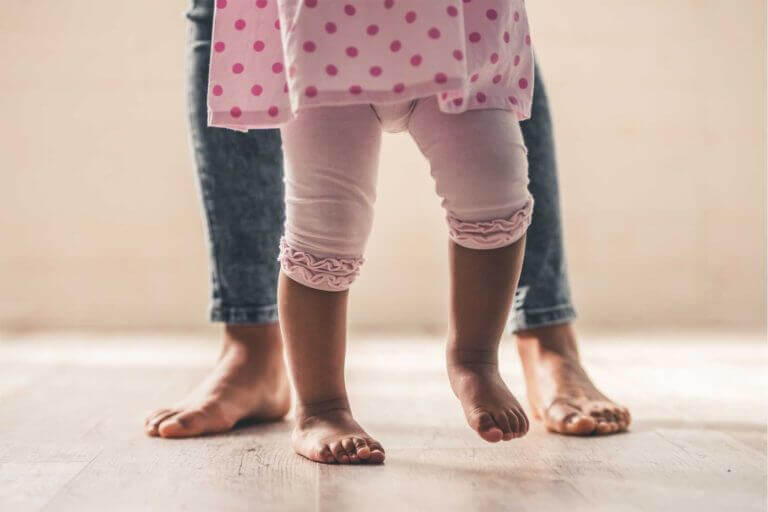 Who We Serve
Pregnancy Centers
We develop marketing strategies to help you reach the abortion-minded women who need your services the most. Our team will help you select the most impactful tactics for your area, budget, and goals.
Pro-Life Organizations
Effectively marketing your organization can further inform and educate the public on the value of a human life. We have established marketing strategies and tactics that work for getting your message out to your target audience.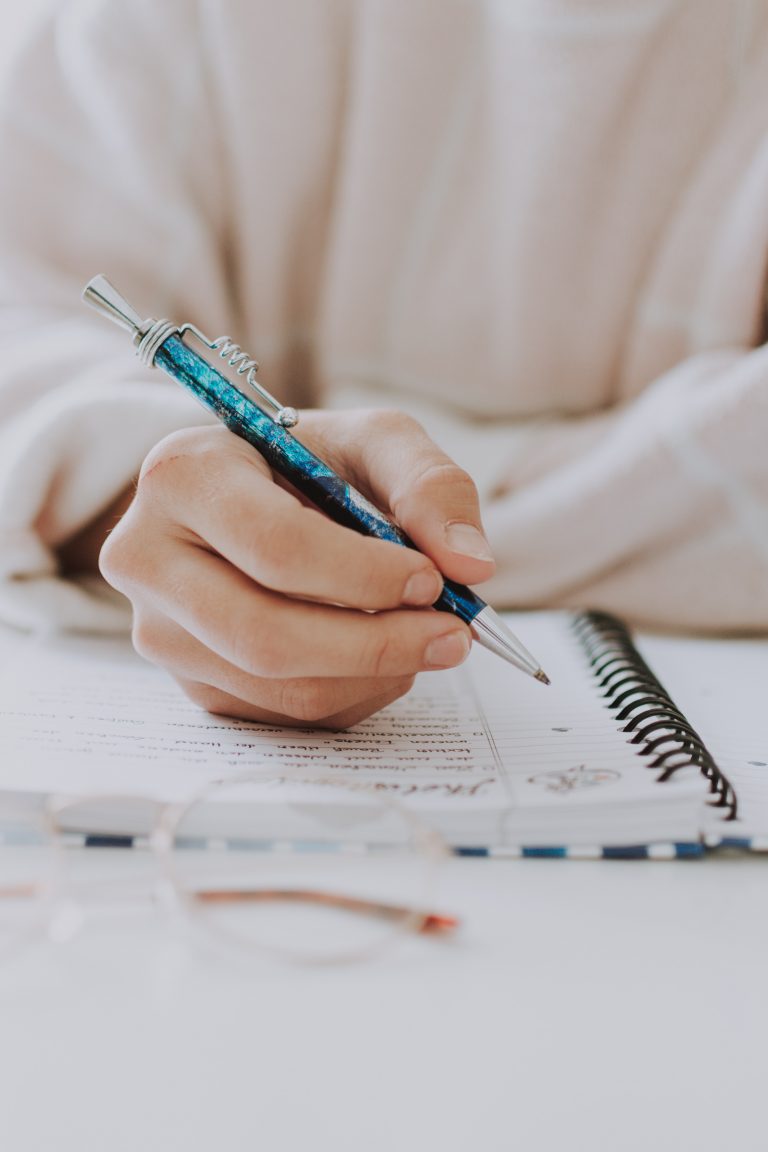 Blog
Marketing Checklist: How Does Your Center Measure Up?
Pregnancy centers offer top-quality care and support for women all over the United States, but sometimes marketing takes a backseat. It's easy to let marketing slip in the hustle of serving women or concerns over costs, but an effective strategy makes an enormous difference in attracting and engaging more clients and donors. In this FREE... Read More
"For I know the plans I have for you,"
declares the Lord,
"plans to prosper you & not to harm you, plans to give you hope & a future."
Jeremiah 29:11
Currently Serving
Areas we are not yet Serving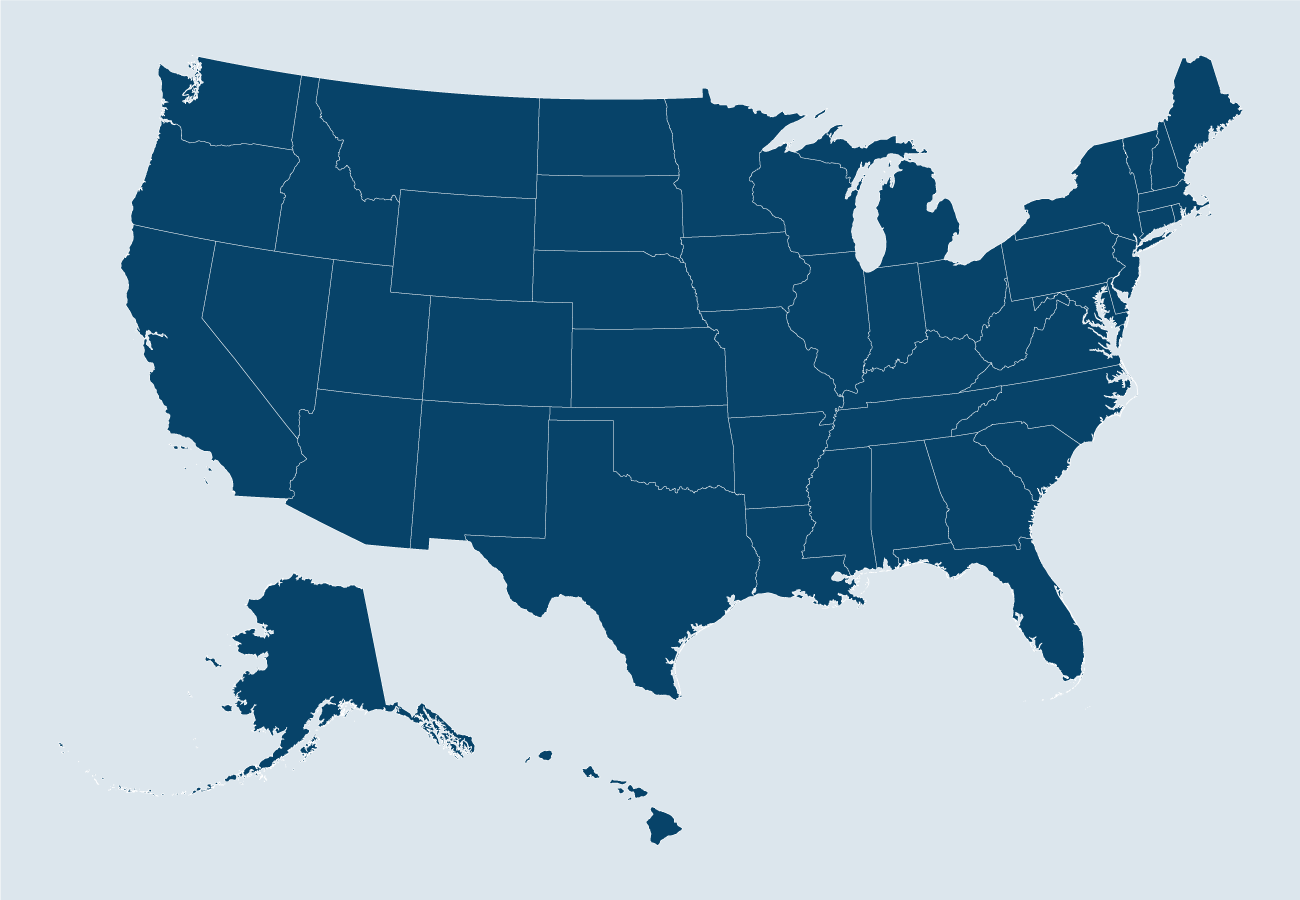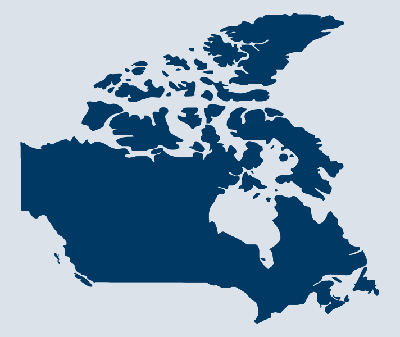 Canada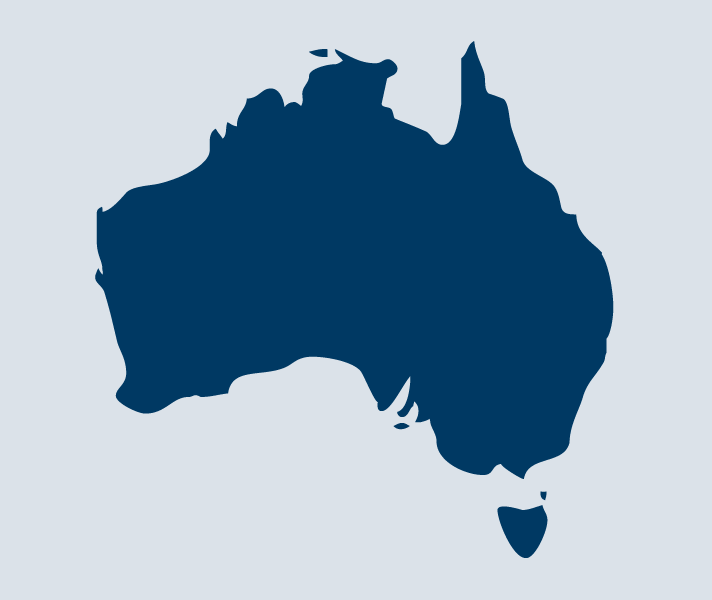 Australia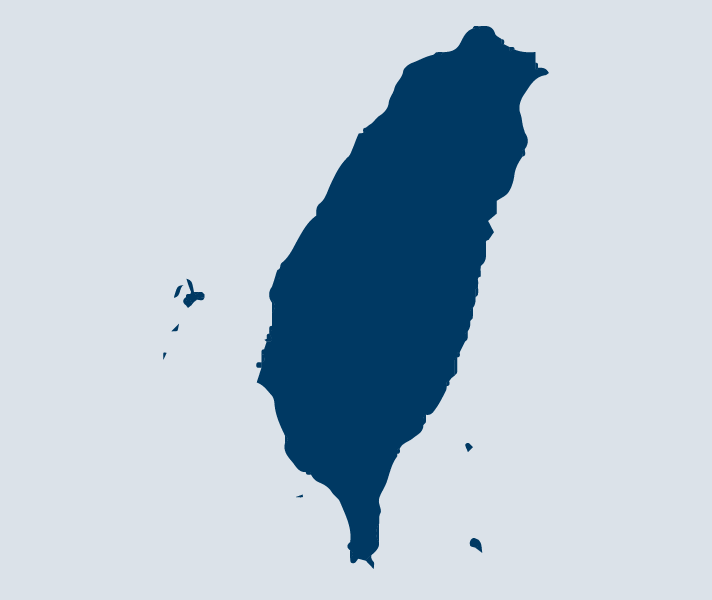 Taiwan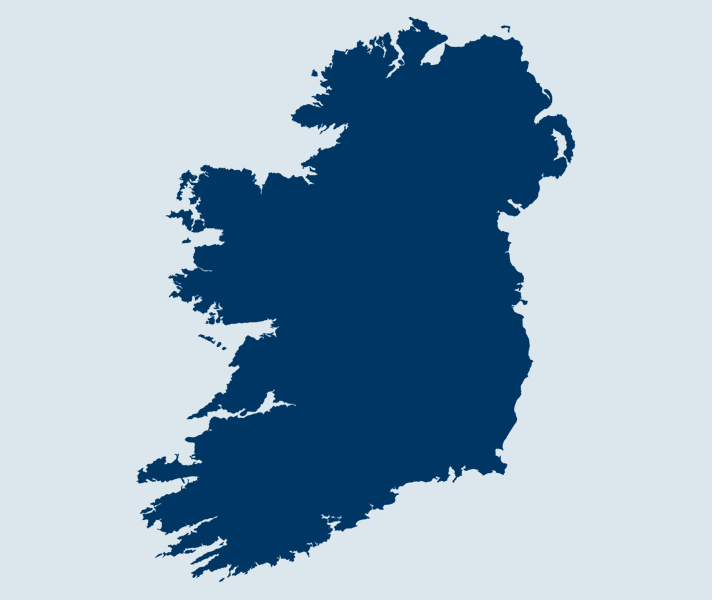 Ireland