Full-Service Pro-Life Marketing
Choose Life Marketing was founded to make a significant difference in the lives of women faced with unplanned pregnancies. We help further the mission of pregnancy centers and other pro-life organizations by developing and offering a set of marketing services that are specific to the industry. Today, Choose Life Marketing sets the industry standard for pregnancy center and pro-life marketing across the country and on a global scale.
Our Why
"For I know the plans I have for you," declares the Lord,"plans to prosper you & not to harm you, plans to give you hope & a future."
JEREMIAH 29:11
Where We Serve
We serve clients in all 50 United States as well as in Canada, Ireland, Taiwan, and Australia. To date, we have provided services for over 600 clients and counting.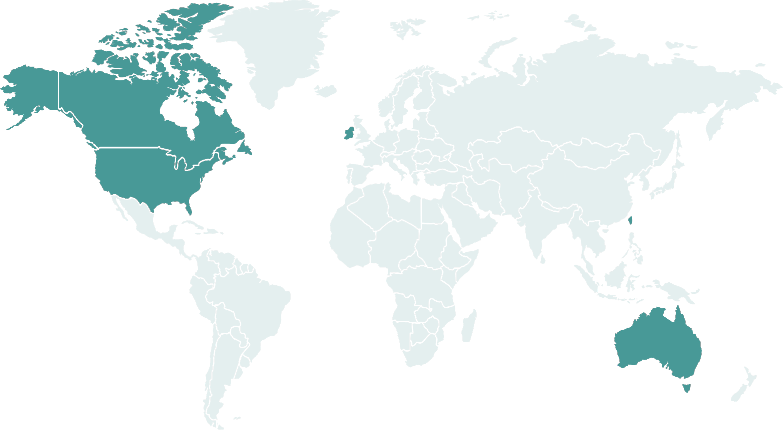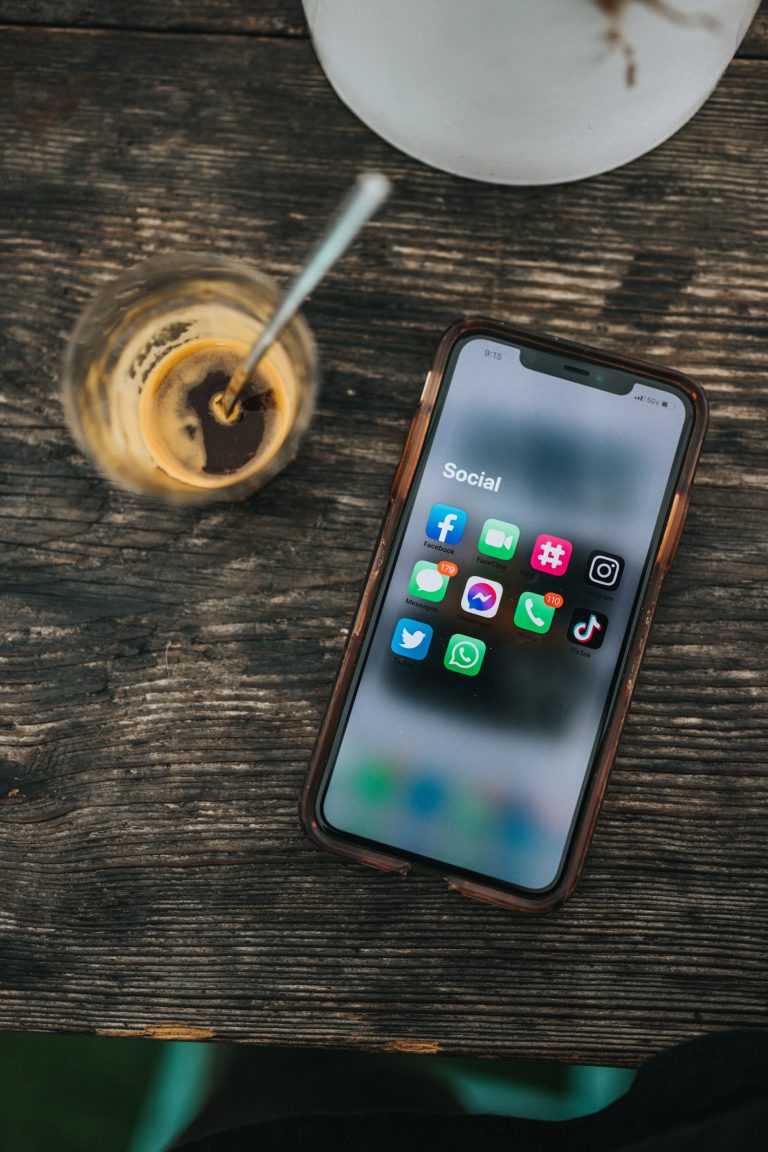 Blog
Beyond the Basics: All the Platforms?
Grow your pregnancy resource center's reach beyond the basics by using popular platforms like Spotify, Pinterest, and more. Take your advertising to the next level with our free guide, "Beyond the Basics: All the Platforms." You'll discover new types of online marketing and learn how each platform can impact your mission positively. Download the free … Continued
Learn Moreabout Beyond the Basics: All the Platforms? All ARTICLES