Marketing For Christian-Led Businesses
Choose Life Marketing is a Christian-led organization, and we understand the unique challenges facing Christian-led businesses today.
From Big Tech censorship to a growing hostility to Christian values, it can be frustrating to discern where your marketing budget should be spent. We can help. Because we understand the unique position you're in, we can create the strategy and utilize the tactics best suited to accomplishing your marketing goals.
Every Strategy Needs a Plan
It's not enough to invest in specific marketing tools and strategies without an overall plan in place first. Our team will take the time to understand your mission and goals and then craft the marketing plan with the greatest ability to meet those goals.
Make a Great First Impression with Your Website
Your website is often a first introduction for people searching for what you offer online. A clean, welcoming, and up-to-date design that is easy to navigate and utilizes clear calls to action will help guide your visitors to the information they need and give a great first impression.
Not Every Strategy is Created Equal
With so many different marketing strategies at your disposal, it's difficult to know which are the best to invest in. Short of an endless marketing budget, most Christian-led businesses need to be very precise with their marketing plan … and dollars. From top of the funnel social media plans to bottom of the funnel conversion-based paid advertising, we can help craft the plan with the right elements to help you achieve your goals.
We love elevating the work of Christian companies and would love the opportunity to help accelerate your growth and create the impact you're chasing with your business. Reach out today.
Latest News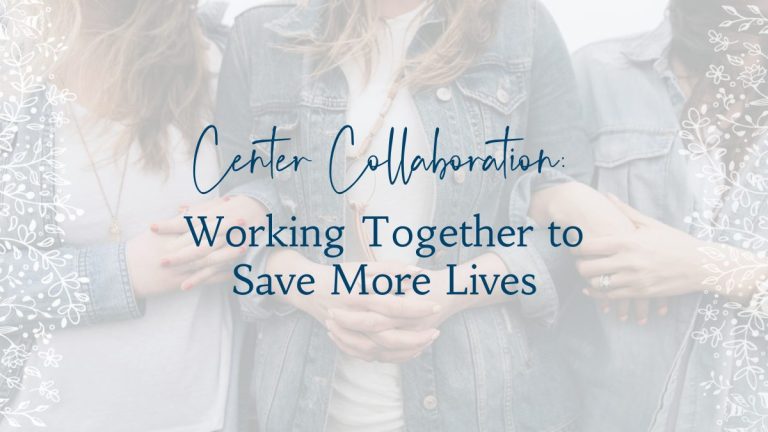 According to the Charlotte Lozier Institute, there are over 3,000 pregnancy center locations in...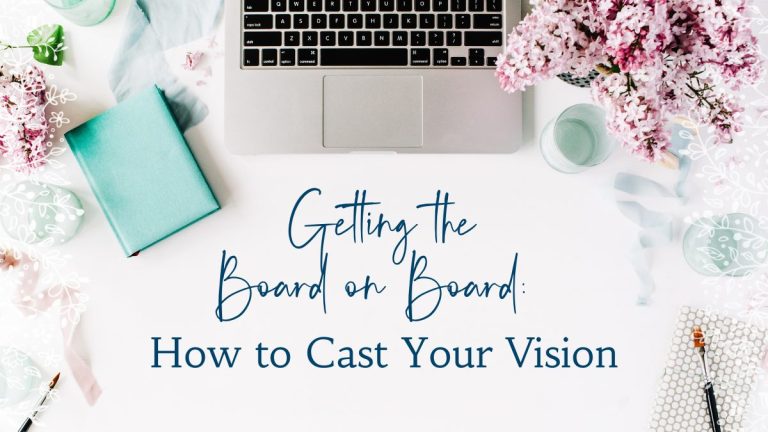 Every board is composed of unique members. Some may be resistant to change, while...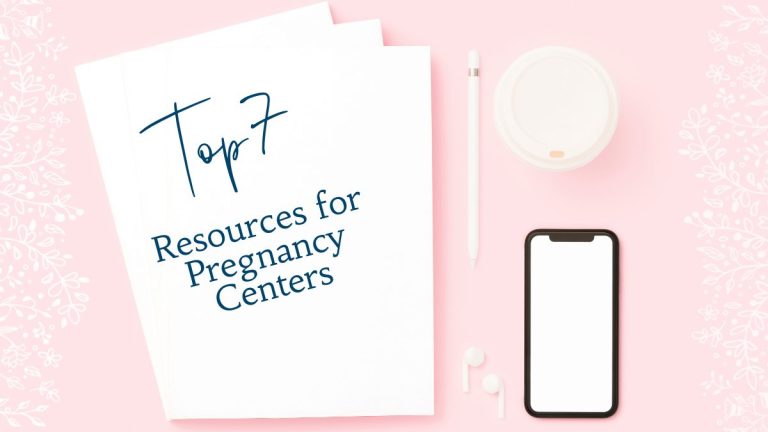 As a local pregnancy center, you are gifted at gifting others. It's part of...