Social Media Strategy for Pregnancy Centers
The digital strategists at Choose Life Marketing develop Strategy Action Plans (SAPs) to help you connect with more abortion-minded women on relevant social media platforms. We create SAPs each month with relevant and engaging themes, paired with imagery that is specific to your demographic. With Choose Life Marketing's social strategy, you can raise awareness about your center and connect with women in your community.
What social media platforms do you utilize?
We have determined that Facebook and Instagram, as well as Snapchat ads, are the best platforms for reaching abortion-minded women. Because your target audience spends the most time on these platforms, we create content to connect with them where they already are.
Strategy Action Plans (SAPs)
Each month, our digital team brainstorms content ideas for Facebook and Instagram to build awareness of your center. Then, we write copy create relevant graphics to go along with them. You have the ability to view our post calendar, make comments and request edits long before the content is ever posted to your center's accounts.
Social Media Management
In addition to creating SAPs, we can also manage your social media accounts to ensure your center is responsive online. Management includes responding to messages, comments, and reviews, as well as monitoring your accounts to make sure everything is running smoothly.
Facebook & Instagram Ads
Our digital strategists create effective and targeted ads across Facebook and Instagram to help your center reach more abortion-minded women. They ensure that your monthly budget is allocated to raise awareness among women in your target demographic.
Snapchat Stories Ads
By placing ads on Snapchat, your center will be able to reach a younger demographic who is not as active on Facebook and Instagram as other age groups. Our digital strategists create compelling, interactive ads that are optimized to have viewers "swipe up" to learn more about what you do.
Social media plays a big role in reaching out to and connecting with potential abortion-minded women, no matter where you're located. Choose Life Marketing can help bring your social media strategy to the next level with quality content, consistent management, and more. If you want to reach more abortion-minded women through social media, contact us today.
Social Media Notice
We are so humbled to partner with pregnancy centers worldwide to help them further the mission of reaching more abortion-minded women through social media. Our digital team strategically crafts custom graphics and targeted messaging for each center we serve by community and demographic in order to be most effective and to protect our current partnerships with centers. Because of this, the reposting or reuse of social media content created by Choose Life Marketing is not permitted by centers or clinics that do not have a direct partnership with our team. We appreciate your cooperation, as it helps us to serve centers with the best social media strategies possible.
Latest News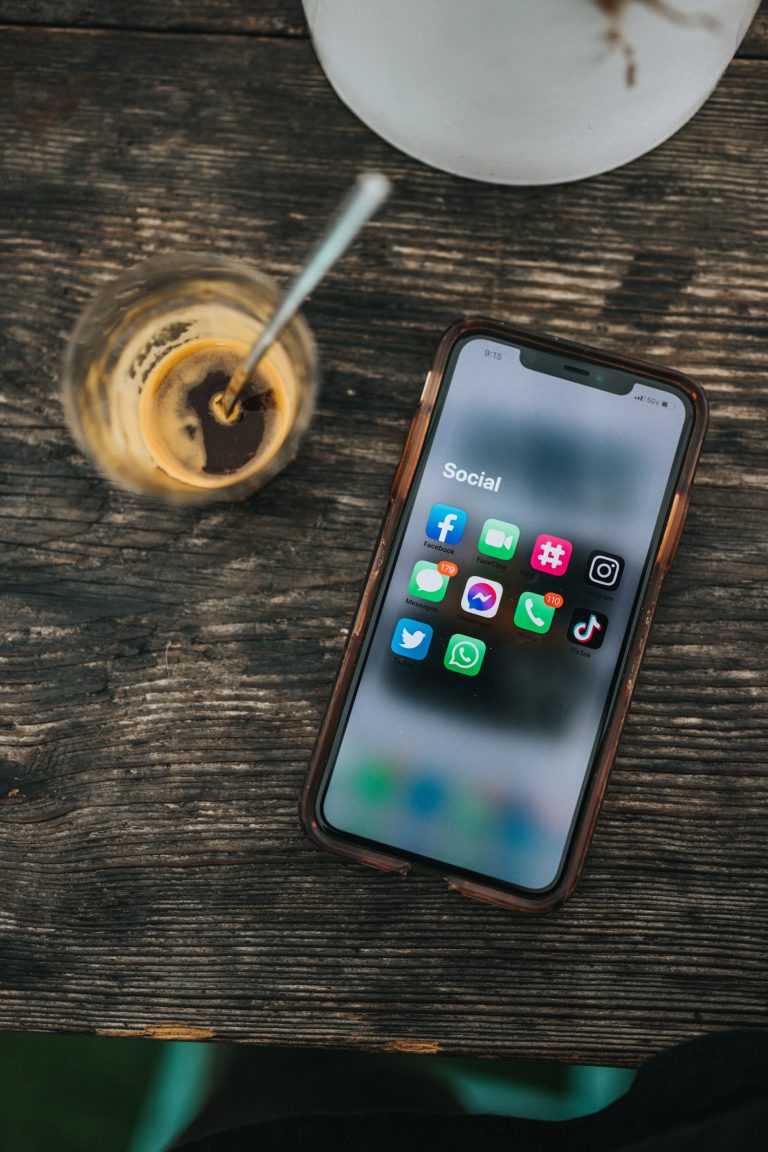 Grow your pregnancy resource center's reach beyond the basics by using popular platforms like...
Fundraising events are the fuel that boosts your pregnancy center upward. Not only do...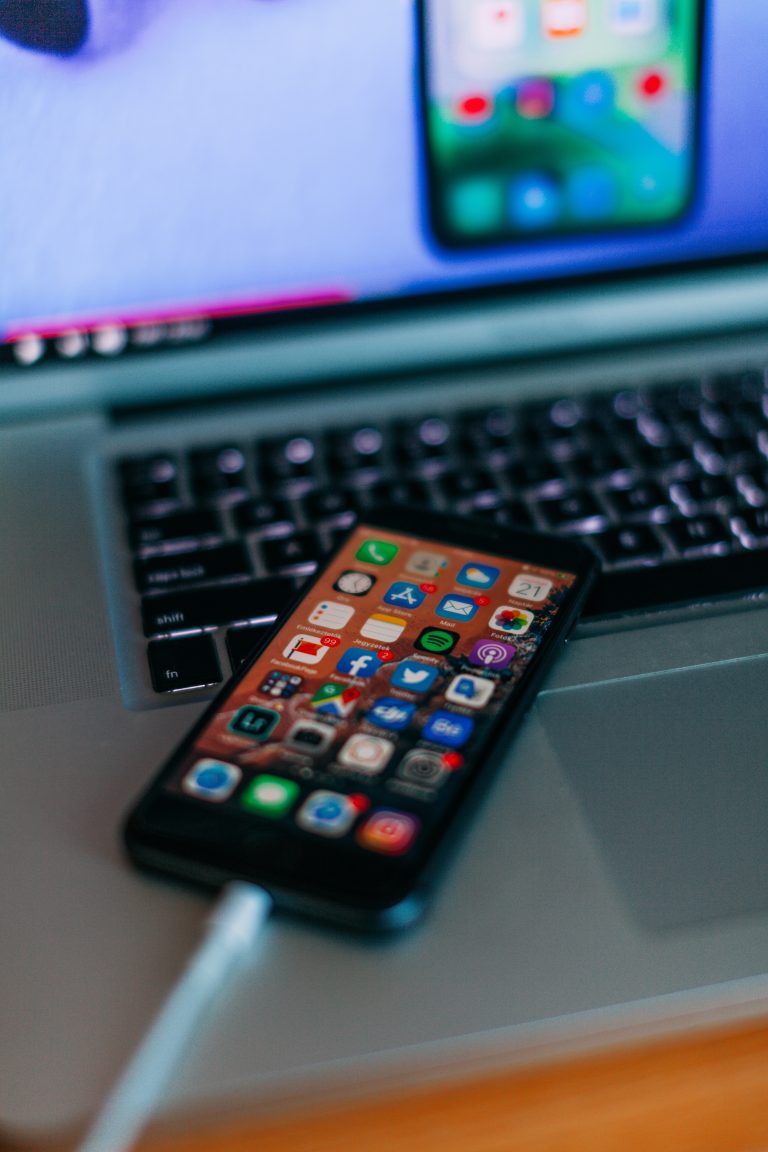 Do you ever feel like the best-kept secret? Do you wish more women would...