Custom and Pre-Layout Pro-Life Website Design
Within seconds, website visitors will make a decision regarding how they feel about your center or organization based on your website. Aesthetically pleasing design, fast load times, well-organized content and a consistent feel across your website are just a few of the ways we can help make that important first impression a positive one.
Pregnancy Center Website Design
Reaching more abortion-minded women with the services you offer begins with an effective pregnancy center website design. Choose Life Marketing has developed several layouts with calls-to-action specific to the goals of pregnancy centers. The creative coders and strategic graphic designers at Choose Life Marketing begin with a mobile-first approach using our custom and pre-layout design website processes, as more and more of your target audience search on their phones for answers. Learn more about pregnancy center website design.
Pro-Life Website Design
When developing something as important as a new website, you want to work with a team who shares your values and mission. The team at Choose Life Marketing specializes in website design to further the pro-life movement. We will take the time to listen to your goals and learn about the audience you want to reach. From there, we will develop mood boards and a site map to give you a feel for different website components. Then, we will present you with pre-layout website designs we think will suit your needs, or begin the custom website design process.
Pre-Layout Website Designs
Choose Life Marketing has developed pre-layout website designs that meet the goals, values, and needs of pregnancy centers and pro-life organizations. These website designs are cost-effective, cleanly layout content, are mobile responsive, and can be customized to add pages, your branding, impactful imagery, and more.
Custom Website Design
Custom websites are built from the ground up to encapsulate your brand, mission, values, and goals. The web design elements and page layouts developed by our team are unique to your organization. A custom website is often best for meeting specific functionality requirements or a vision you have for your website.
Choose Life Marketing is proud to partner with those who are committed to furthering the mission for life. If you are interested in website design for your center or organization, contact us today.
Latest News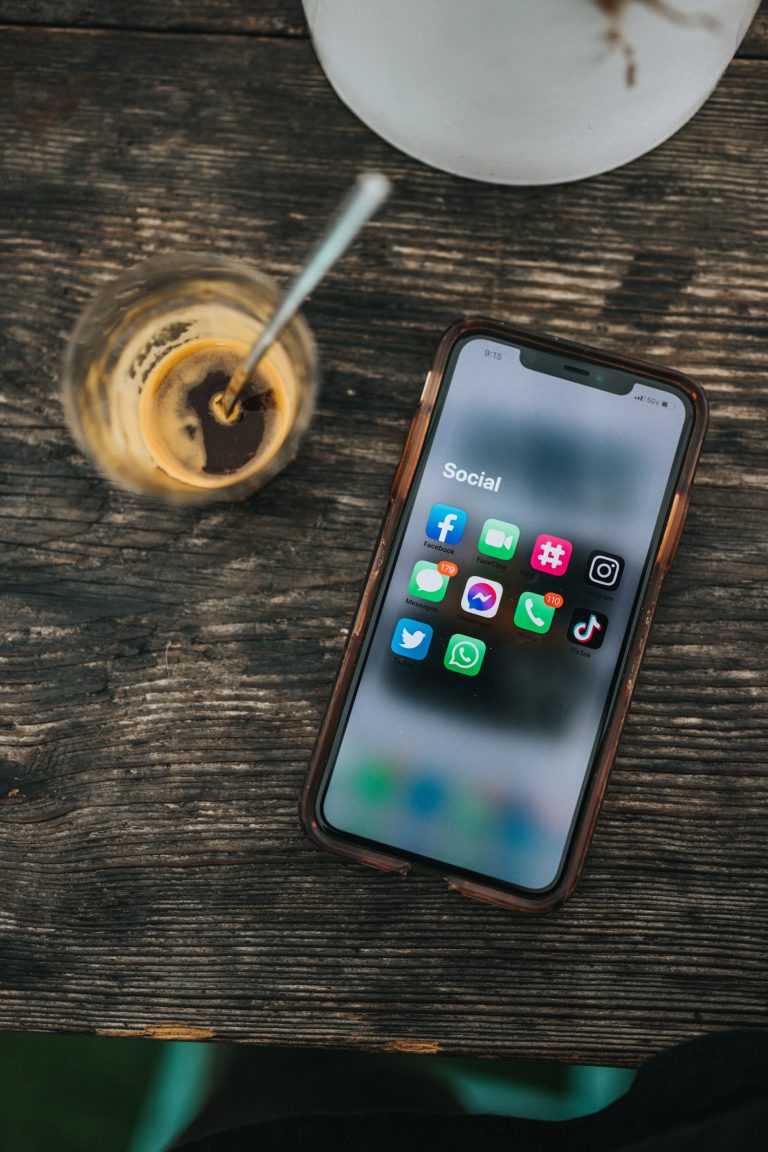 Grow your pregnancy resource center's reach beyond the basics by using popular platforms like...
Fundraising events are the fuel that boosts your pregnancy center upward. Not only do...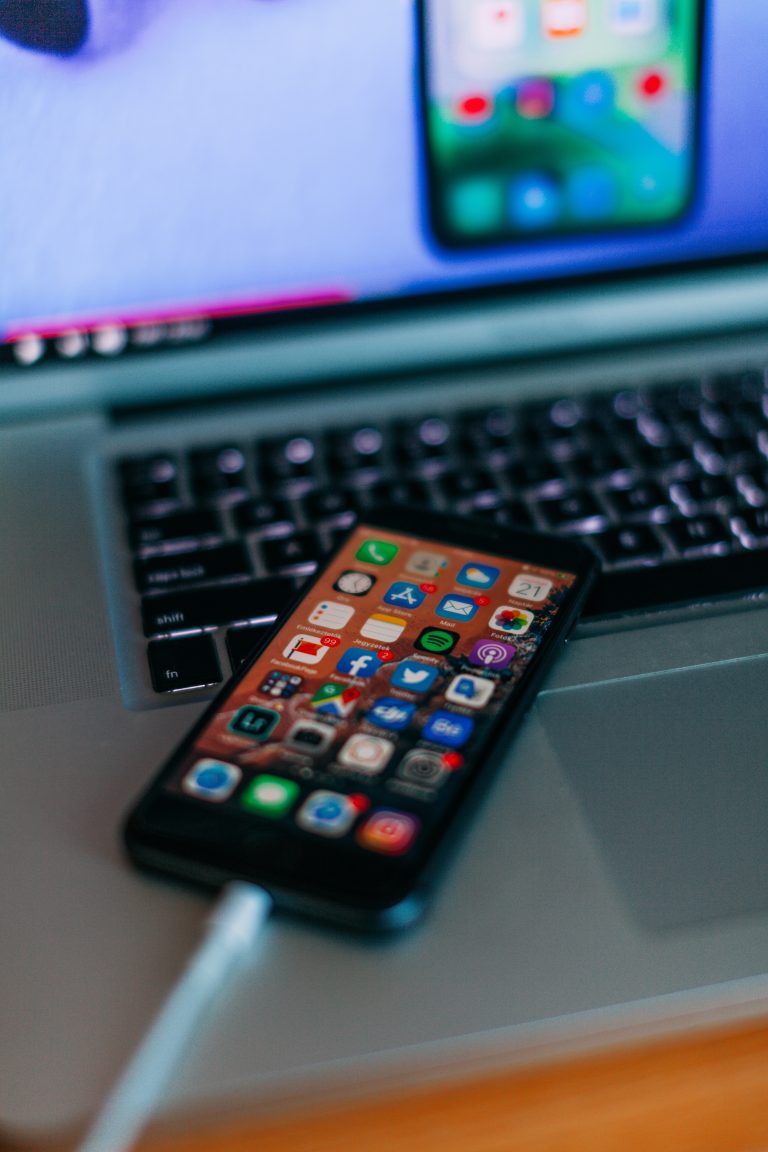 Do you ever feel like the best-kept secret? Do you wish more women would...