Pro-Life Fundraising Services
Successful fundraising takes many hours of strategic planning and experience. Our consultants are ready to elevate your campaign to the next level. Whether you are looking to build on the success of previous efforts or don't know where to get started, we are here to walk with you through every step.
Major Gift Annual Campaign Consulting
Your organization needs all the help it can get to surge ahead and achieve the mission. What if your donors aren't giving to their capacity or money is being left on the table? A campaign consultant can offer advice and guidance to help you analyze and project the potential giving of your donors. We provide planning, management, presentation tools, and training. Choose Life Marketing consultants ensure that your campaign runs smoothly while our strategy ultimately leads to success. Increasing revenue by maximizing major giving and growing the relationships with your major gift donors is key to ensuring a bright future for your organization. Why hire a consultant?
Capital Campaign Planning and Management
When it's time to do the heavy lifting, you need the experts at Choose Life Marketing to give your campaign the hands-on management. Our expertise comes from decades of major gift development in the pro-life movement. Our team-focused approach to fundraising provides us with the power to put the skills and experience of our entire staff to work on your campaign from start to finish. Why hire a consultant?
Our most commonly used capital campaign services include:
Initial assessment
Campaign plan and management
Brochure and case statement design
Capital campaign timelines, budgets, and organizational charts
Video production
Foundation research and grant writing services
Meeting planning and facilitation
Public relations strategies
Solicitation training
Special Event Consulting
The national average shows that special event fundraising costs $0.50 to raise a $1.00. Choose Life Marketing uses strategies to reduce the cost to $0.30 to raise $1.00- well below the national average. Our experts know how to make events work for an organization. Our strategies not only apply to event planning but to dig in and do much more: Why hire a consultant?
Showcase Programming
Share Exciting Results
Generate enthusiasm that drives up gifts
Prospect for new donors more efficiently than purchasing lists
Blaze a trail for future plans
We will help you raise more funds through sponsorships and help you create a program that will be remembered for years to come.
Grant Research and Writing
We provide an array of grant writing services with our experienced staff.  We research grant opportunities and write highly competitive grant proposals.  With these contracts, we act as much more than a writer. We serve as consultants to help ensure the long-term success of the grants program.
Fundraising Audit and Assessment
Data mining sounds like a deep dive into the abyss. However, it isn't like that at all. It is looking deep into your database and donors. We perform an in-depth analysis of giving-potential through our 36-hour assessment of the past with future projections based on best practices. Our expert staff has decades of experience in not only fundraising but major gift development with pro-life organizations. We can help you plot out future plans based on research-driven findings coupled with industry standards.
Segmented Donor Email Campaigns
Segmented email marketing has proven to be an effective method of reaching donors with your center's message and giving calls-to-action (CTAs). Once we establish the length of your donor email campaign, we will create an email template, write content, and design custom graphics for each email throughout the campaign. Email messaging adapts based on the action a donor took on the previous email.
Donor Facebook Campaigns
Our digital strategists will create advertising copy and graphics that reflect your donor campaign goals. Once approved, we serve these advertisements to a specific target audience that we develop based on your donor demographics, email list, and more. The ads will be tested and managed throughout the length of your campaign.
Latest News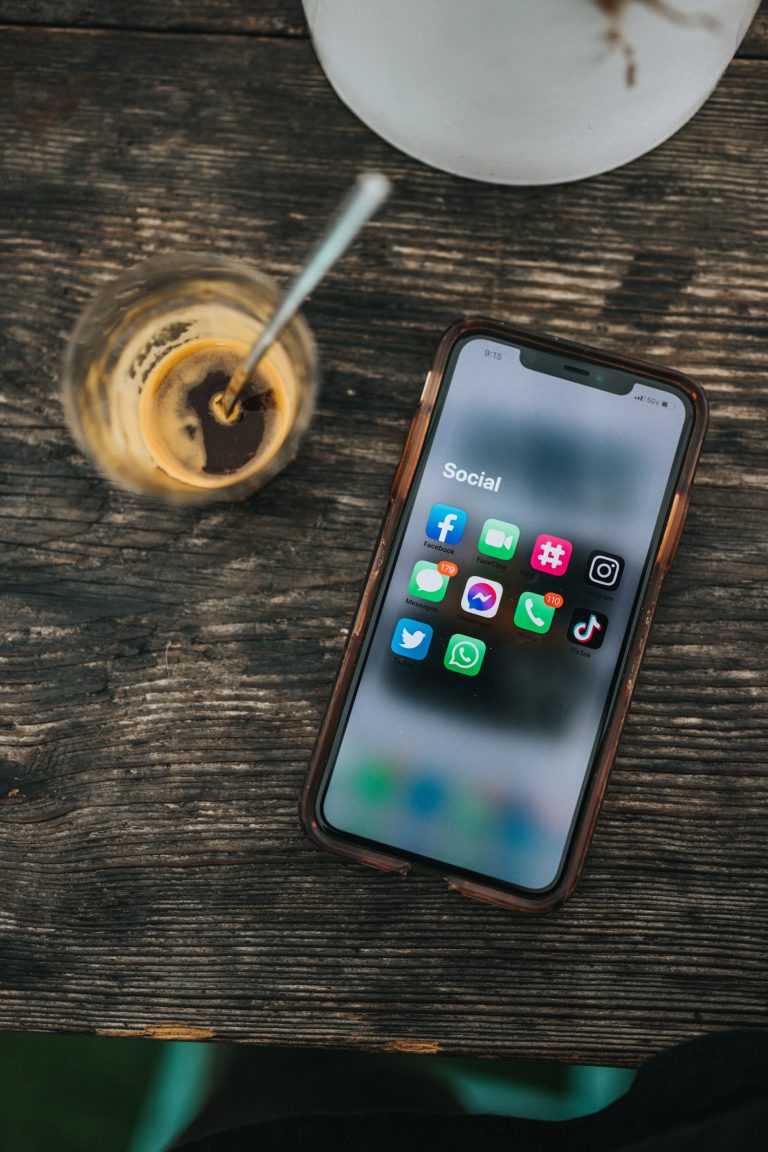 Grow your pregnancy resource center's reach beyond the basics by using popular platforms like...
Fundraising events are the fuel that boosts your pregnancy center upward. Not only do...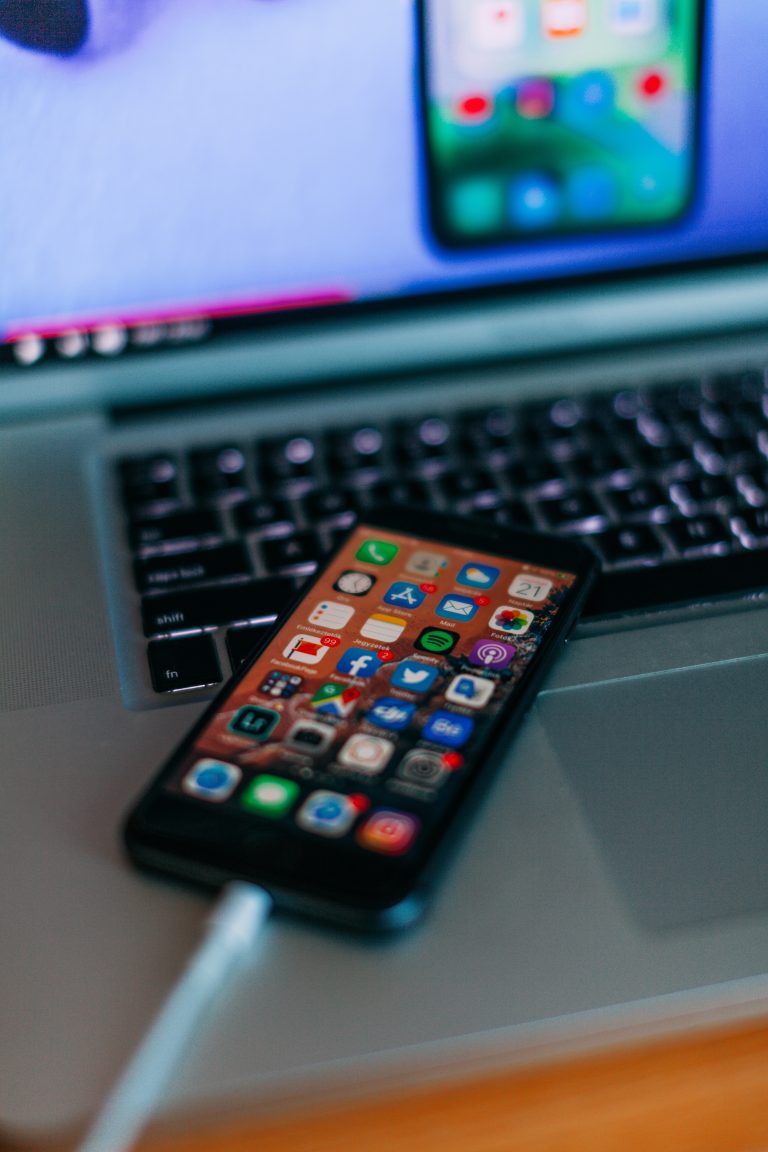 Do you ever feel like the best-kept secret? Do you wish more women would...