Pro-Life Branding Services
Effective branding utilizes colors, fonts, a logo and more to build trust among those you are trying to reach. The branding specialists and graphic designers at Choose Life Marketing are experienced in developing brands for your specific target audience, and we would love to do the same for you.
Branding for Pregnancy Centers
Your brand is so much more than just a logo and color palette; it's the first impression women have of your pregnancy center. Our branding work keeps your target audience in mind, ultimately creating a brand that reflects the feelings you want to invoke in the abortion-minded women you serve.
How does Choose Life Marketing approach branding for pregnancy centers?
First and foremost, we adhere to the values of your pregnancy center throughout the branding process. Your brand should be an all-encompassing aesthetic experience, and we create branding assets that exemplify your values while resonating with those who are considering abortion. Whether you want a medical and professional feel, something soft and feminine, a cool and calm environment, or something entirely different, our graphic designers and branding team can bring your vision to life.
Branding for Pro-Life Organizations
Choose Life Marketing can help create a brand for your pro-life organization that sets you apart from the rest. We will sit down with you and develop branding materials that reflect your goals, values, and mission so you can build trust with more pro-life supporters across the country and the world.
The Branding Process
Whether you want to update your brand or build one from scratch, we will begin with a kickoff meeting so our team can understand your audience and goals. Then, we will begin by developing the branding materials you need to make an impact among your target audience. You will have the opportunity to provide feedback, and we will work together to create what you envision for your brand.
Choose Life Marketing can help you develop a brand that reflects your vision and values that also resonates with your target audience. Contact us today to reach more abortion-minded women or pro-life supporters today.
Latest News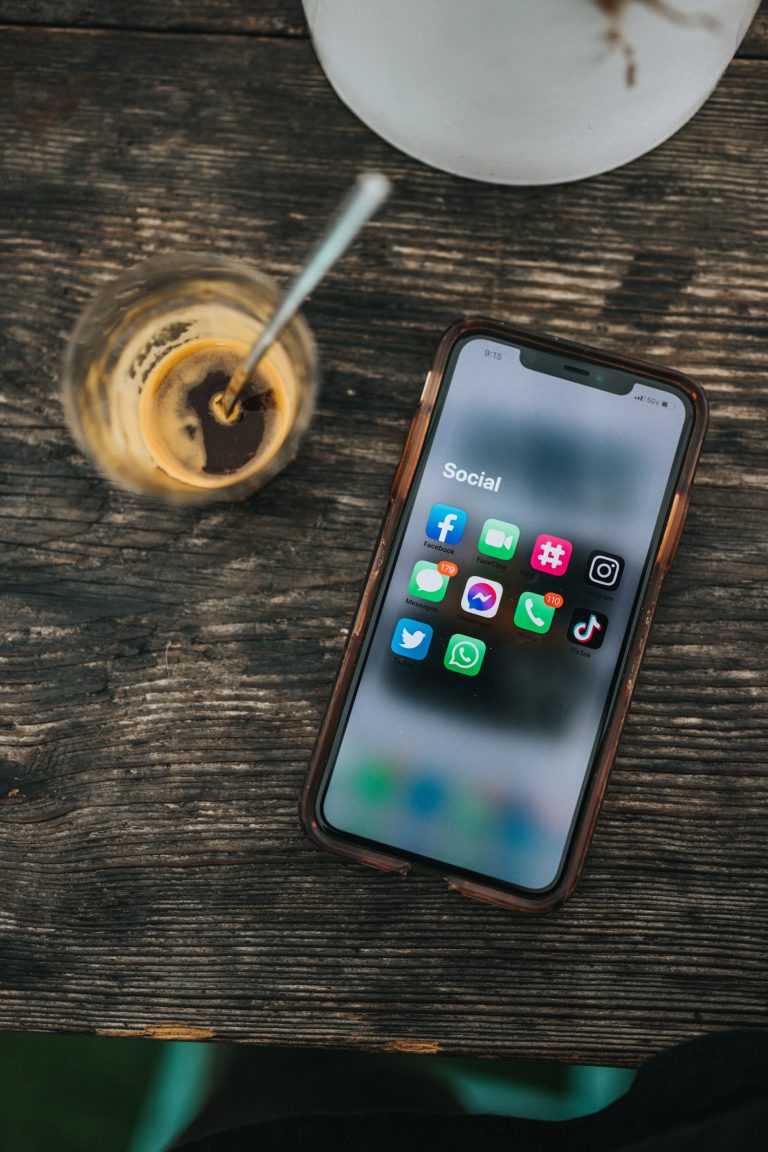 Grow your pregnancy resource center's reach beyond the basics by using popular platforms like...
Fundraising events are the fuel that boosts your pregnancy center upward. Not only do...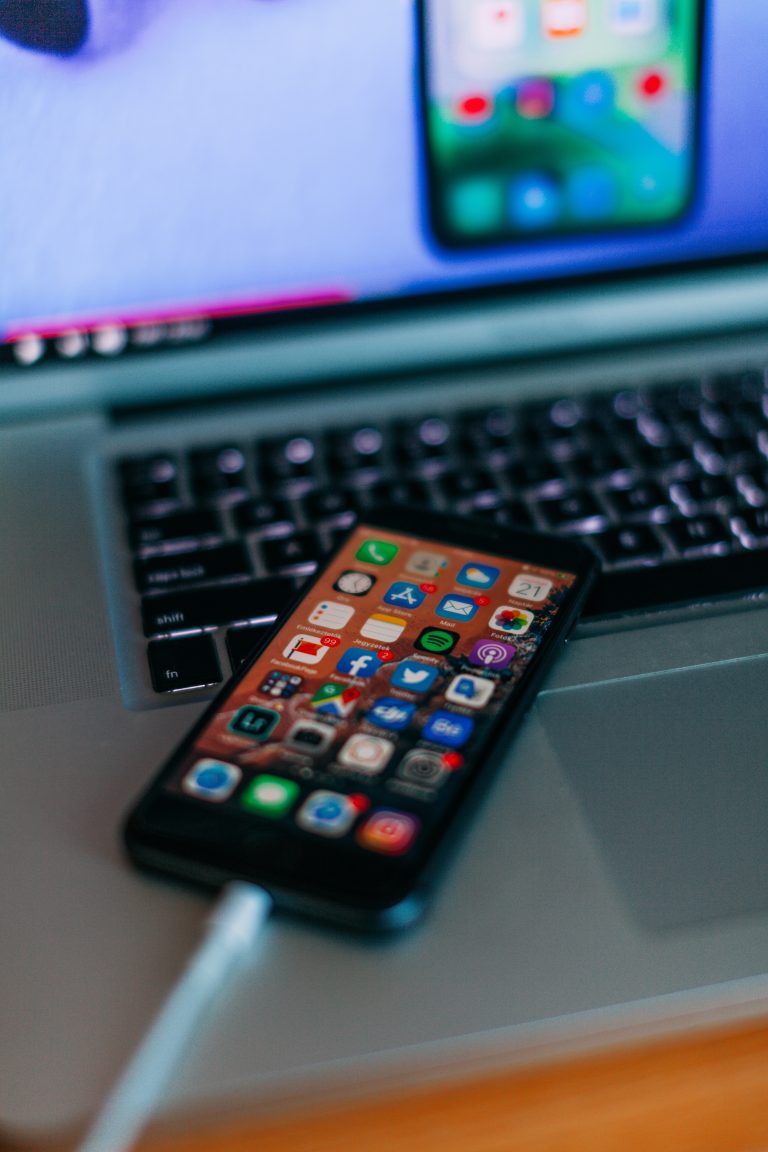 Do you ever feel like the best-kept secret? Do you wish more women would...