Young women tend to trust organizations that keep up with social trends and create strategies designed specifically for them. Recent studies show that Instagram is now the top social media platform among American teens, making the photo and video sharing tool a powerful way to reach young women. If you're just beginning to use Instagram, it can be difficult to know where to start. Here, we will break down the elements of an Instagram post and explain how to make the most of every feature.
Use Photo and Video in Your Instagram Post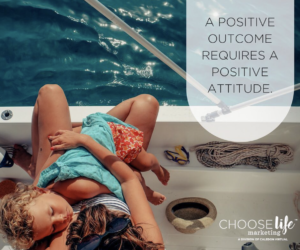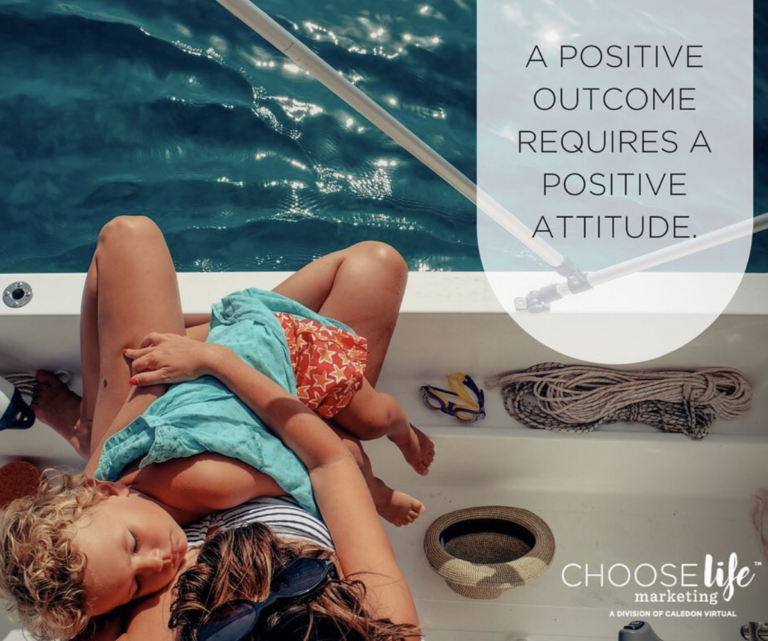 Viewers scroll through Instagram quickly, so high-quality, visually-appealing photos or videos tend to attract the most attention. Outsource photo editing services to save time and get high-quality results. We help studios, photographers, and e-commerce store owners edit photos. We are a well-reputed top-ranked image editing company in Bangladesh serving since 2010.
Pro-Tip: Avoid posting photos that are blurry or pixelated. Using a similar color scheme in all of your posts can make for a concise, beautiful feed that will attract the attention of viewers. Take advantage of trendy editing apps such as Boomerang, Layout or Hyperlapse.
Always Include a Caption
Also known as the "voice" of your post, an IG caption is where you can engage with viewers through compelling calls to action or showing the personality of your organization.
Pro-Tip: If there's a relevant emoji that can help convey your caption's message, use it!

Manage the Comments & Likes on Your Posts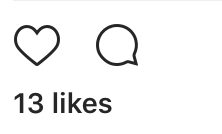 You can view how many interactions you have by seeing the number of likes and comments you have on the post itself.
Continue to interact with viewers in the comments section by typing up a response or tapping the "" next to a comment to "like" it and show your appreciation.
Pro-Tip: Like and comment on  Instagram posts made by your accounts that you follow or are related to your organization. This creates engagement and can attract new followers.
Utilize Hashtags

Hashtags allow users to search for content-specific posts. Using relevant hashtags will allow a much larger audience to see and interact with your content.
Pro-Tip: Only use up to 3-4 hashtags in your caption to avoid looking like a spam account. You can add more hashtags in a comment on your Instagram post to create more attraction without the clutter.
Include a Geotag

Geo-tagging a post allows you to choose the desired location for your photo/video. Similar to the hashtag feature, people can click on the geotag of a photo and see all the photos that were taken in the same location. Not only will this draw a wider audience, but it allows you to interact with people in your area.
To geotag, you simply click on one of the locations that pop up in the "Add Location" section. When you take a photo using a smartphone or tablet, it automatically records the longitude and latitude of your location.
Pro-Tip: Be sure to add your organization as a location of your posts so viewers can quickly find where you are located.
Now that you have the basics down, it's time to get creative and have fun embellishing your profile! If you're interested in Instagram branding and strategy, contact Choose Life Marketing to maximize engagement with your target audience.