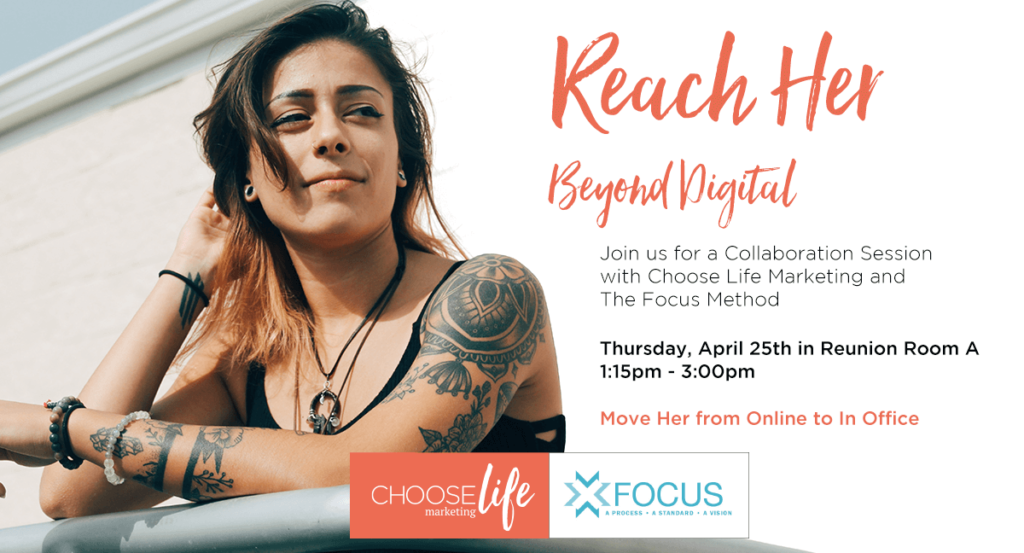 Complete the contact form below to sign up for our Collaborative Session at the 2019 Heartbeat Conference. Register prior to the session to be entered to win a $50 Gift Certificate for Choose Life Merchandise. One winner will be selected at the session.
Note: Pre-Registration is suggested, but not required.
Latest News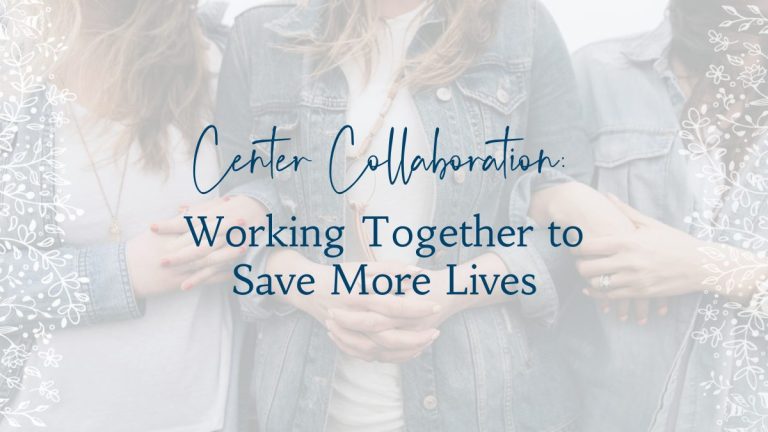 According to the Charlotte Lozier Institute, there are over 3,000 pregnancy center locations in...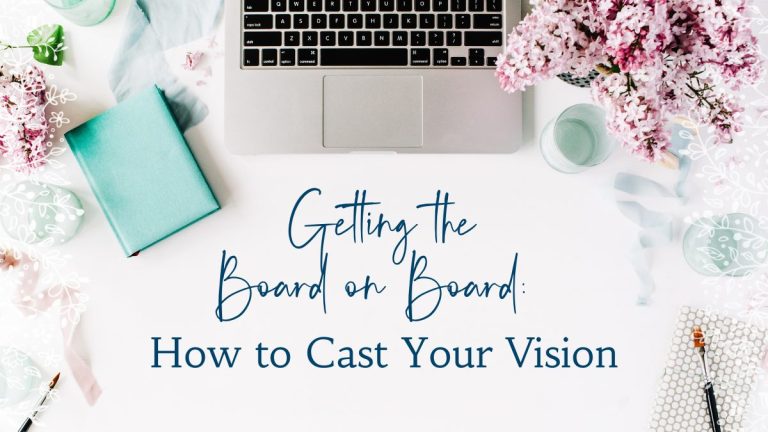 Every board is composed of unique members. Some may be resistant to change, while...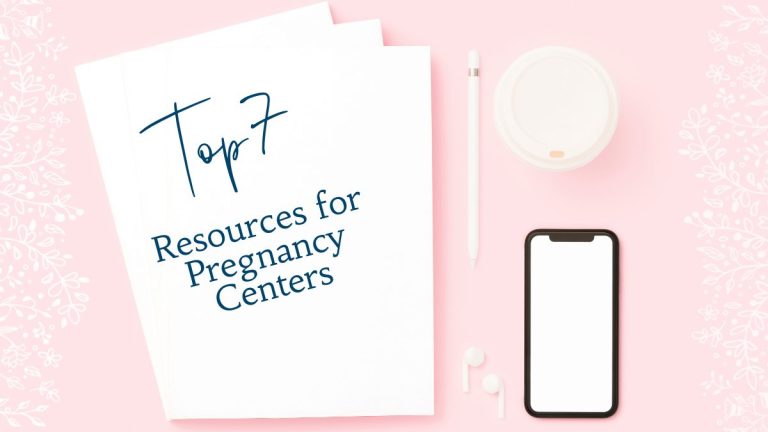 As a local pregnancy center, you are gifted at gifting others. It's part of...