Free Marketing Resources for Pregnancy Centers
Choose Life Marketing is proud to offer a variety of free marketing resources to help every center develop more effective digital marketing strategies. These materials are intended to help your center succeed, so if you have a suggestion for a topic you want to learn more about, let us know by sending it to info@chooselifemarketing.com.
Eblasts and Webinars
Each week, Choose Life Marketing sends an eBlast containing a free downloadable with information about trending topics, marketing strategies, and so much more. Additionally, we offer free webinars each month on topics of importance to pregnancy center marketing. To access these free downloadables and be notified of upcoming webinars, subscribe to our email list.
Receive our Emails
Blog
The Choose Life Marketing blog provides insight and information on marketing topics and trends, including branding your center, reaching donors, your social media presence, timely articles and so much more to keep you up-to-date on the most effective tactics. Our blog posts are written specifically with pregnancy centers in mind so you can take the information and put it into practice for your specific center.
Free Marketing Materials
In addition to the eBlasts, webinars and blog posts, Choose Life Marketing offers a vault of marketing materials you can use to reach more women in need of your services. Browse the free marketing materials and get what you need to help your center impact more lives.
Choose Life Marketing is dedicated to furthering the pro-life mission by helping pregnancy centers reach more women experiencing unplanned pregnancy. If you have any questions about the above materials, or have a suggestion for a downloadable or webinar, please send it to info@chooselifemarketing.com.
Latest News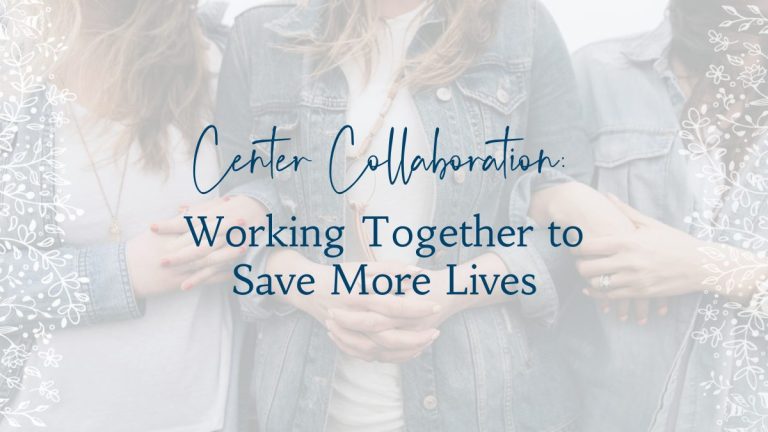 According to the Charlotte Lozier Institute, there are over 3,000 pregnancy center locations in...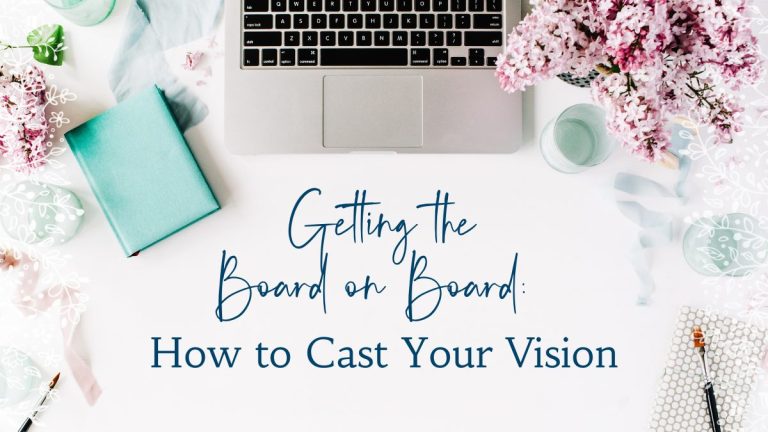 Every board is composed of unique members. Some may be resistant to change, while...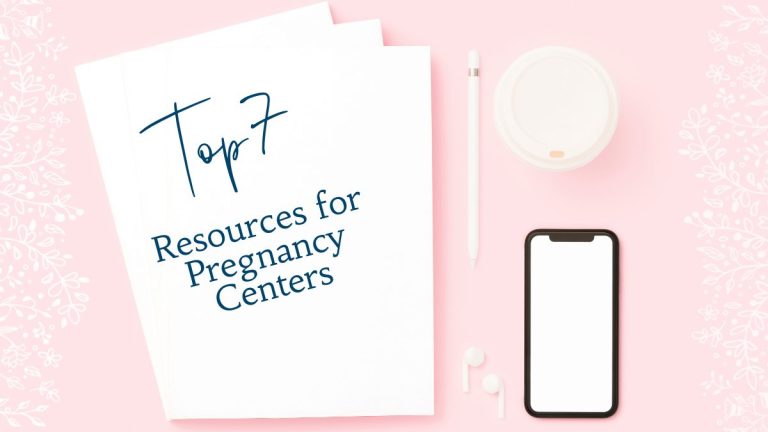 As a local pregnancy center, you are gifted at gifting others. It's part of...