Consulting Services for Pregnancy Centers and Pro-Life Organizations
Choose Life Marketing provides consulting services for pregnancy centers and pro-life organizations that need guidance with their digital marketing strategies. We will take a look at your goals, as well as the budget you need to stick to, as we go through the consulting process. The ultimate goal of a consultation is to help develop comprehensive insights and actionable next steps for reaching more abortion-minded women and pro-life supporters.
Consultations
During a consultation, we will discuss your target audience and the challenges you are facing with trying to reach them. We'll ask a series of questions to discover untapped opportunities you can utilize in your marketing strategy to reach more of those who meet your target audience criteria. After this meeting, we'll analyze the market to identify what marketing initiatives are performing successfully. Our team can perform audits of all your current marketing strategies and provide guidance and suggestions for improvements, so you can make the most of your organization's budget and resources.
Strategic Development and Implementation
Beyond consultations, we can help you develop a marketing strategy that fits your budget and the goals you have. We'll be able to recommend specific strategies, as well as implement them for you so they are as effective as possible in reaching your target audience. From Paid Search to SEO to social media and more, our team is made up of experts in the industry who would love to partner with you and your mission.
The team at Choose Life Marketing has in-depth experience working with pregnancy centers and other pro-life organizations worldwide. This experience provides us with invaluable knowledge of the industry and the strategies that work for reaching your highly specific target audience. If you're interested in consulting services, strategic development or implementation to bring your marketing strategy a step ahead, contact Choose Life Marketing today.
Latest News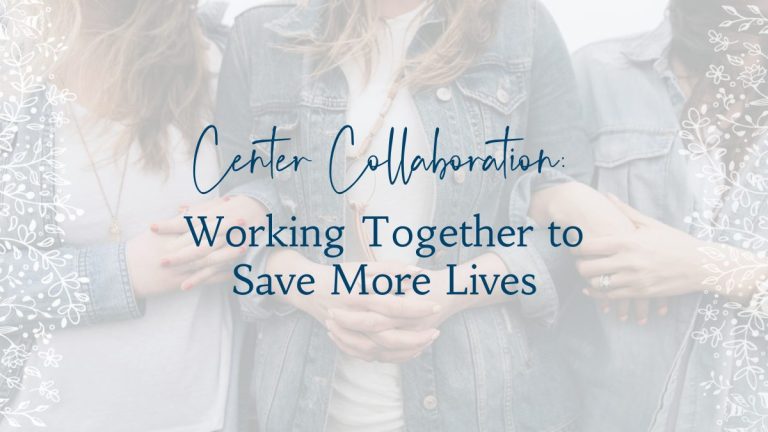 According to the Charlotte Lozier Institute, there are over 3,000 pregnancy center locations in...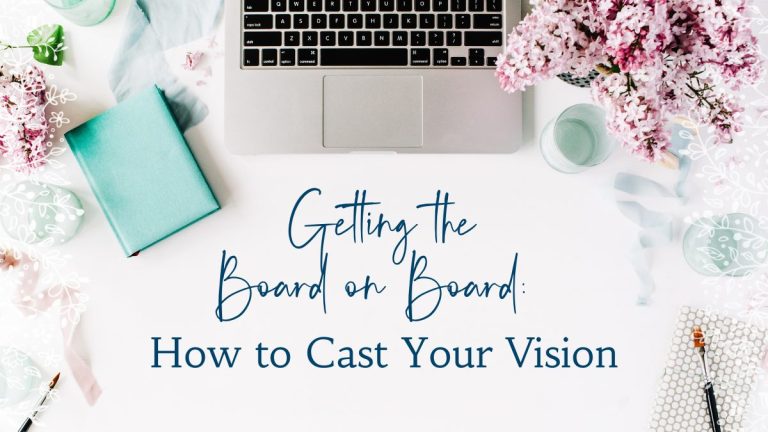 Every board is composed of unique members. Some may be resistant to change, while...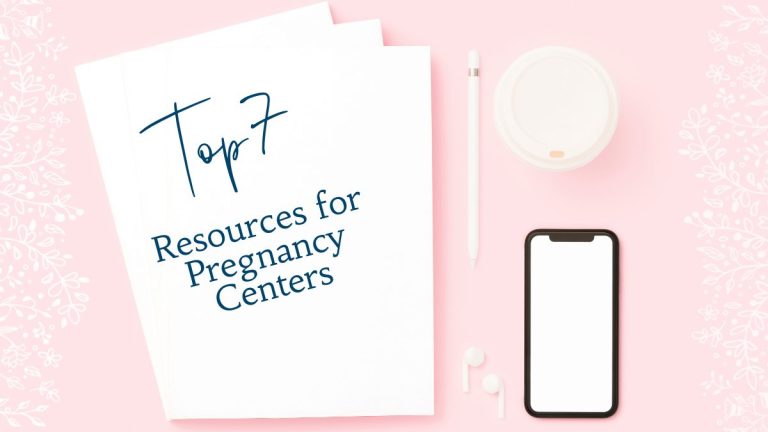 As a local pregnancy center, you are gifted at gifting others. It's part of...