Paid Search Strategy for Pregnancy Centers & Pro-Life Organizations
Paid search is a highly effective method of reaching a targeted audience by serving keyword-specific ads to people who are actively searching for specific services or information. A paid search strategy puts your center or organization at the forefront of search engines and relevant websites through a variety of methods. Here are the ways paid search can help you reach your target audience:
Paid Search Text Ads
Our paid search strategists create text ads that appear in the first few search engine results when women in your area are looking for information on abortion or unplanned pregnancy. We develop ad copy and conversion-optimized landing pages to successfully guide women to click on your ad and make an appointment.
Responsive Display Ads
Responsive Display Ads are graphics as opposed to text ads and can be shown across the internet on websites, blogs, and more. Our graphic designers develop targeted, visually appealing ads, while our digital strategists craft a specific audience to serve them to based on who you want to reach. These display ads help increase awareness, as well as inspire viewers to click to a landing page to learn more.
Google Ad Grants
Nonprofit organizations are eligible to apply for Google Ad Grants, which offer up to $10,000 USD to spend on a monthly basis to run ads across the Google Search Network. We can determine whether a Google Ad grant will be effective for your center or organization, assist you through the setup process, and manage your ads so they meet the criteria put forth by Google Ad grants.
Choose Life Marketing has successfully run paid search campaigns for pregnancy centers and other pro-life organizations. Our strategies are effective for getting your message out to those who need your services and support the most. Get started reaching more of your target audience with a Paid Search marketing strategy from the specialists at Choose Life Marketing.
Latest News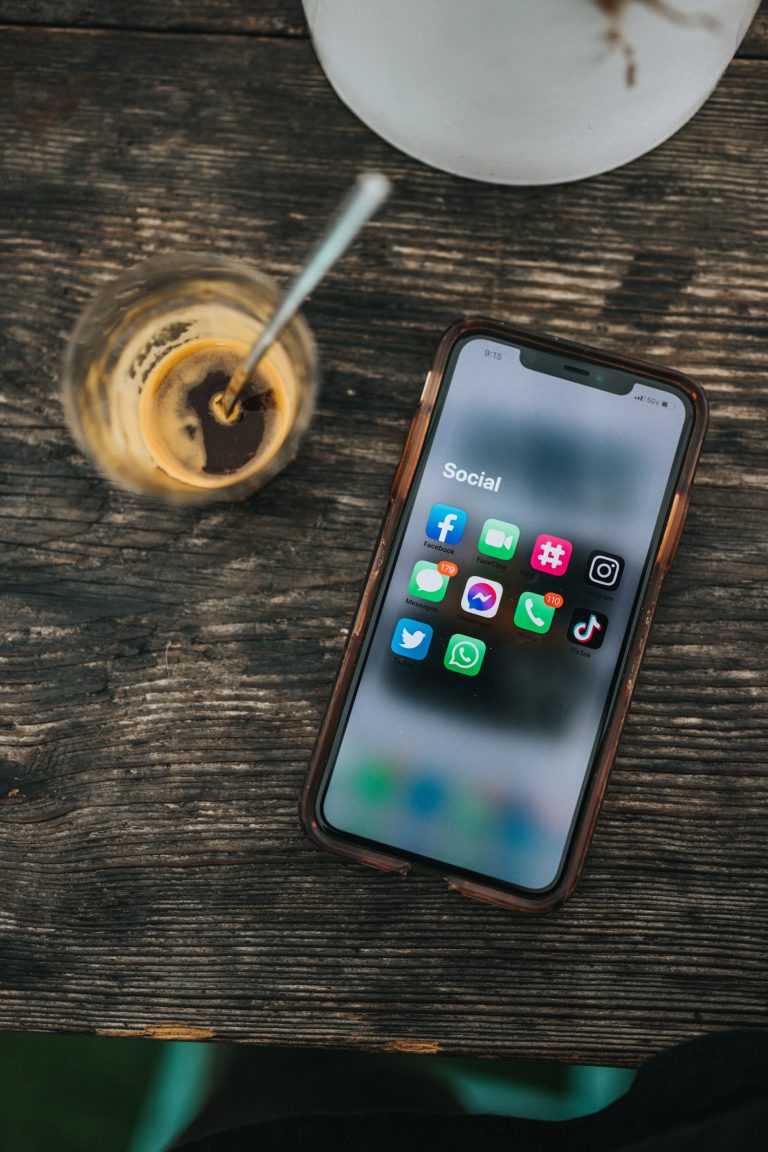 Grow your pregnancy resource center's reach beyond the basics by using popular platforms like...
Fundraising events are the fuel that boosts your pregnancy center upward. Not only do...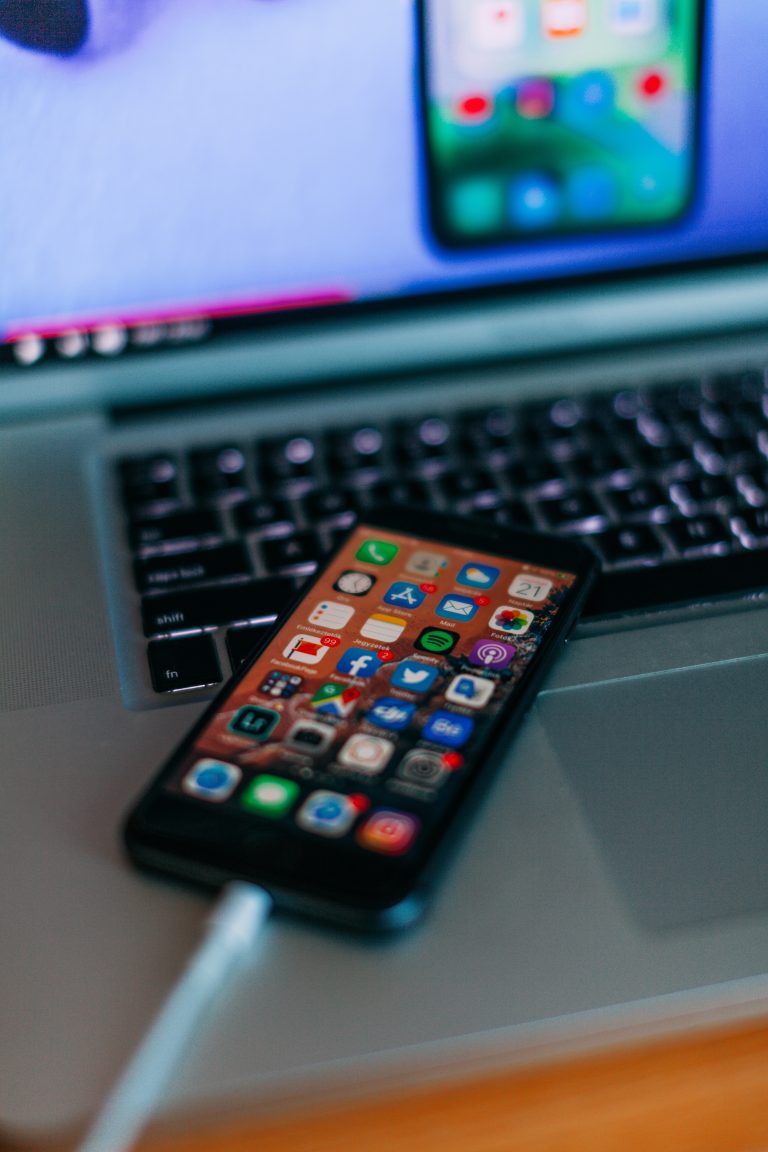 Do you ever feel like the best-kept secret? Do you wish more women would...