Blogging Services for Pregnancy Centers
Effective blogging begins with strategic planning and then is creatively implemented in order to engage abortion-minded women and keep them on your website. Our content specialists are experts in creating long-form content that follows best practices and engages the women looking for information, answers, and services online.
Why is blogging important?
A regularly updated blog on your center's website builds good rapport with the women looking to it for answers because it shows you are consistently providing them with relevant information. A blog also provides you with engaging content you can share across social media platforms, increasing awareness and credibility to those who may need your services. Finally, effectively optimized blog posts boost your SEO efforts, which can draw more abortion-minded women to your website to schedule an appointment at your pregnancy center.
The Blogging Process
Our content specialists and digital strategists work together to first research keywords abortion-minded women in your geographical area are searching online. We create blog titles to optimize for those keywords and send them to you for approval. Once blog topics are approved, we create engaging blog posts with an SEO focus so they are effective in drawing abortion-minded women in and keeping them on your site. You have the opportunity to review these blog posts, request changes, and then approve them before they are posted to your site.
Monthly Blogging Service
Choose Life Marketing offers a monthly blogging service, during which we will create one optimized blog post per month. Each blog we create follows SEO best practices, so this service is most impactful when combined with SEO. Blogging is highly effective in tandem with an SEO strategy because it brings fresh content to your center's website, optimizing for more keywords used by abortion-minded women in your area.
If you are interested in effective blogging for your pregnancy center's website, we would love to partner with you. Contact Choose Life Marketing to reach more abortion-minded women today.
Latest News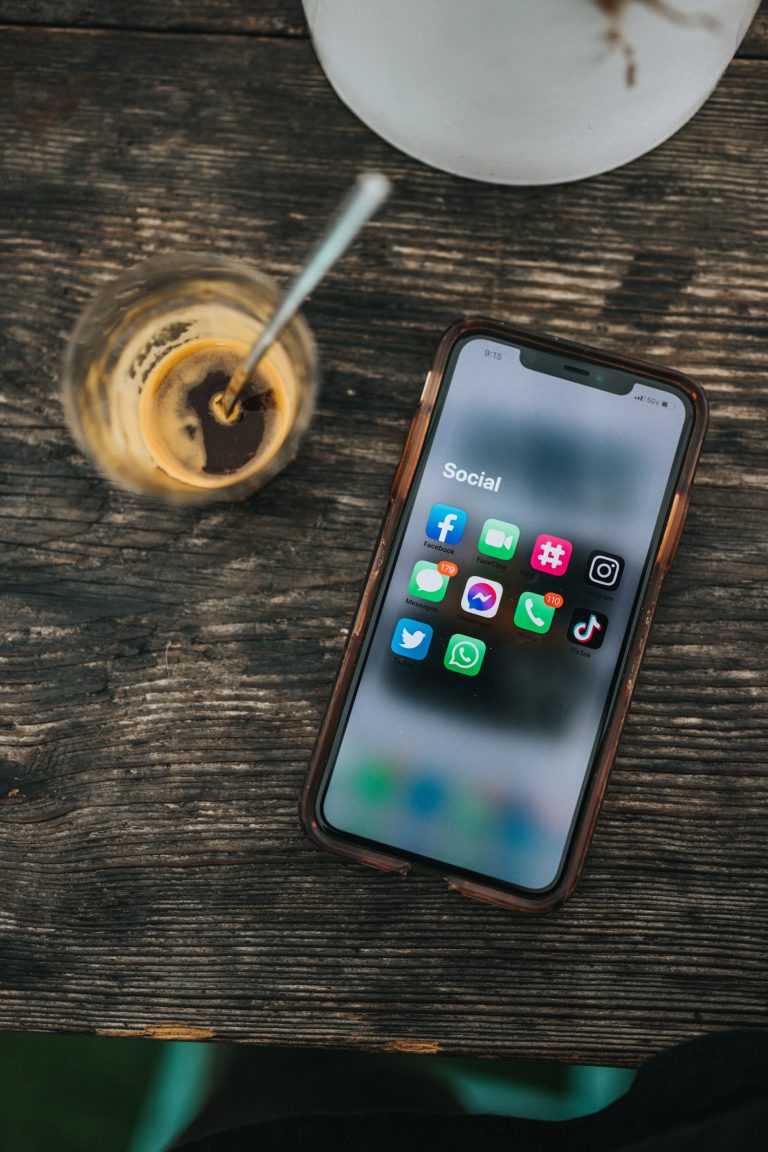 Grow your pregnancy resource center's reach beyond the basics by using popular platforms like...
Fundraising events are the fuel that boosts your pregnancy center upward. Not only do...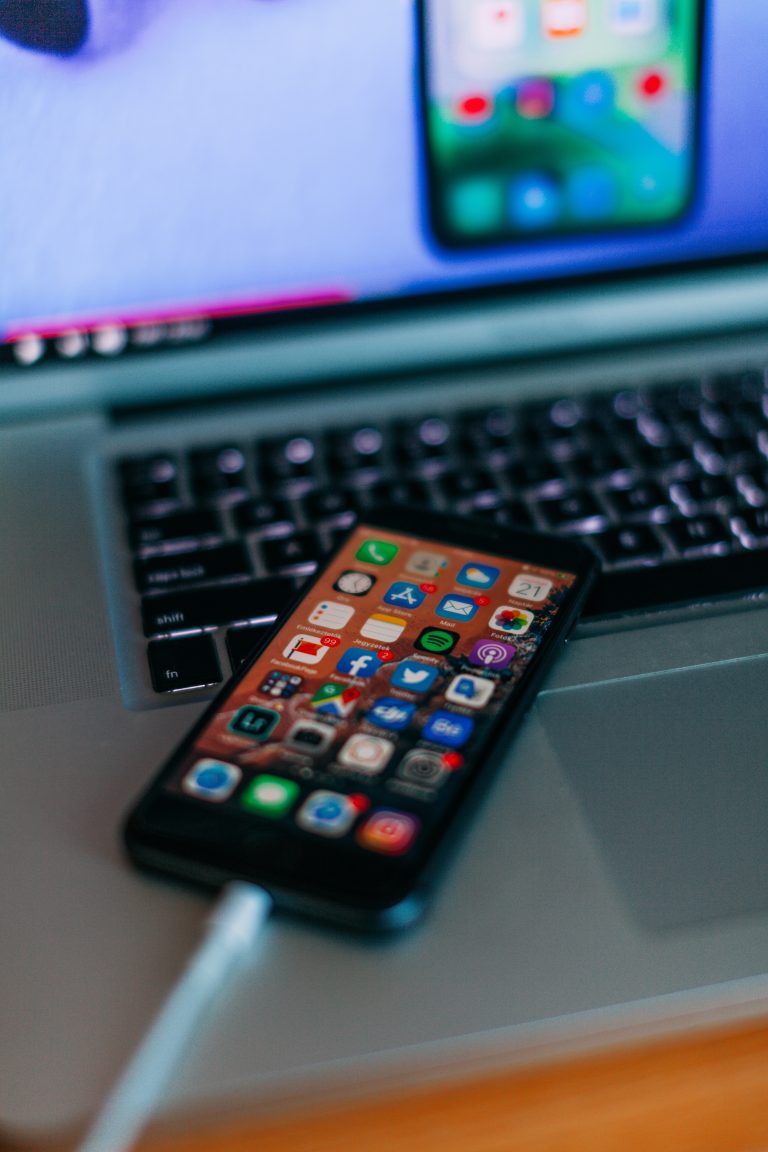 Do you ever feel like the best-kept secret? Do you wish more women would...