Pro-Life Facebook Retargeting Services
Retargeting provides another way for you to keep in touch with your target audience, whether they are women facing unplanned pregnancies or pro-life supporters. Women or supporters that have visited your website will be retargeted through social media and served ads to remind them of your center or organization. Combined with an effective landing page, retargeting can help you build trust, credibility, and reach more of your target audience.
Retargeting for Pregnancy Centers
Women who are searching for answers or help online will often go to several sources before making a decision about what they want to do. Retargeting is an effective method of keeping your center at the forefront of their minds. The digital strategists at Choose Life Marketing create images and write Facebook ad copy that is relevant and engaging to those who have previously visited your website. This digital marketing method can also help build credibility and trust as women go through the decision-making process because your center's name becomes familiar to them.
Retargeting for Reaching Donors
If your organization needs to raise funds, retargeting is an effective way to reach and stay connected with your donor base. Once someone meeting your donor demographic has visited your website, the digital strategists at Choose Life Marketing can create relevant Facebook ads that they will see later while on social media. Facebook is a highly effective platform for reaching donors because many of those who fit the Baby Boomer donor demographic are present on it, as well as the younger demographic who have the ability to become supporters in the future.
Retargeting can play an effective role in your pregnancy center or pro-life organization's marketing strategy. Reach more women facing unplanned pregnancies or supporters with retargeting services from Choose Life Marketing.
Latest News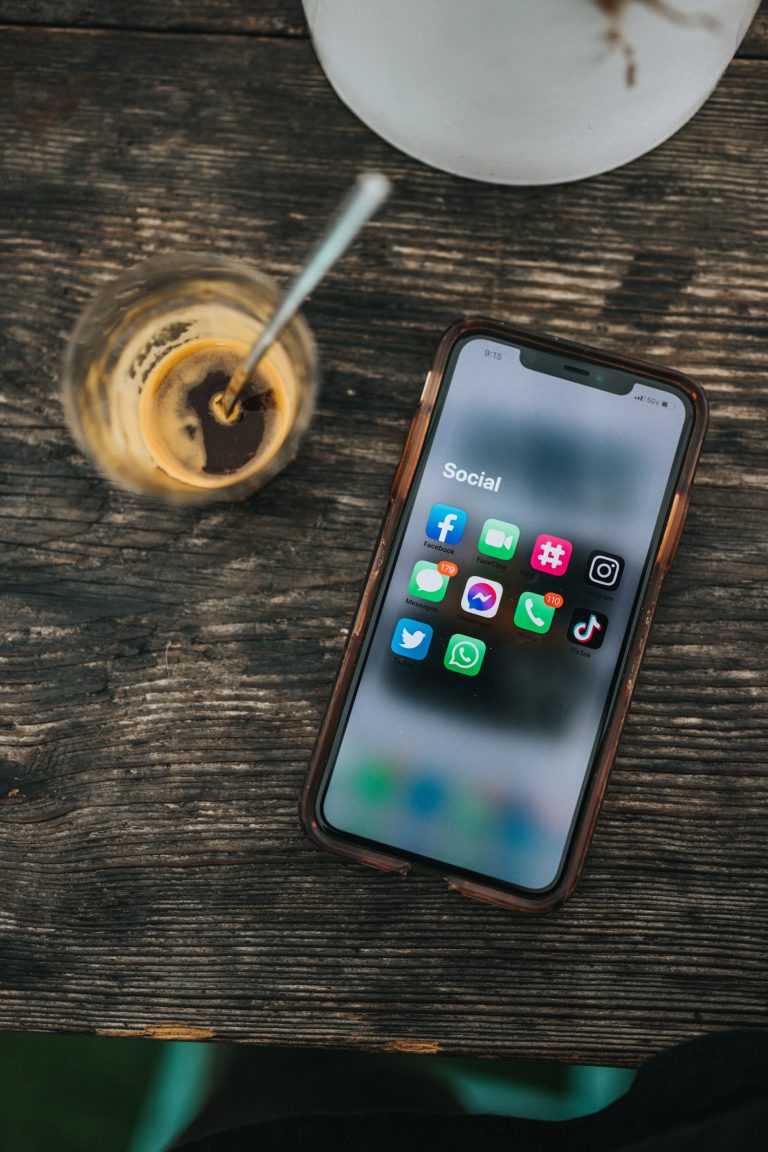 Grow your pregnancy resource center's reach beyond the basics by using popular platforms like...
Fundraising events are the fuel that boosts your pregnancy center upward. Not only do...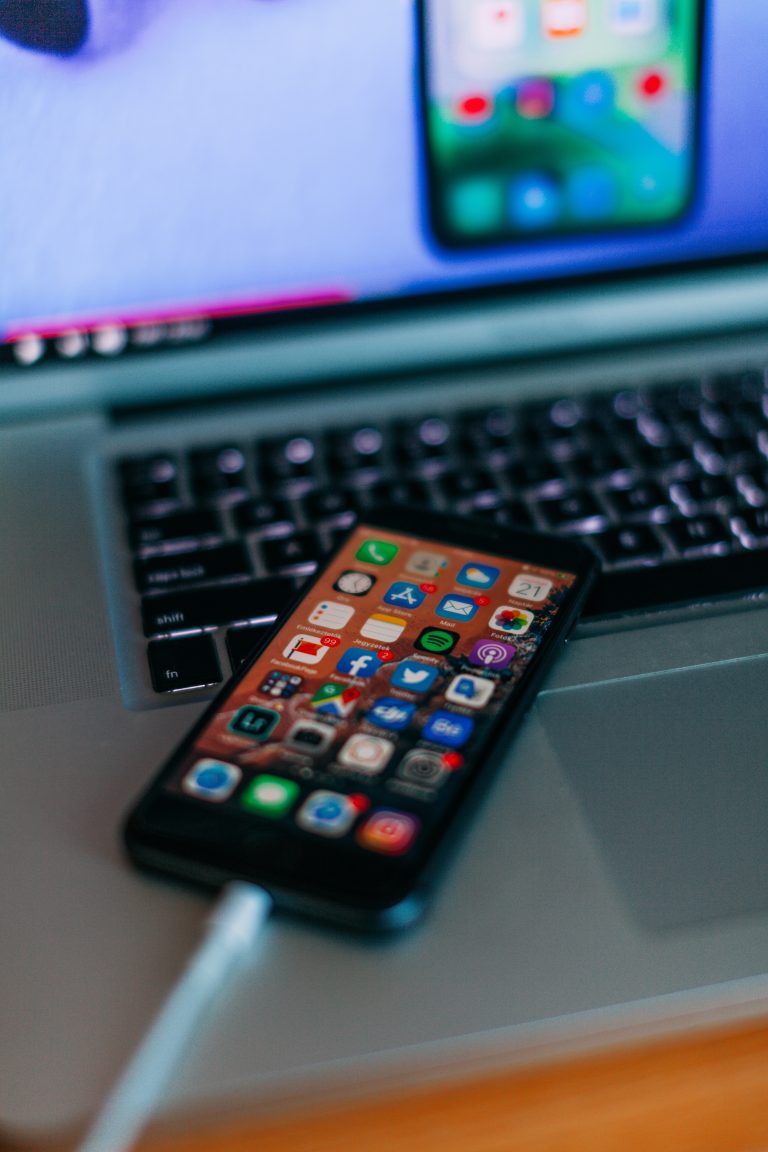 Do you ever feel like the best-kept secret? Do you wish more women would...