Video Marketing for Pregnancy Centers
Video marketing is only increasing in popularity. It is highly effective for engaging your target audience online, and incorporating it into your marketing strategy will become more of a necessity as time goes on. The creative team at Choose Life Marketing has experience developing short and long-form videos with highly specific messaging targeted at the audience you want to reach.
Social Media Videos
Video is one of the top ways your pregnancy center can engage with women over social media. Videos are more widely shared, watched, commented on and liked than pictures and text combined. Video best practices like length, size and quality vary depending on the social media platform you want videos for, and we can create videos that meet the specifications and audience across any platform, including Facebook, Instagram, Snapchat, YouTube, dating apps like Tinder, and more.
Donor Appeal Videos
Whether you have an upcoming banquet or year-end donor appeal, we can create an impactful donor appeal video you can use and share across your donor-facing social media accounts. Effective video begins with effective storytelling, so we will begin by working with you to establish the story you want to convey to your donor base. From there, we will create a storyboard so you have a visual representation of how the video will be shot. Finally, we will develop a video that meets your goals for you to use at specific donor events, across social media, or to generally appeal to donors.
Video marketing plays a valuable role in an effective marketing strategy. Whether you want to reach more women facing unplanned pregnancies, potential donors, or both with videos, Choose Life Marketing can help. Contact us today to get started with a video marketing strategy for your pregnancy center.
Video Marketing Notice
Our digital team writes, designs and develops video content for each center we serve by community and demographic in order to be most effective and to protect our current partnerships with centers. Because of this, the reposting or reuse of social media content created by Choose Life Marketing is not permitted by centers or clinics that do not have a direct partnership with our team. We appreciate your cooperation, as it helps us to serve centers with the best social media strategies possible.
Latest News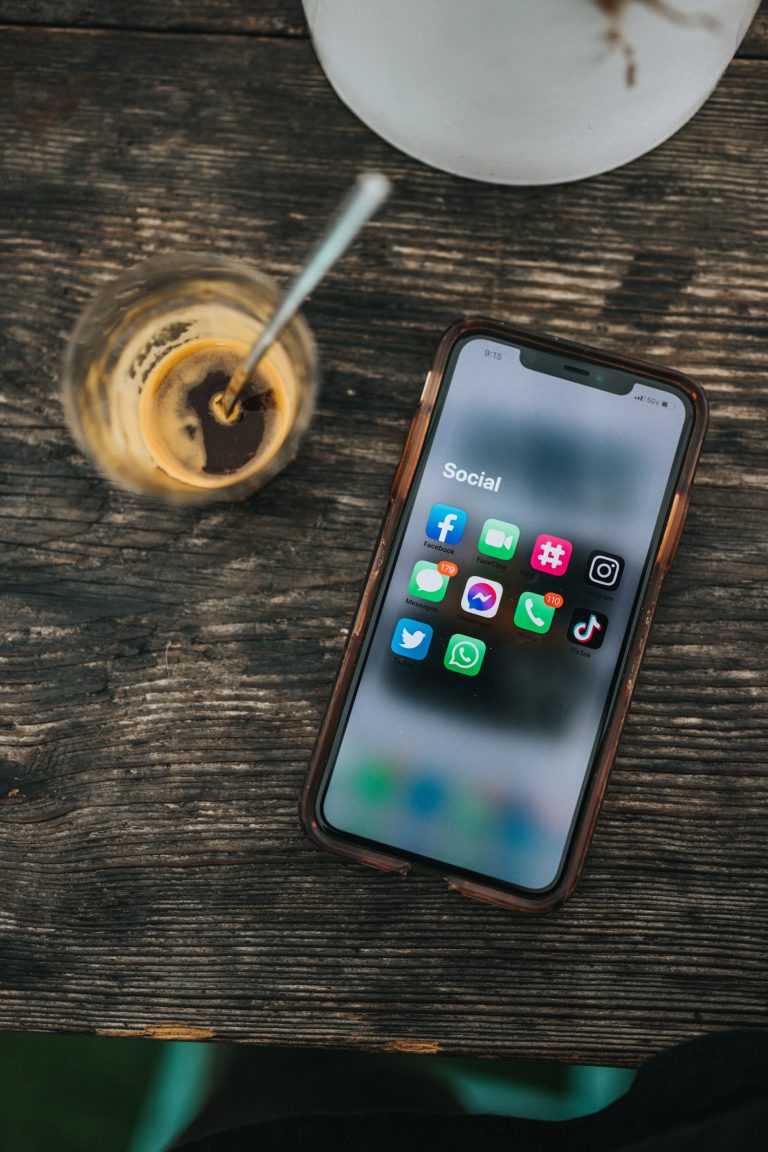 Grow your pregnancy resource center's reach beyond the basics by using popular platforms like...
Fundraising events are the fuel that boosts your pregnancy center upward. Not only do...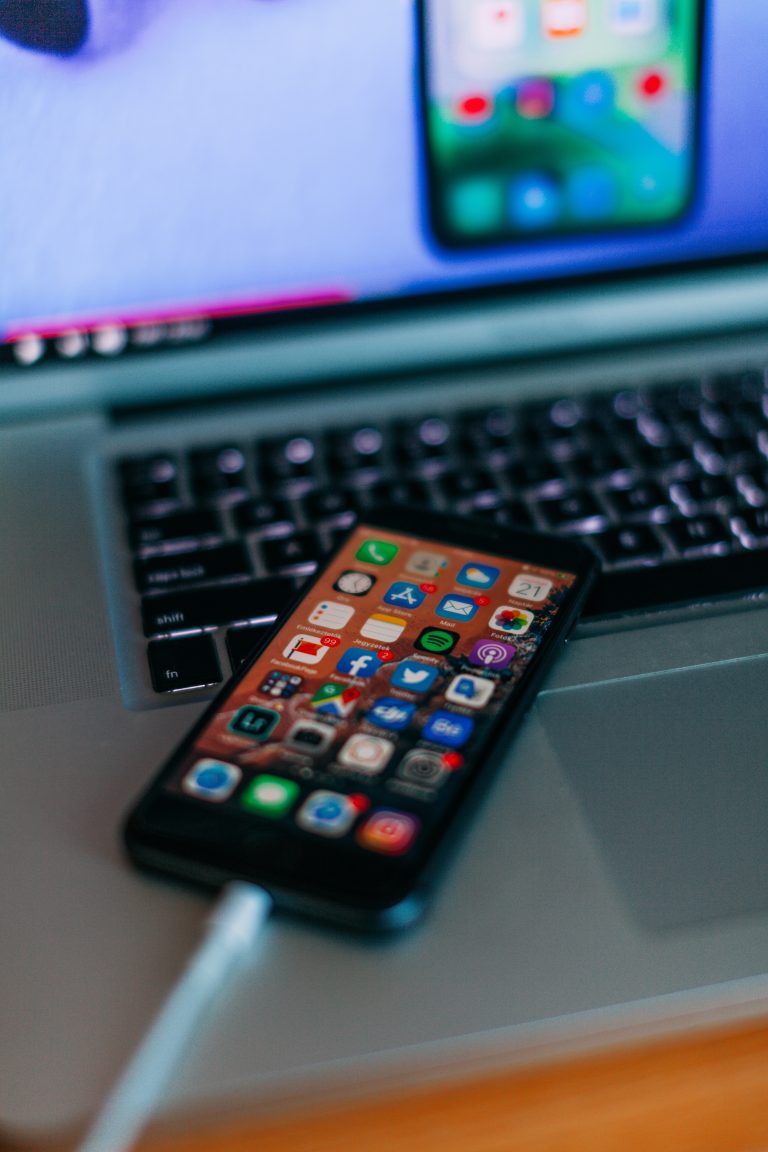 Do you ever feel like the best-kept secret? Do you wish more women would...