Reach More Abortion-Minded Women with Pregnancy Center Website Design
Your website plays a key role in effectively reaching more abortion-minded women with your services. The design elements across your website should be consistent and appeal to them. The content should be well organized, and it should be easy for women to find information and make an appointment. These are just a few components of what make an effective pregnancy center website design.
Pregnancy Center Website Design Process
Each of the websites developed by Choose Life Marketing begins with a mobile-first approach. More and more women search for information on their smartphones, so it is vital to provide them with an excellent experience on mobile. We will develop a strong foundation for your website by beginning with a kickoff meeting to learn about your center and your client demographic. From there, we will work on deliverables that will help you envision your website before it is built. Then, we will begin building out your website by focusing on effective user experience, visually appealing aesthetics, smooth functionality, and engaging copy.
Pregnancy Center Client Website Designs
Choose Life Marketing has developed several pre-layout website designs with pregnancy center clients in mind. The layouts and calls-to-action displayed on these sites are ultra-specific to appeal to women facing unplanned pregnancies. They are designed to position the most helpful and relevant content at the forefront of the site and encourage women to click through to additional pages or to make an appointment.
Pregnancy Center Donor Website Designs
We highly recommend keeping client and donor websites separate because they are meant for different audiences. We have a number of pre-layout website designs that are donor-specific in terms of layout and calls-to-action. These websites display client stories, center statistics, and more in order to appeal to your donor base in the best way possible.
It should be easy for women facing unplanned pregnancy to find what they're looking for on your website. It should also be easy for potential donors to learn more about your center. Reach more supporters and women who need you most with a pregnancy center website design by Choose Life Marketing.
Latest News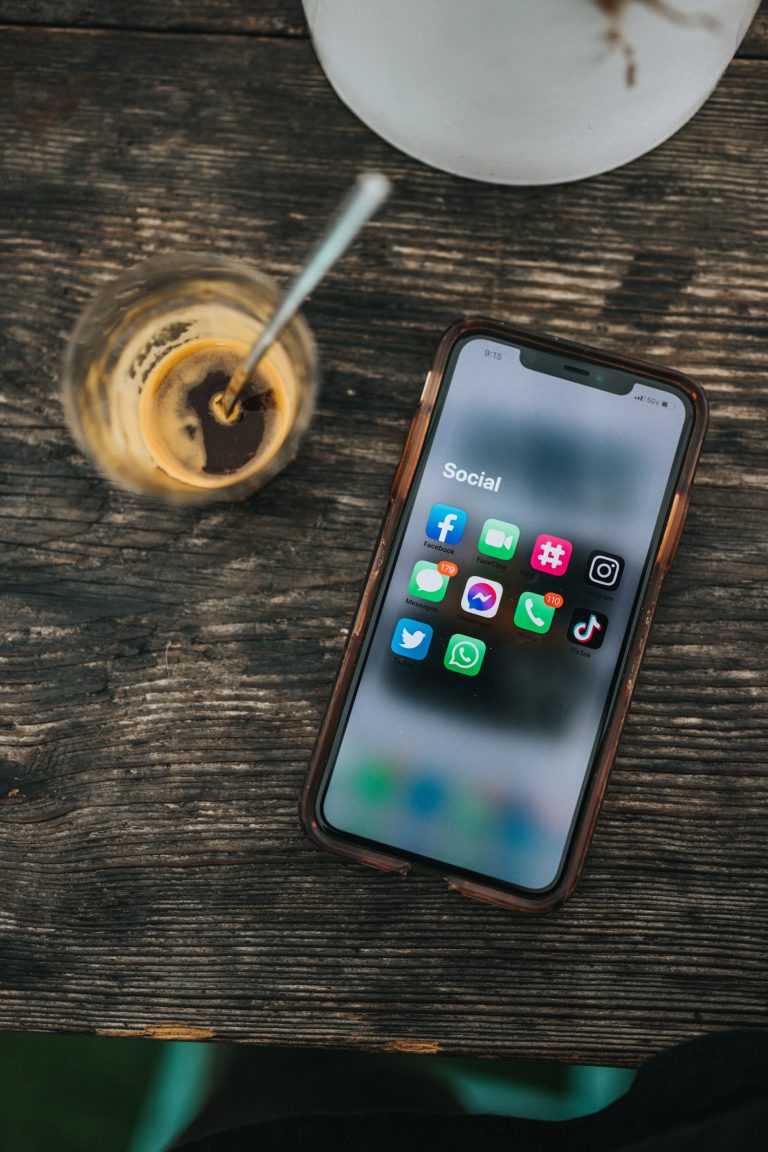 Grow your pregnancy resource center's reach beyond the basics by using popular platforms like...
Fundraising events are the fuel that boosts your pregnancy center upward. Not only do...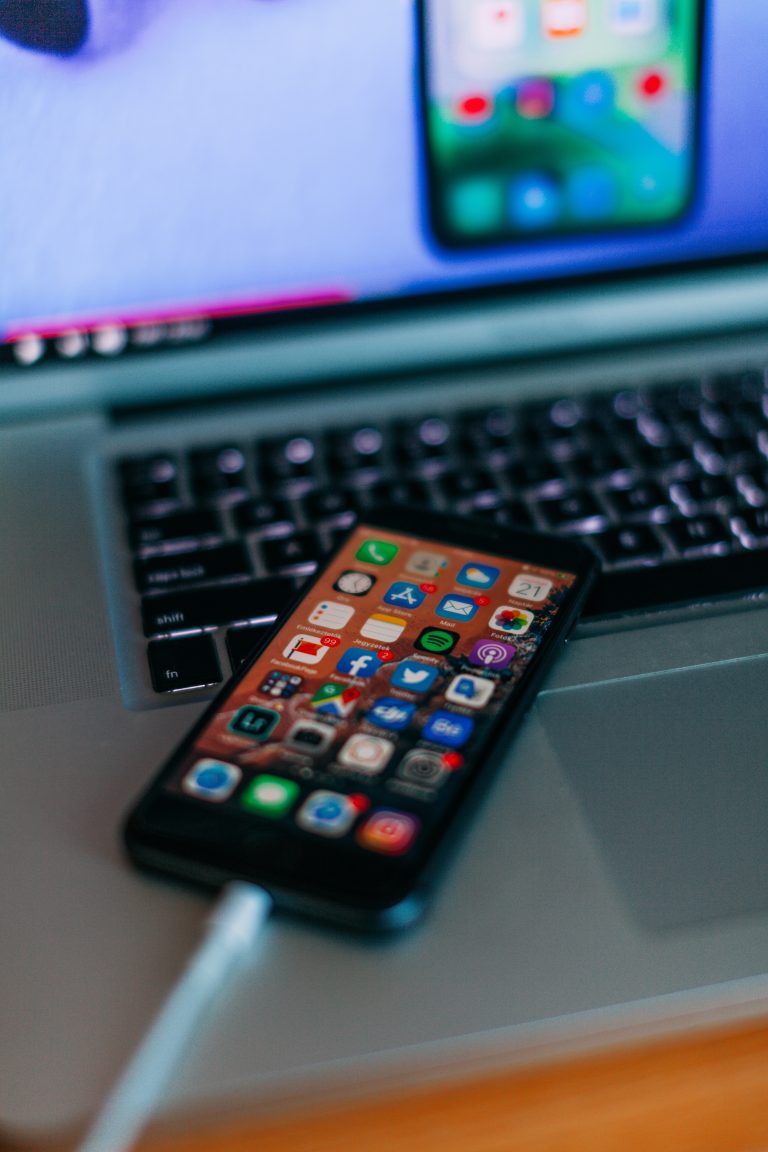 Do you ever feel like the best-kept secret? Do you wish more women would...