RSVP for the Next Group Training Session
Learn more about how to make social media work for you through this group training session. Fill out the form now to save your spot.
Latest News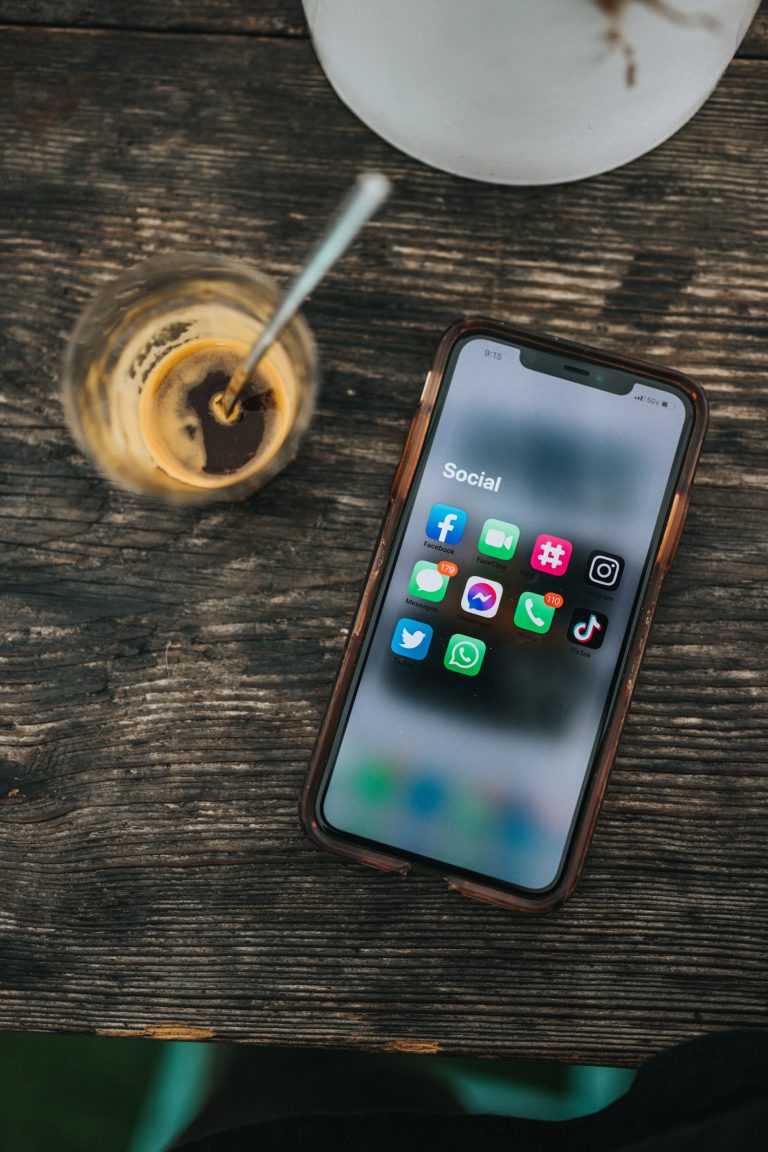 Grow your pregnancy resource center's reach beyond the basics by using popular platforms like...
Fundraising events are the fuel that boosts your pregnancy center upward. Not only do...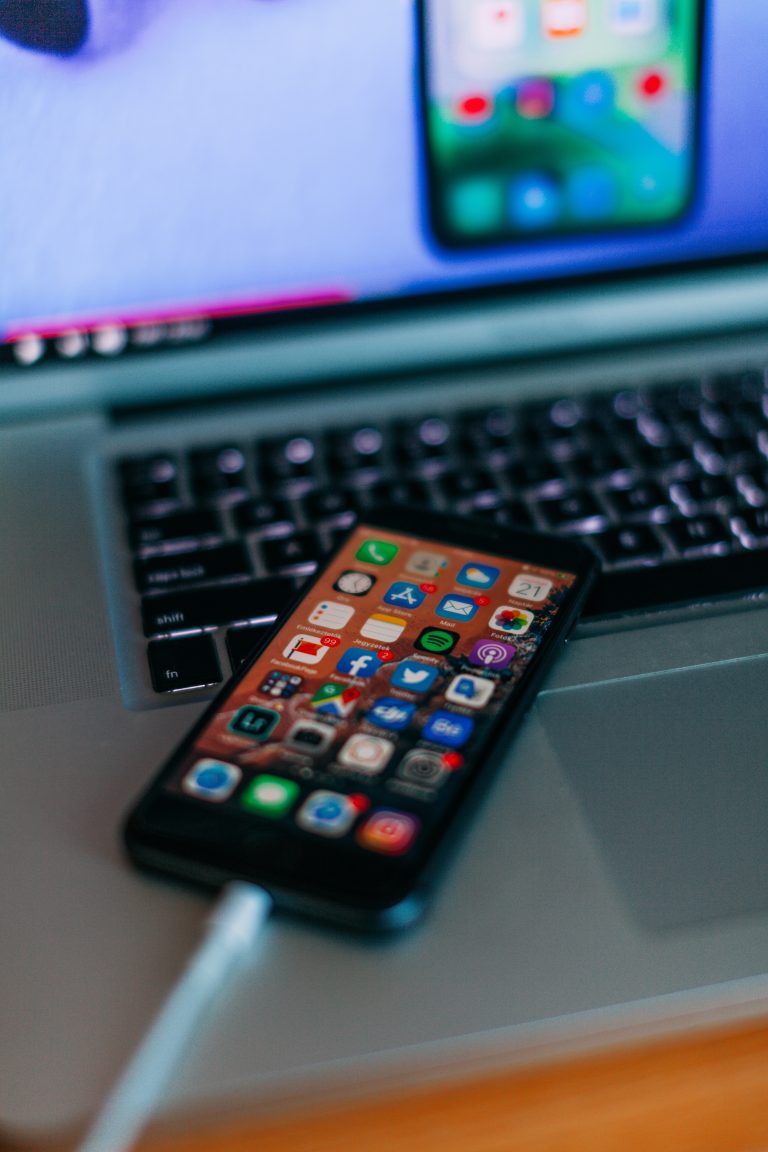 Do you ever feel like the best-kept secret? Do you wish more women would...