Pregnancy Help Centers make a significant difference in the lives of women facing unplanned pregnancies by providing them with options, hope and support. Choose Life Marketing was created to help further this mission by developing and offering a set of online marketing standards in order to reach and connect these women with Pregnancy Help Centers.
Our talented team consists of marketers, digital gurus, exceptional designers and determined coders. We do what is right and what is consistent with our values. As the President of Choose Life Marketing, however, I lead this team not only as a woman with more than 20 years of business and marketing experience, but also as a woman who at one time experienced the difficult situation of an unplanned pregnancy.
A Personal Connection to the Mission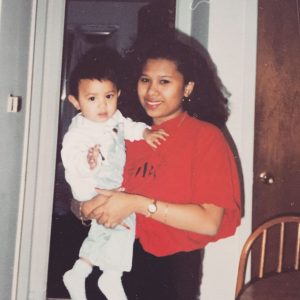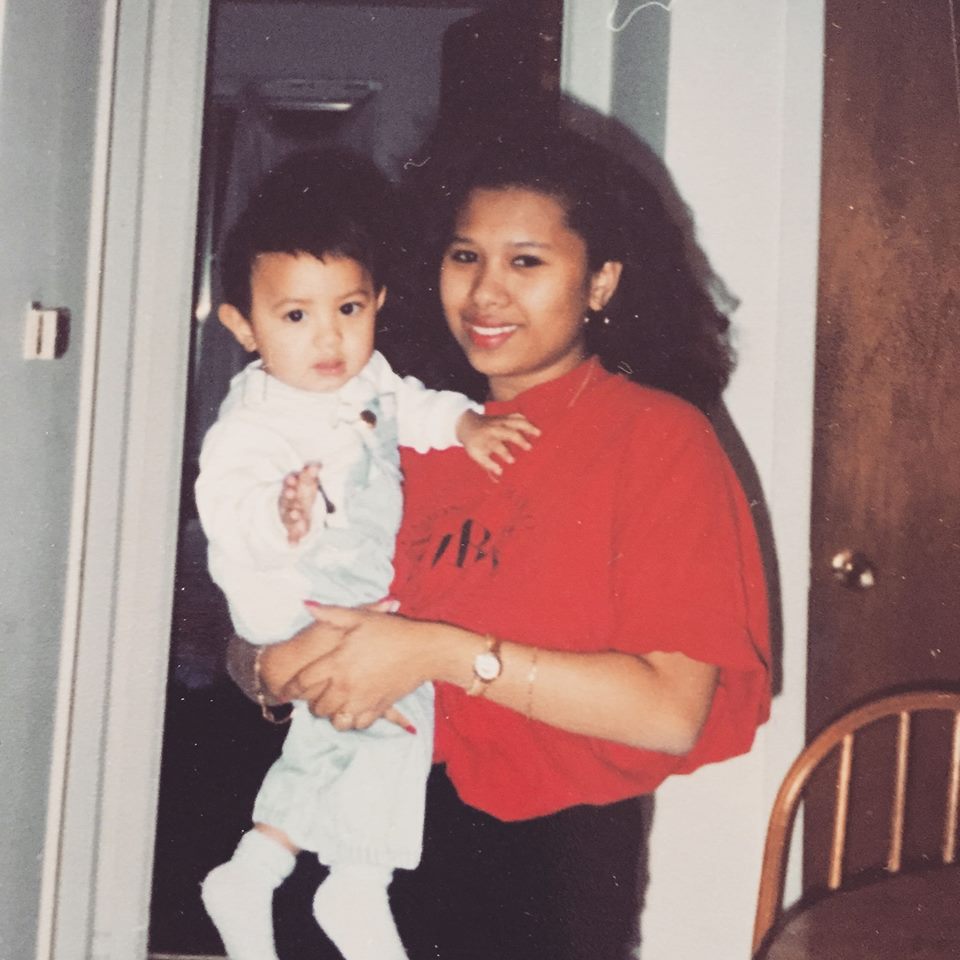 At eighteen, I walked into a Planned Parenthood. I was scared. I felt hopeless. I was determined to get an abortion. I left still pregnant, and eventually walked into a center where I received support, love and options for my future and my child's future. Today, I have an amazing 24-year-old son, along with two other beautiful children, and I continually feel blessed for the care and support I received at a Pregnancy Help Center over 24 years ago.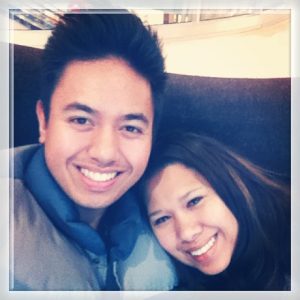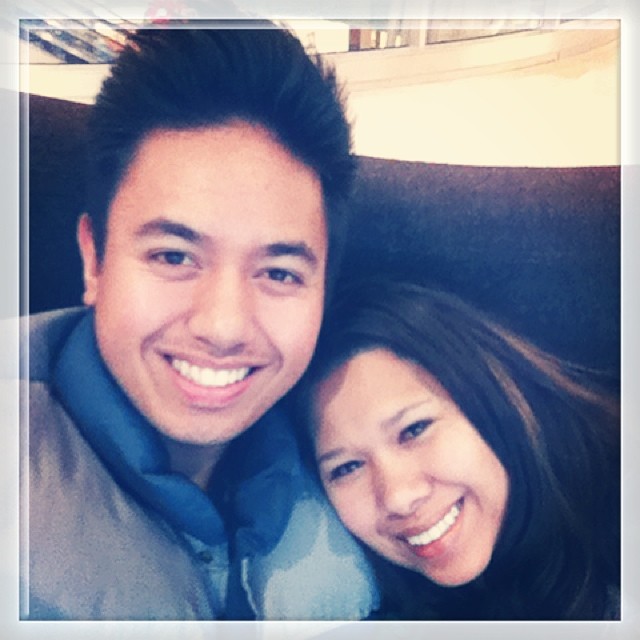 Something inside me caused me to walk out of Planned Parenthood, and I believe that same fire and passion in my heart is what caused me to form a team of talented marketers to reach and help other abortion-minded women.
The Journey of Choose Life Marketing
Choose Life Marketing started as a division of Caledon Virtual, a full-service marketing firm in Columbia that uses a balance of tradition and technology to help businesses and organizations effectively communicate their message and reach their goals. My husband J. Michael Roach and I founded Caledon Virtual in the kitchen of our home 9 years ago and since then grew our two-person company into a successful agency serving clients nationally, with over 25 employees and much recognition. We execute all of our services with our core values in mind: Community, Relationships, Integrity, Progress and Communication.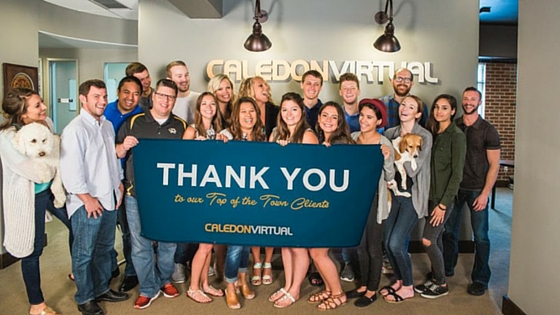 In 2015, Caledon Virtual was approached by the Vitae Foundation, a non-profit organization focused on creating a Culture of Life by using researched-based messaging and cutting-edge media to inform women facing an unplanned pregnancy about Pregnancy Help Centers. Vitae's Right-Brain research has become a resource and standard bearer for Pregnancy Help Centers both nationally and internationally.
Connecting Digital Strategy With Right-Brain Research
The Vitae Foundation's impressive research resulted in a complete paradigm shift within the pro-life arena. By studying the right side of the brain, which controls the emotional, intuitive and creative aspects of the person, Vitae was able to focus on women's hidden, emotional response to pregnancy, abortion and motherhood. This study included interviewing women across the United States using the Right-Brain research methodology: one-on-one interviews lasting 75 to 100 minutes, utilizing visualization, repetition and relaxation techniques to access the emotional mind and uncover deeply seated emotional needs and barriers.
Their findings astonished me and brought back many feelings I experienced as a young woman facing an unplanned pregnancy. For the first time ever, research was conducted on the deeply seated emotional needs and barriers of women going through this decision-making process. The findings provided us all with better ways to communicate with women who are in need of support and options.
Since it's inception in 1992, The Vitae Foundation has helped save 96,000 lives. When we were given the opportunity to contribute our digital expertise to Vitae's mission, we went all in. We sectioned off some of our most talented team members to dedicate their time and energy to devouring Vitae's Right-Brain research and creating strategies to reach abortion-minded women online, and Choose Life Marketing came to life.
A Mission of Hope
In just under 4 weeks, our team created over 40 websites for Pregnancy Help Centers. Since then, we've worked with over 100 centers nationally and internationally on their digital strategies. By focusing on the emotional needs of our audience, while also having a personal understanding and connection with these women, the journey of Choose Life Marketing is one filled with inspiration and hope.
Choose Life Marketing is on a mission that is not only personal for me, but also one that I am so passionate about. With approximately 50% of pregnancies in the United States being unplanned, there are so many women who have felt and been in the same situation as me. We want them to not feel alone. We want them to know they have options. We want to reach them and connect them with the people who can help. Choose Life Marketing has the tools, the skills and the passion to make this possible, and that is why we exist today.