Our Mission
The 2719 Project is an annual nationwide prayer movement, mobilized by Choose Life Marketing, to encourage and pray by name for the 2,719 pregnancy centers across the nation. Uniting others in the broader pro-life community, we endeavor to create widespread awareness of the needs of each pregnancy center, building a vast team of prayer warriors committed to covering these centers on the front lines of the spiritual battle to protect the unborn, ultimately making abortion unthinkable in America.
Join us in prayer each week

.
Centers We've Prayed For
The map below shows the locations of pregnancy centers for which we've prayed as a part of this campaign. If you'd like for us to pray for your center, please fill out the form below and you'll be added to our list.
Choose Life Marketing is honored to have prayed over 2,719 Centers in 50 States by name since 2020. Join us this year as we embark on our fourth annual prayer mission.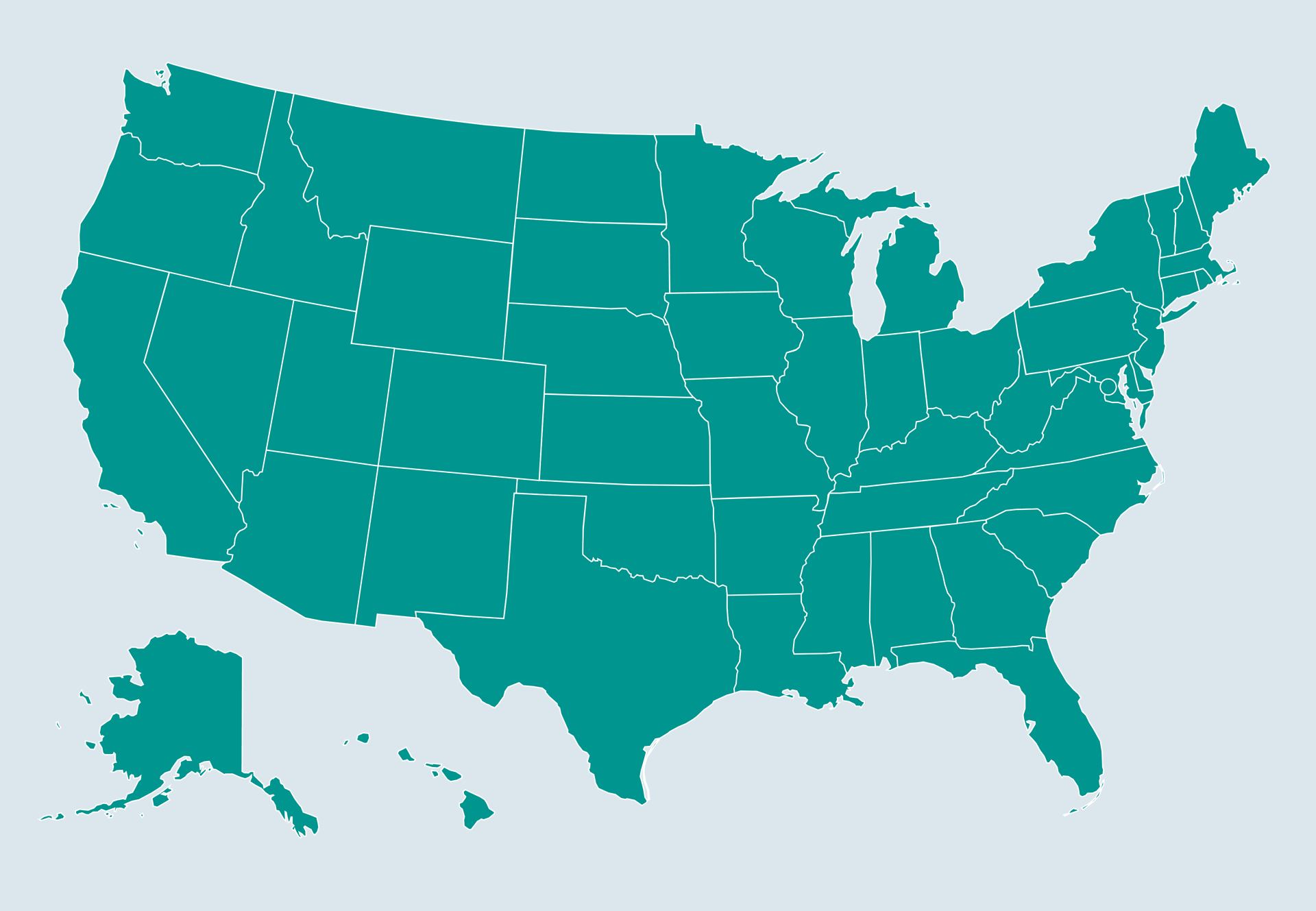 Submit a Prayer Request
Latest News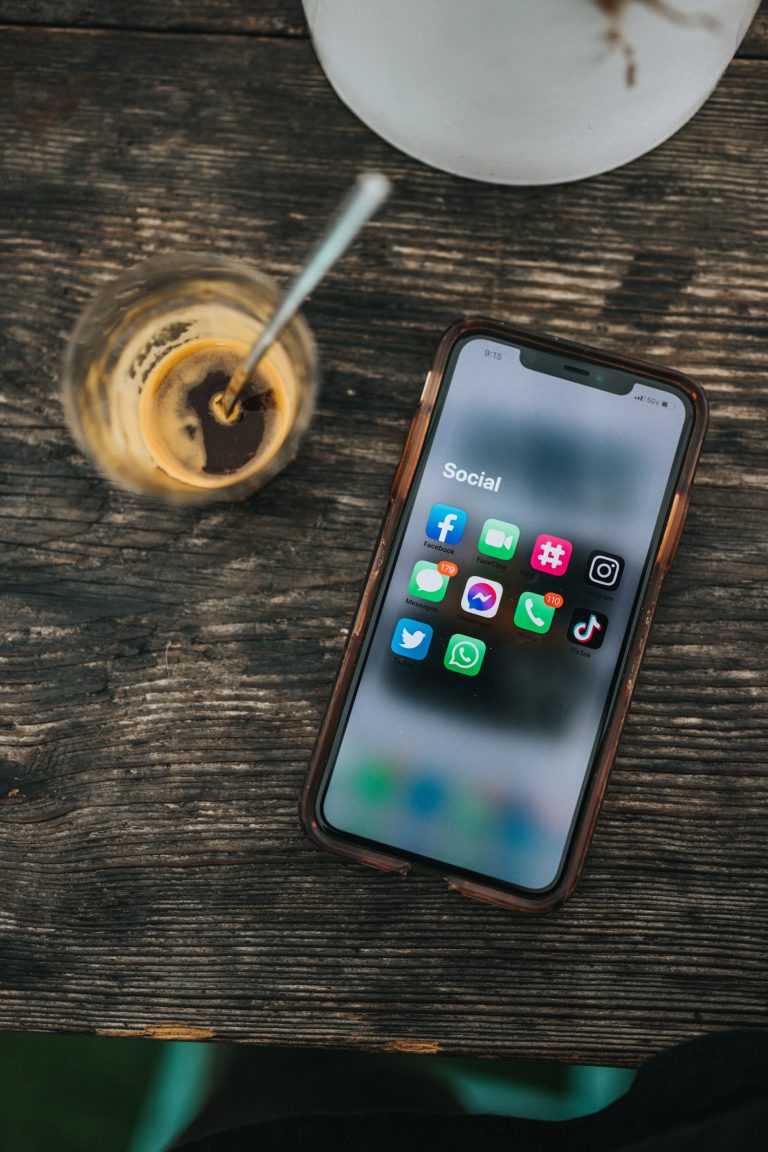 Grow your pregnancy resource center's reach beyond the basics by using popular platforms like...
Fundraising events are the fuel that boosts your pregnancy center upward. Not only do...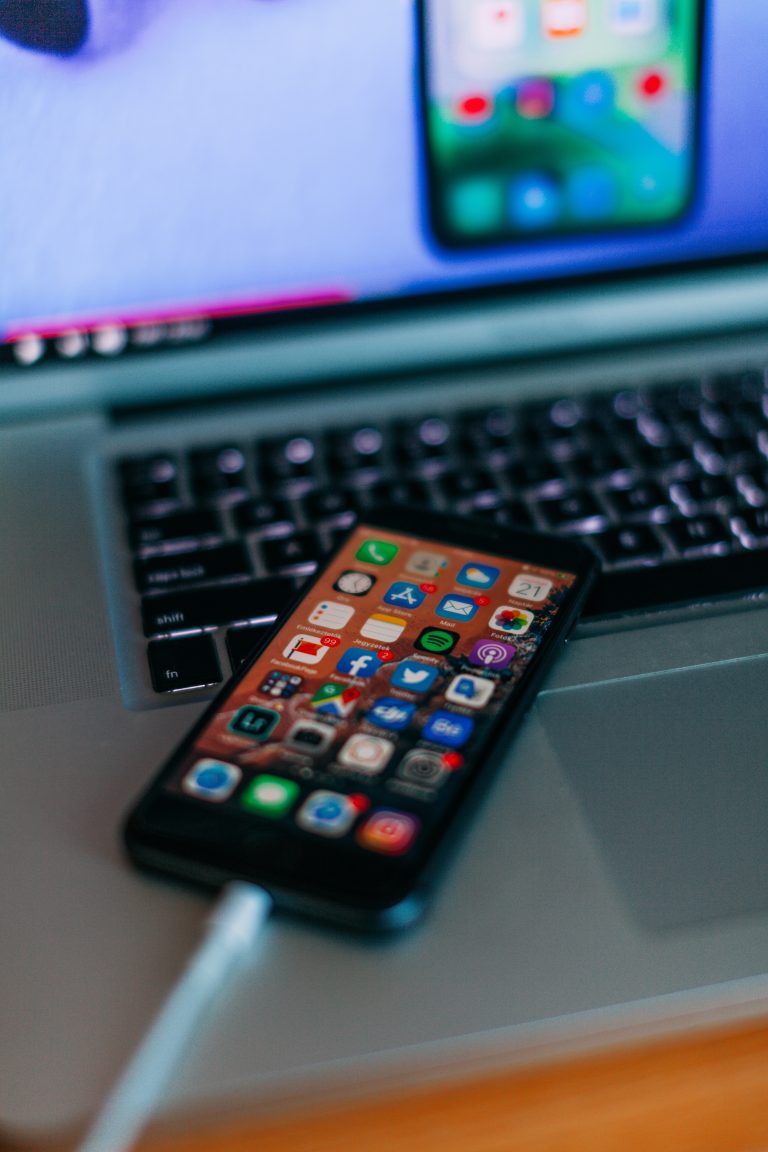 Do you ever feel like the best-kept secret? Do you wish more women would...