On March 17, 2018, it was revealed that London-based data-mining corporation Cambridge Analytica harvested 50 million US Facebook profiles. On April 4, the number widened to an estimated 87 million. The profiles were then used to build models to, "exploit that and target their inner demons," according to Christopher Wylie, the Cambridge Analytica whistleblower. This was the data analytics firm that worked with both the winning Brexit team and Donald Trump's election campaign.
The data was harvested through a quiz app that required users to log in using their Facebook accounts. Based on the quiz results, the company was able to target users with political ads specific to their personalities.
It was revealed that in late 2015, Facebook knew that the data had been "harvested on an unprecedented scale," according to The Guardian. The social giant then took mediocre steps to try to retrieve and secure the information of those 87 million users. Facebook has since claimed that every member of its entire 2 billion-plus user base has likely had their information "scraped," without their knowledge or given consent.
In February of 2018, both Facebook and Cambridge Analytica CEO Alexander Nix claimed in regard to fake news allegations that the company had used no private Facebook data. Specifically, he said, "We do not work with Facebook data and we do not have Facebook data."
Facebook failed to inform its users about this data breach and denied again and again that user data was illegally obtained and used. This called into question Facebook's ability to be honest and open with its users, as well as legally compliant. As a result of the breach, Facebook CEO Mark Zuckerburg has been called to testify before Congress.
How has it affected Facebook Advertising?
In response to these revelations, Facebook COO Sheryl Sandberg claimed, "What we didn't do until recently, and what we're doing now, is just take a broader view, looking to be more restrictive in ways data could be misused," Sandberg said.
"This is going to be a long process… we're going to find more things, we're going to tell you about them, we're going to shut them down." In the more tangible sense, Facebook claims it has given users more control over their privacy settings.
There is no question that Facebook is a powerhouse. For some, this breach reveals just how much power Facebook has, how much information it contains. When asked in an interview with Bloomberg, Sheryl Sandberg said "a few" advertisers had paused their ad spending. She admitted that in the past, Facebook has addressed issues in private, which allowed the systematic problems to persist.
Sonos announced they were pulling Facebook and Instagram ads, but only for a week, leaving consumers to squint their eyes and call it a "PR move." The speaker company said in a statement, "Despite the flaws of these massive digital networks, we fundamentally believe in the power of technology to bring us together and to create deeper, shared experiences." Overall, not many Facebook marketers are getting rid of their advertising budgets.
What does it mean for my PHC Facebook presence?
A recent Reuters survey revealed that 51% of Americans don't trust Facebook very much or at all, and yet they are on Facebook more throughout the day than Twitter, Instagram, Snapchat, Pinterest, Tumblr, or Google+. Facebook marketers and advertisers continue to utilize Facebook because there continue to be Facebook users, despite the claimed lack of trust and the most recent data breach.
Facebook is part of people's daily lives, and it knows that. With over 2 billion users, relationship announcements, gender reveal parties, engagement photos, and birthday well wishes posted through the social network is the new norm. Facebook is deeply involved in some of our most intimate moments, proudest accomplishments, and in everyday life. Facebook has integrated itself into everything.
Today, there are 2 billion Facebook users. The target demographic of young, abortion-minded women who are between the ages of 18-29, who are identified as socioeconomically impoverished, and have had some or no college, use Facebook on a daily basis. There is no social network quite like it. By being present on Facebook, you are meeting your target demographic where they are. That is a very valuable tool for your PHC.
From a marketing standpoint, Facebook isn't going anywhere soon. Facebook and Instagram play very effective roles in a digital marketing strategy. Without them, it is possible that you could miss out on reaching the very generation that needs your PHC the most.
Want to reach the abortion-minded women in your area through social media platforms like Facebook? Choose Life Marketing can help.
Latest News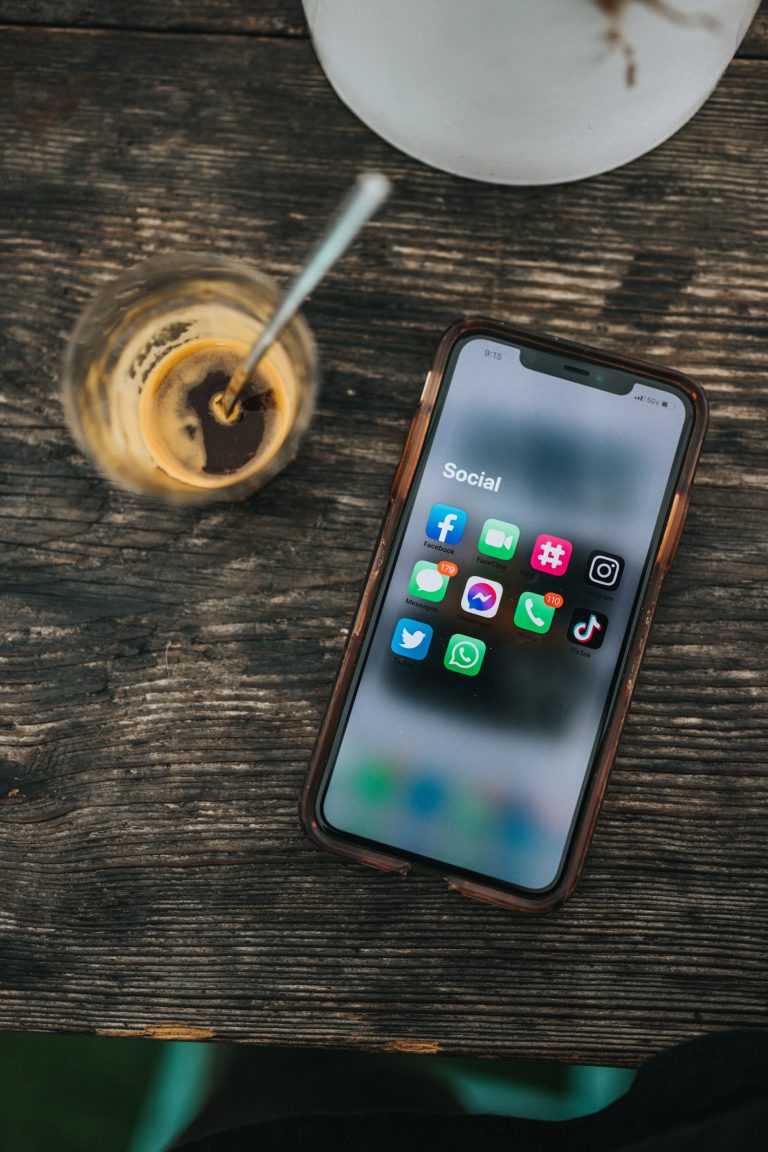 Grow your pregnancy resource center's reach beyond the basics by using popular platforms like...
Fundraising events are the fuel that boosts your pregnancy center upward. Not only do...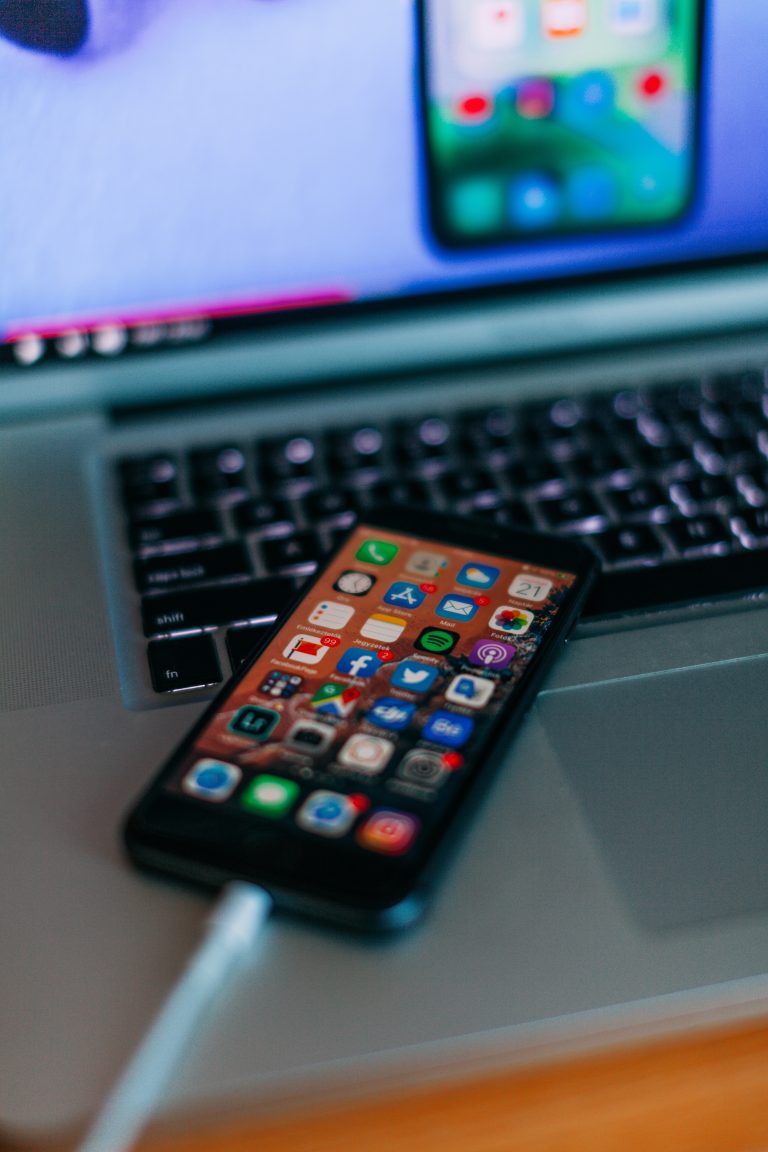 Do you ever feel like the best-kept secret? Do you wish more women would...